Basketball News
U19 Girls play East Region U19 C Finals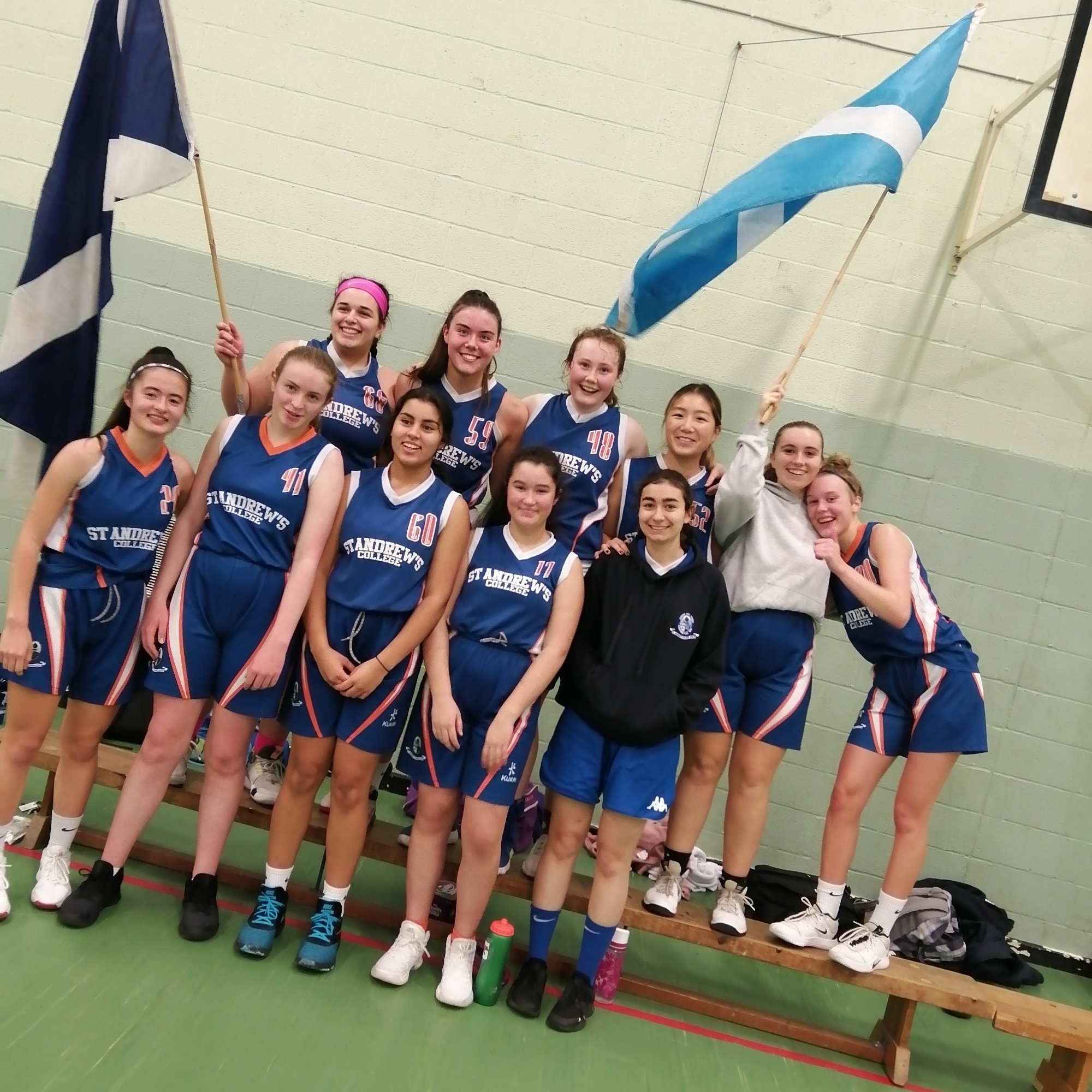 Huge congratulations to the U19 girls, basketball team who have reached the East Region U19 C finals which will take place on 4 December in the Oblate Hall in Inchicore.
It has been a great road to get there with our team facing an extra game at preliminary round and playing against very strong opposition in the semi final. It was very much a team effort but MVP of the semi finals game went to Ellen Cheung who defensively took on a phenomenally strong national league player and held her to 14 points.
We wish them all the best of luck on Wednesday.
Next week, on 11 December, the girls will play the semi final of the U19 C All Ireland Cup title for the third year running. This game will take place in the National Basketball Arena.