Sailing News
St Gerard's Inter-School Sailing Regatta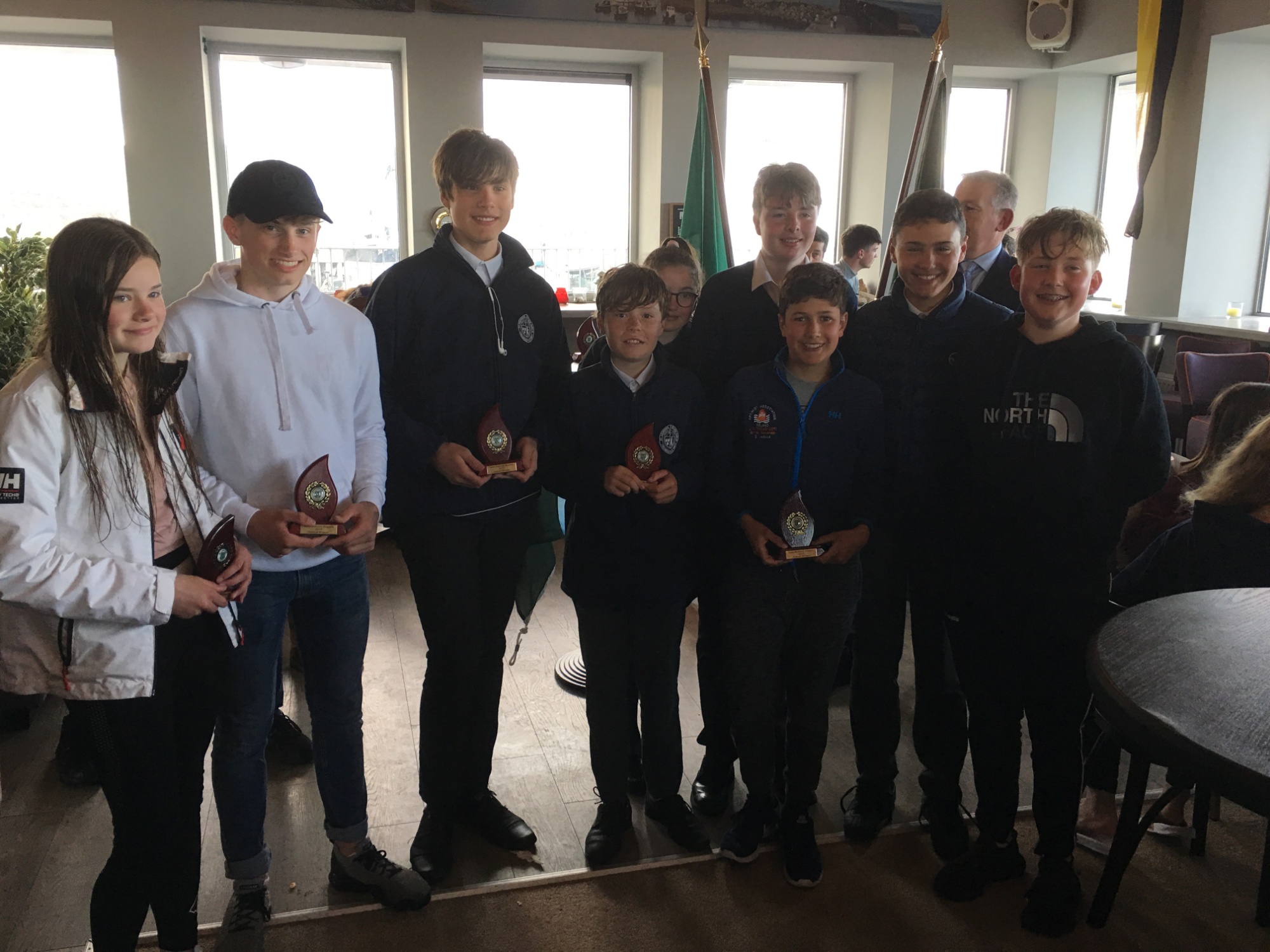 The St Andrew's College Sailing Squad took part in the annual St Gerard's Inter-School Sailing Regatta in Greystones on Wednesday 1 May. There were eight schools participating in mixed fleet categories.

The following members of the St. Andrews sailing squad competed: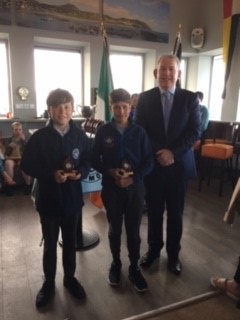 FEVA's:
Peter Williams and Sam Le Doux (who came second in their fleet).
Finn Walker and Rachel Flood
29ers:
Laser 4.7's:
Kei Walker
Charlie Lydon
Oisin Hughes

It is a relaxed and fun regatta with schools participating to give all their sailors a chance to get out onto the water. Whilst it appears to be fun, there is always a competitive element involved in the form of a competition based on the best overall results. We are very pleased to report that St Andrew's came first and was the winning school.