Boys' Hockey
Senior Boys qualify for All-Irelands in October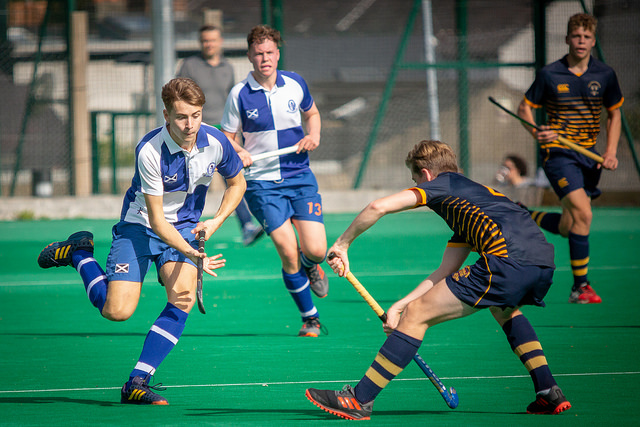 Congratulations to our Senior Boys' Hockey Squad and their coaches who won a four-team competition on Wednesday 26 September to qualify for the All-Irelands in October.
They beat King's Hospital 3:0 with goals from Ryan Spencer (2) and Ben Hickmott. Click here for photos of this match.
In their second match they beat Mount Temple 5:0 with goals from Sam Walker (2), Riley Marchant, Stephen McCann and Ryan Spencer.