Making Crêpes Party
Ms Notelaers shows us how!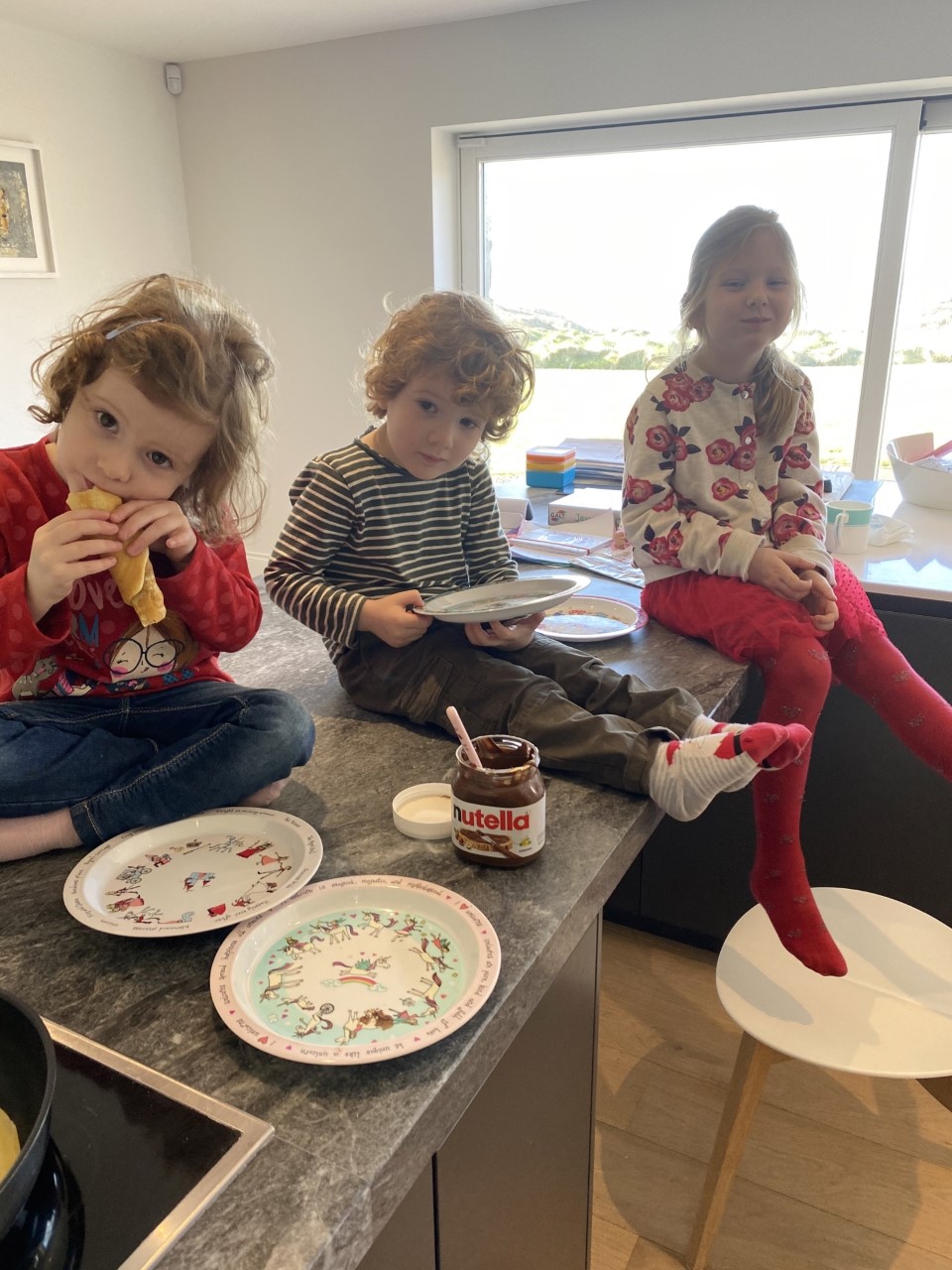 Our Junior School pupils took part in an online Chandeleur (crêpes party) today to celebrate Pancake Tuesday. We are very fortunate to have Ms Notelaers as our French Teacher because she knows how to make the best crêpes ever! Some of our parents joined in - it was so much fun to see everyone in their kitchens busy making yummy crêpes! We bet they tasted très délicieux!

Please click here to see lots more photos of the children's pancakes.