Tennis News
Congratulations to Anna Cherico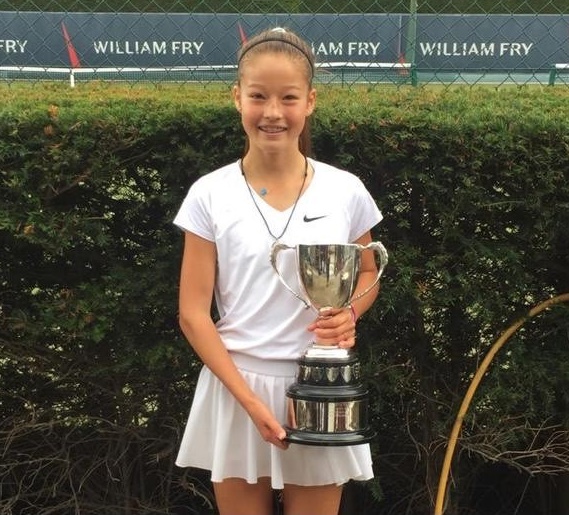 Congratulations to last year's P6 student Anna Cherico who won the U-14 Fitzwilliam Tennis Nationals. She played up an age group, wanting to challenge herself having won the U-12s last year.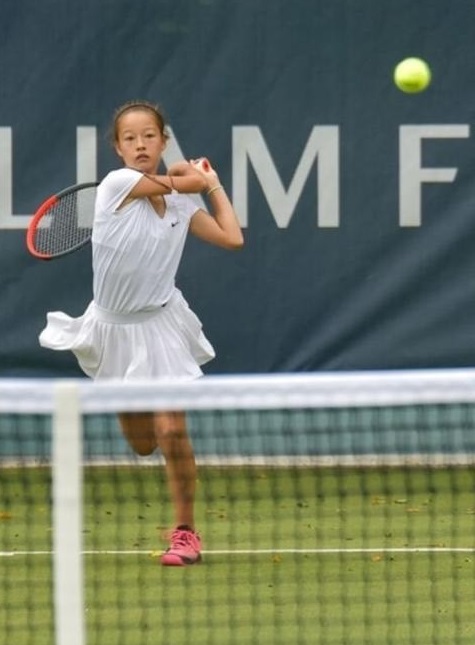 Anna entered the competition unseeded and won beating the No. 1, 8, and 3 seeds along the way.
We wish Anna all the best as she moves up to the Senior School and we look forward to hearing about her tennis success in the future.