K1 hard at work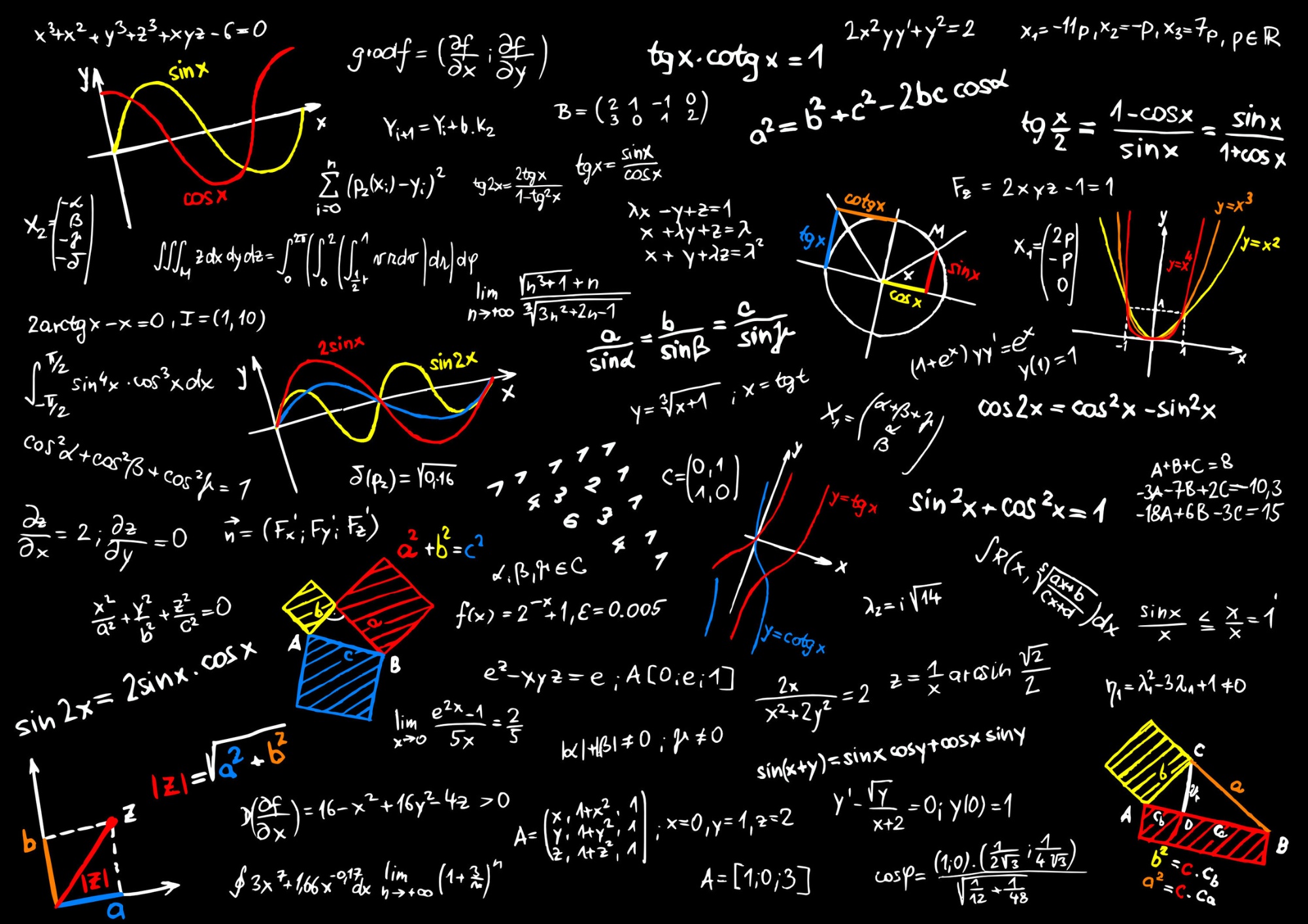 Another enjoyable week in K1 with very busy little children completing super work! The maths lessons revolved around repeating patterns using objects and blocks in a practical way alongside completing some worksheets whereby a pattern had to be continued.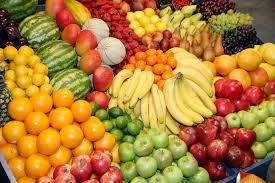 In Irish the theme of healthy eating was continued and the names of many fruits learned and reinforced by a matching activity and many delicious fruit kebabs were eaten!
In Literacy the children wrote some wonderful sentences using picture prompts which were then read aloud beautifully. Also in Literacy, the children retold a story and concentrated on sharing their favourite part of it, and in addition they orally explained the beginning, the middle and the end. The children thoroughly enjoyed many LIVE worksheet activities too!
If you click here you can see the P1 students' work.