SAC Junior School
An update on the first day of the Summer Term
Today, 20 April 2020 is the first day of the summer term but, before we start telling you about what we are learning from home this week, we would like to congratulate our SACJS SuperStars from the last day of term before Easter!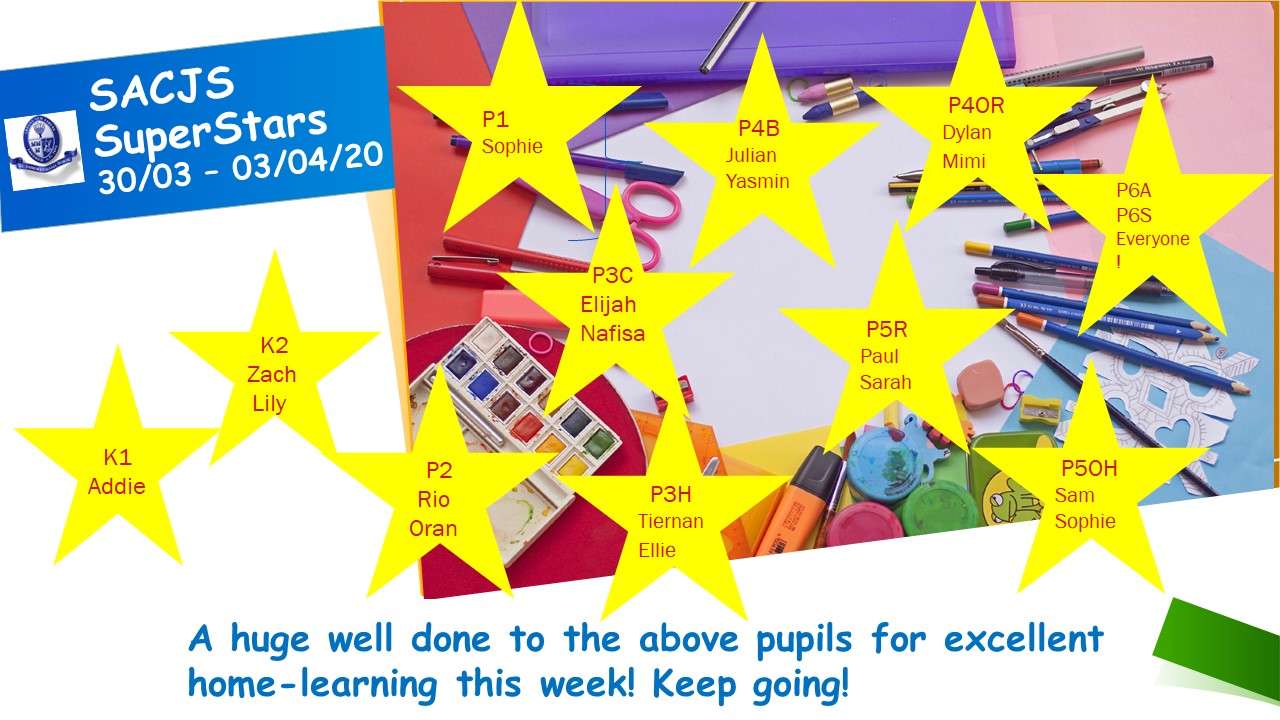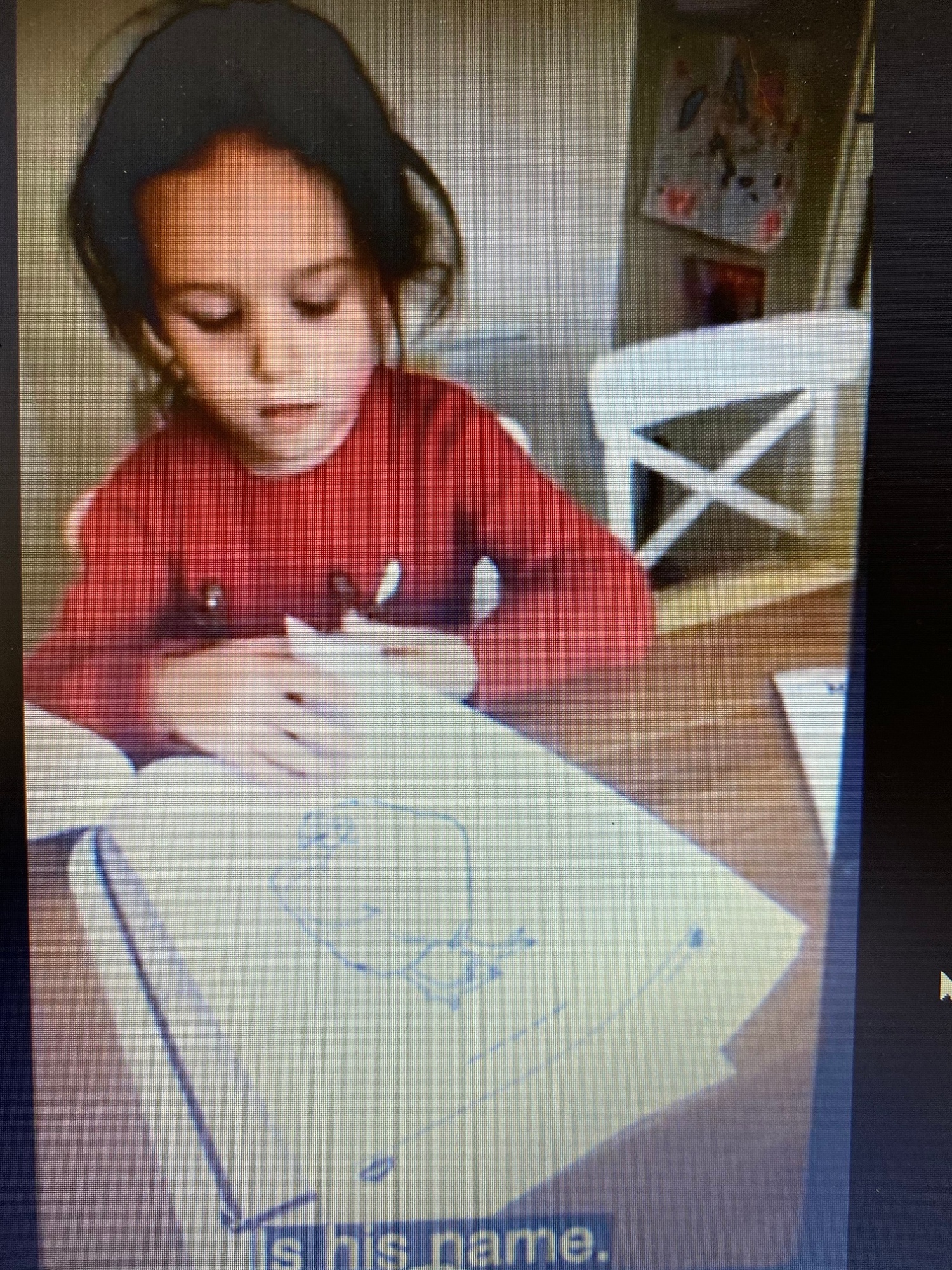 K1 and K2 students have been adapting and engaging brilliantly with the new online learning.
K1 are working on their letter sounds and handwriting, forming and counting numbers 0-5 and revising their 'ainmhithe' words in Irish.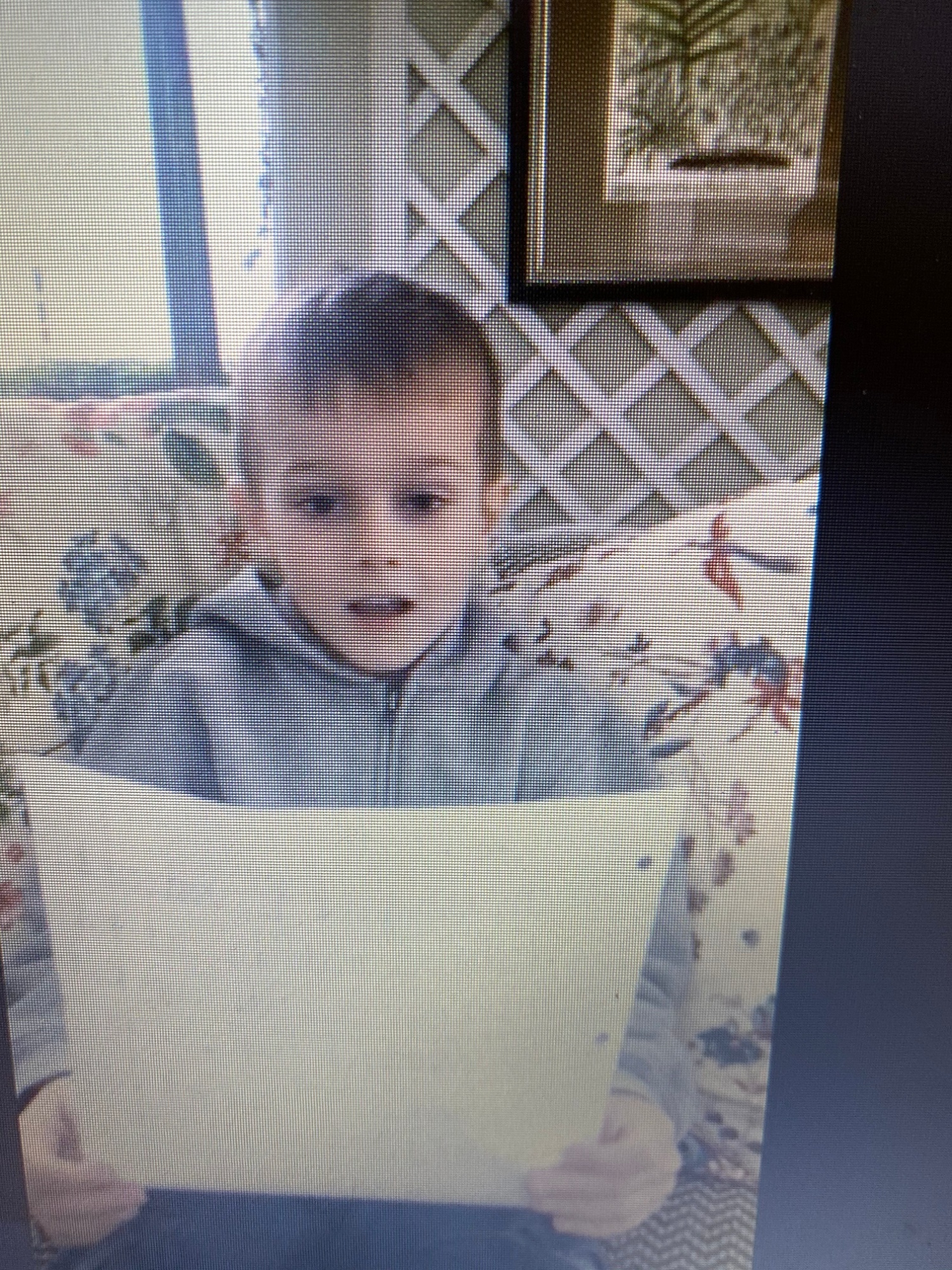 K2 are writing and sharing their Easter news, learning all about the coins 1cent, 2cent, 5cent, 10cent, 20cent, 50cent and making coin rubbings and revising and learning new zoo 'ainmhithe' words in Irish.
To see some amazing Spanish work by P5 students please click here.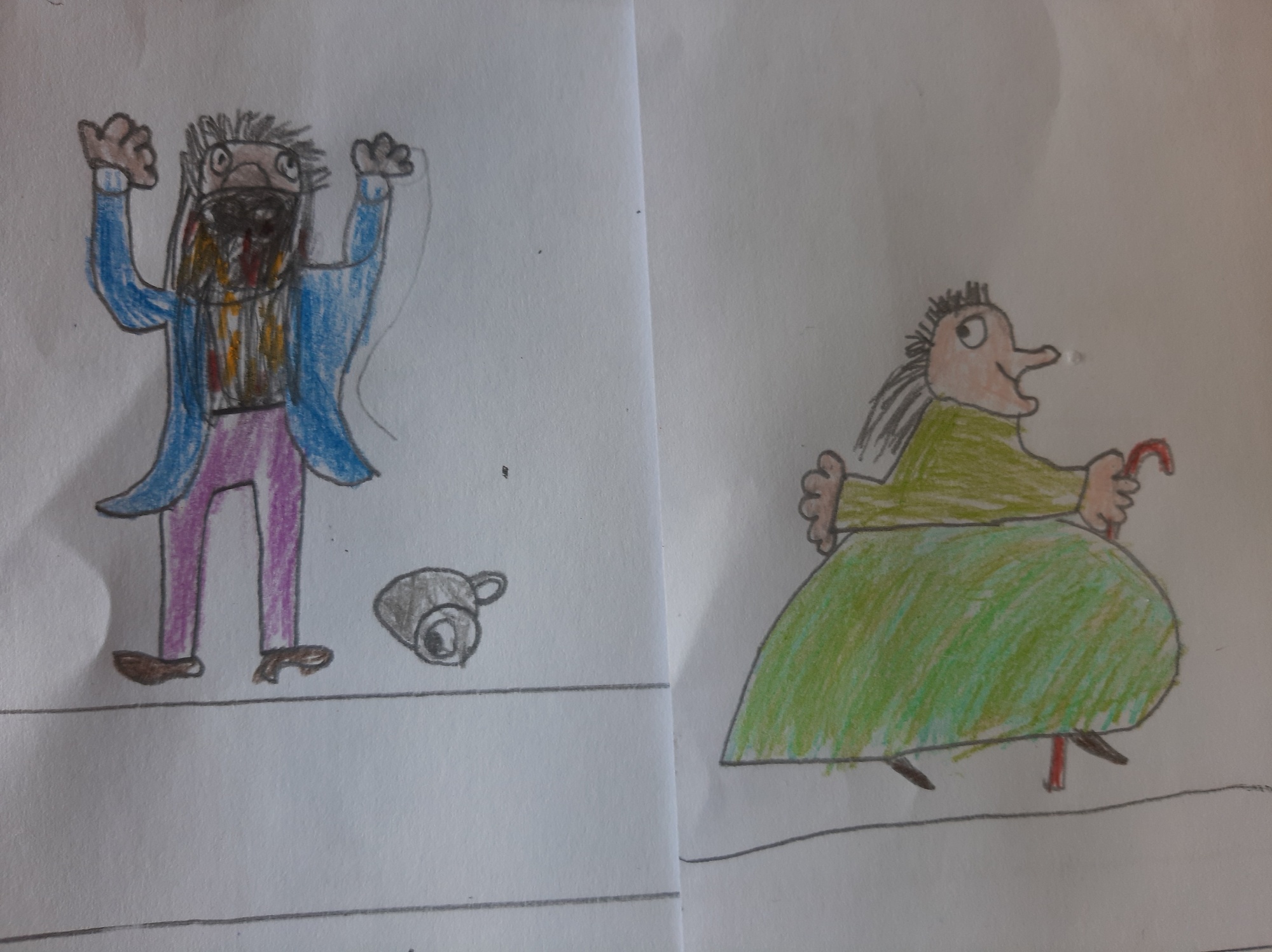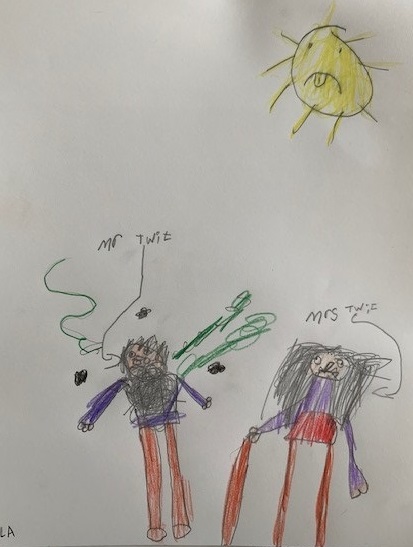 P1 students started reading Twits on Monday they are enjoying it so far!! They are all going to have positive thoughts as they now know that Mrs Twit grew uglier every time she had ugly thoughts!!