SAC Junior School
Day 5 of 'Learning from Home'
We had a brilliant day of home-learning today. Mrs McCormack started the day with Assembly and a Wellbeing Challenge.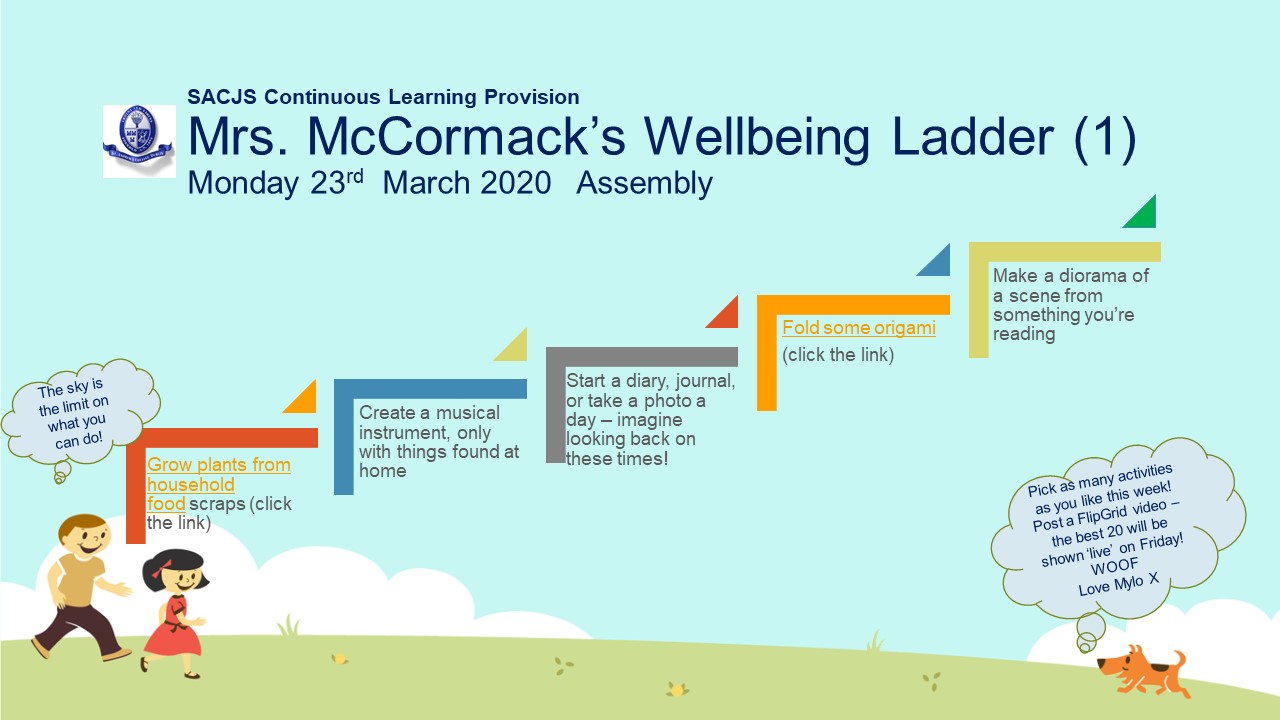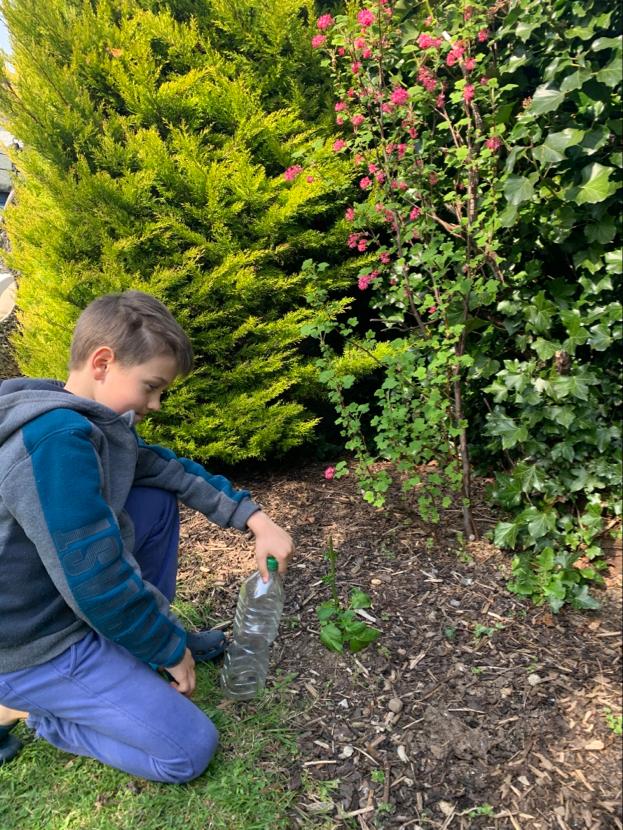 Very quickly some wonderful responses came back, and here we have Conor in P3 tending to his garden!

Well done to all the girls and boys for taking their studies and wellbeing so seriously!