American Studies in the Junior School
American Studies have been finishing their projects celebrating Black History.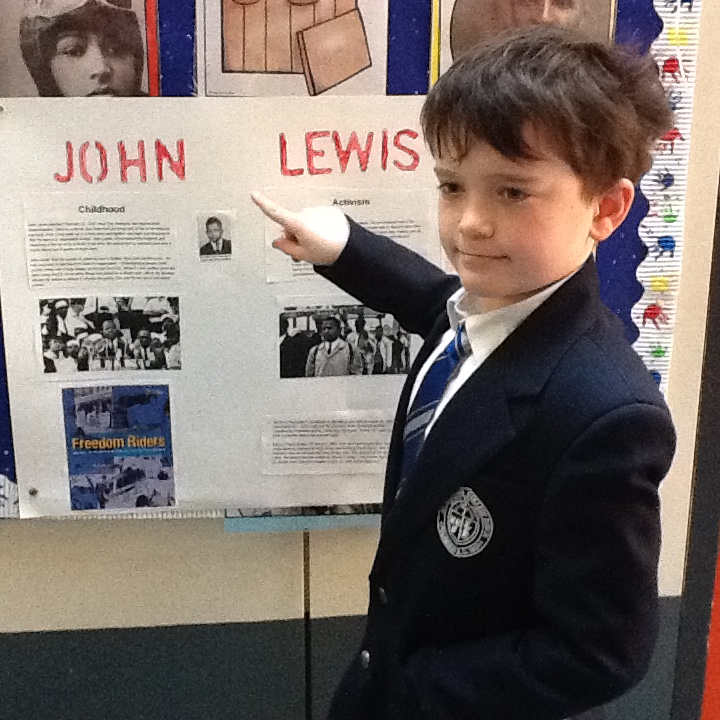 Tiernan chose John Lewis one of the freedom riders whose goal was to desegregate buses in the south. Tiernan e-mailed Lewis who is now a congressman for the fifth district of Georgia suggesting that children should be involved in the civil rights movement. We thought this was a fantastic idea.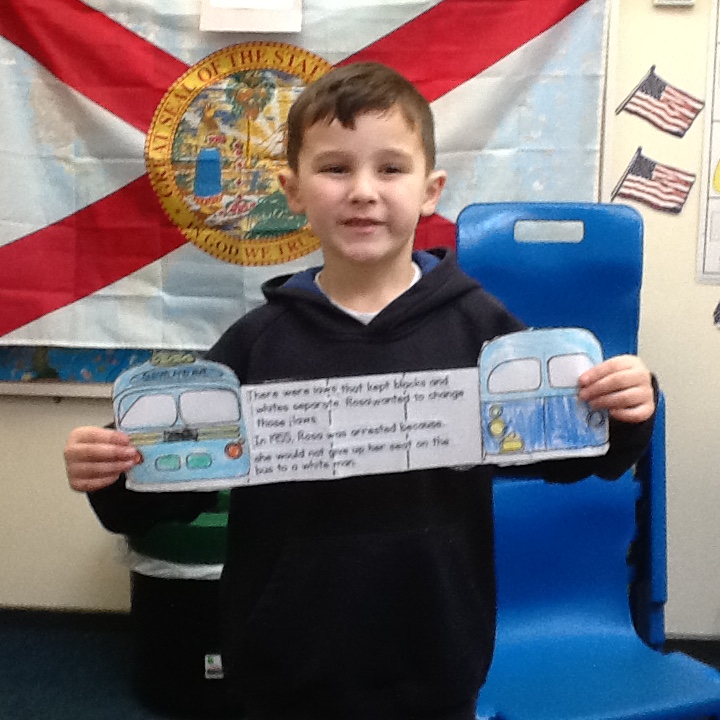 Jack's project on Rosa Parks' refusal to give up her seat on the bus to a white man impressed us in terms of Rosa's courage.
We can't wait to start Women in History during March!