Yume and Kosei visit Japan
Read about their trip ...........
Yume and Kosei had a wonderful trip to Japan. Kosei read Flat Stanley by Jeff Brown, made a model of Stanley and decided that Stanley should share in the adventure. Yume called her model Flat Stacy.
We were all able to see their favourite restaurant, their lovely dog Natsu and to meet their extended family. They both took photographs of their school friends. Their journey took twelve hours and was enjoyable.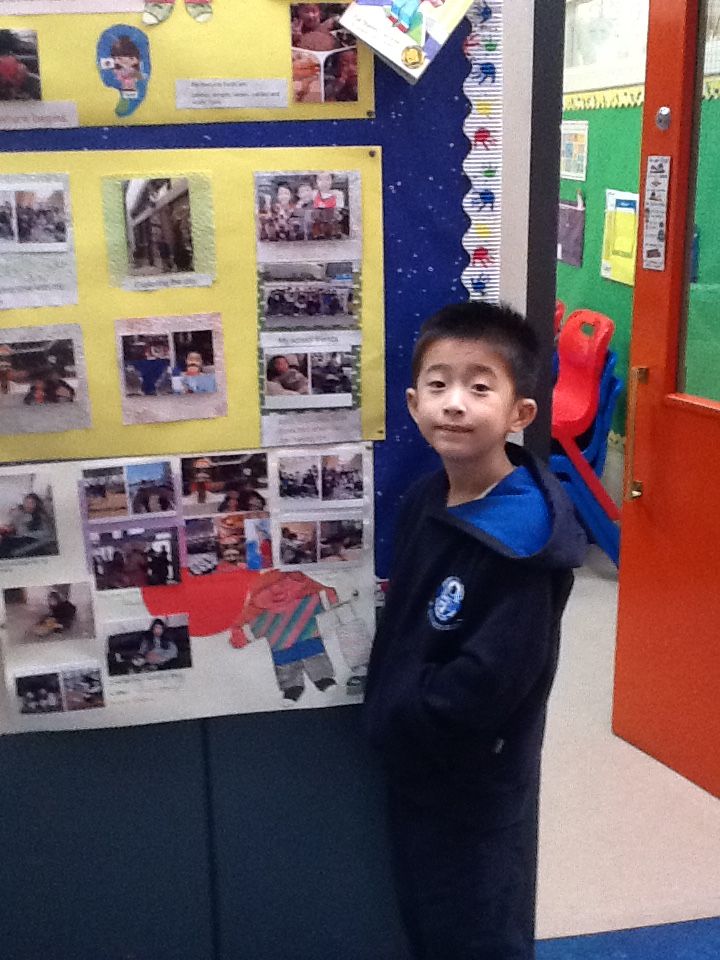 Both children would recommend the novel Flat Stanley for children in both PI and P2 and a trip to Japan!