P6 Glencree Report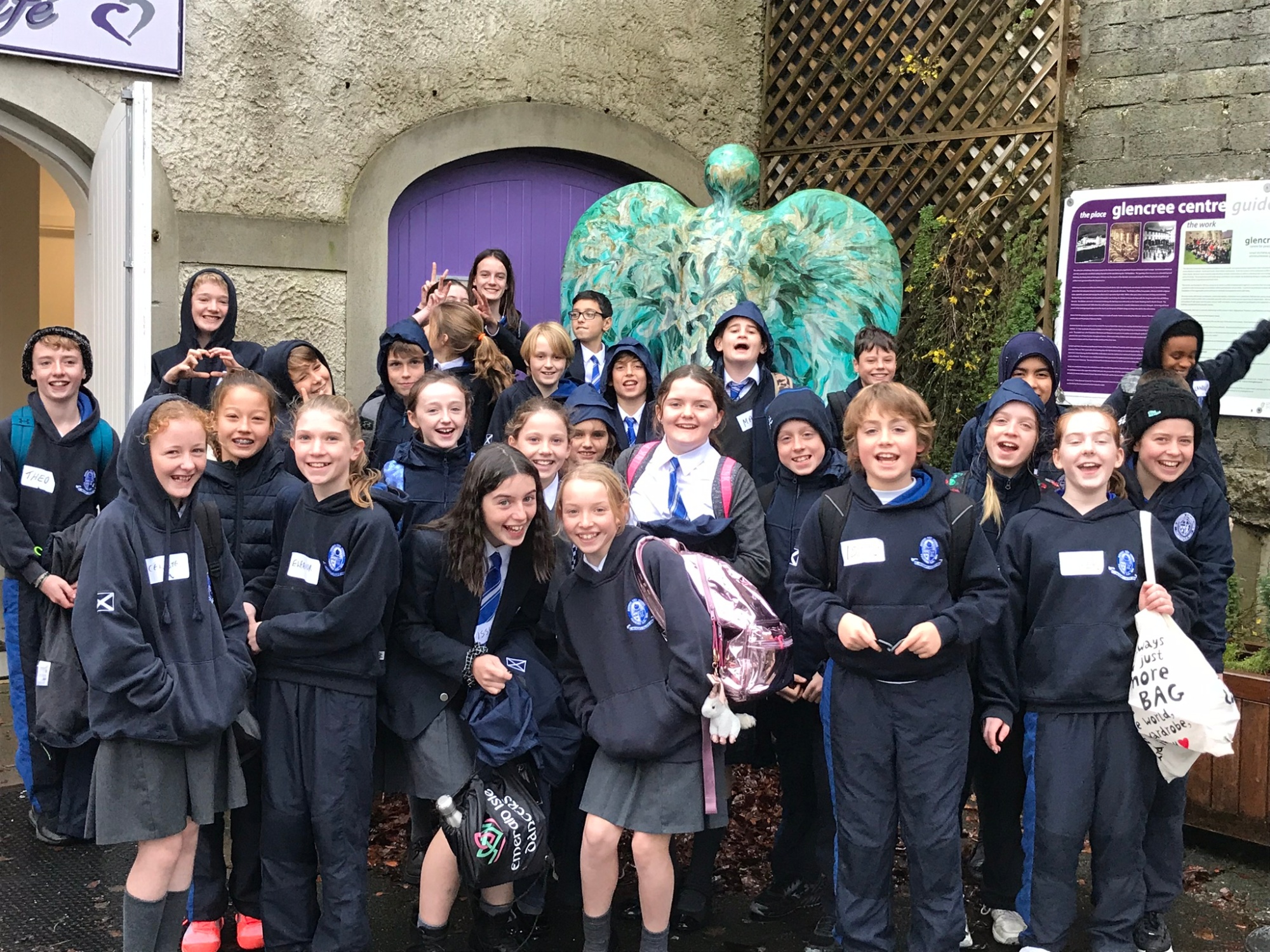 Twenty-nine children from P6A and P6S went to a Fighting Words creative writing workshop in the Centre for Peace and Reconcialiation, Glencree.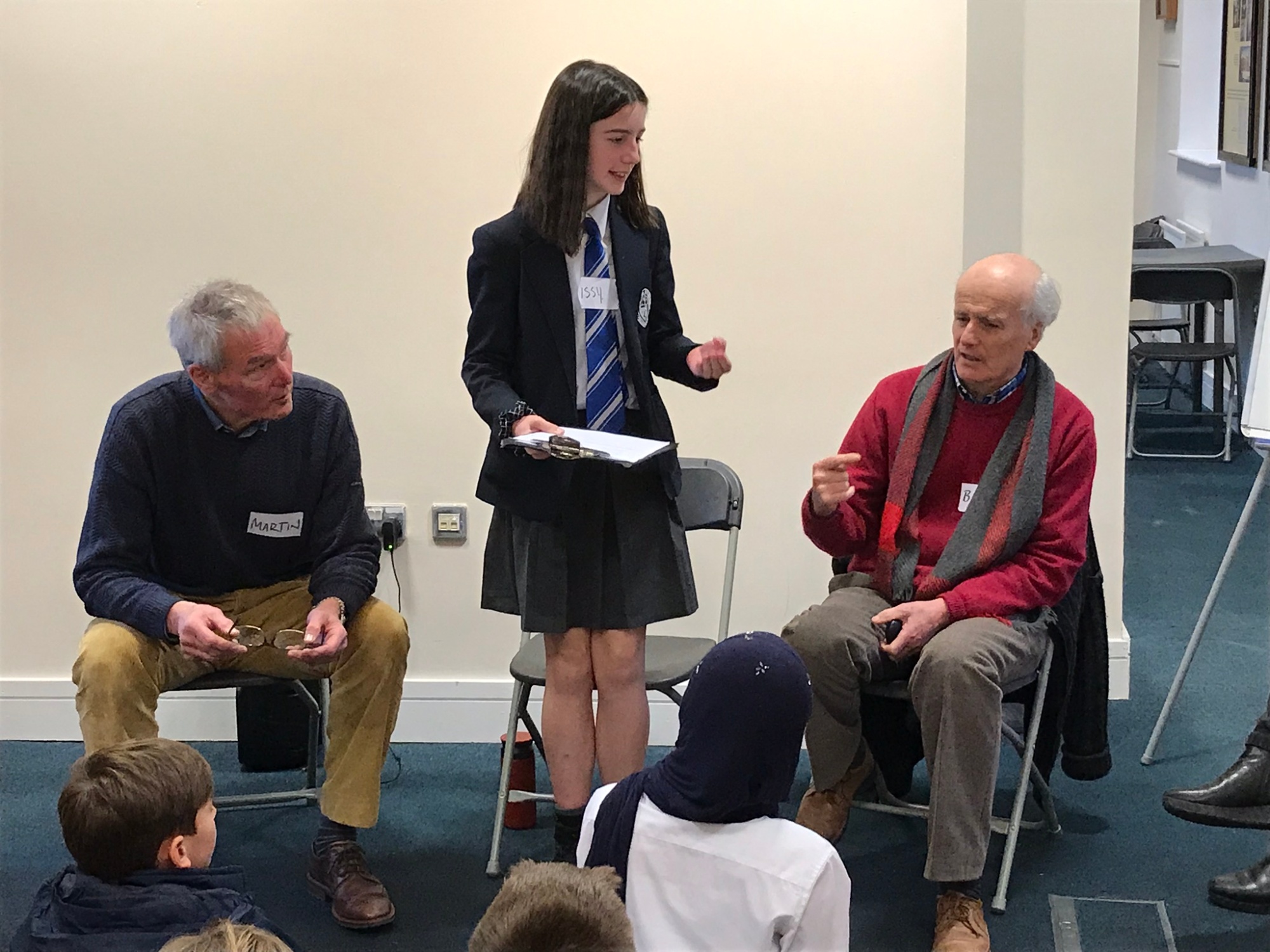 The students wrote the framework of a story together as a whole group and then either completed it individually or wrote a totally different story of their own. At the end, a number of them shared their story aloud and received encouraging feedback from the staff and volunteers at the Centre.
The children really enjoyed the experience and wrote a fabulous range of imaginative stories. The whole group story was printed out and presented to each student, complete with illustrations, before their departure. It will also be published on the Fighting Words website.
For some photographs of the outing, please click here.