Dilemma for P6 Students!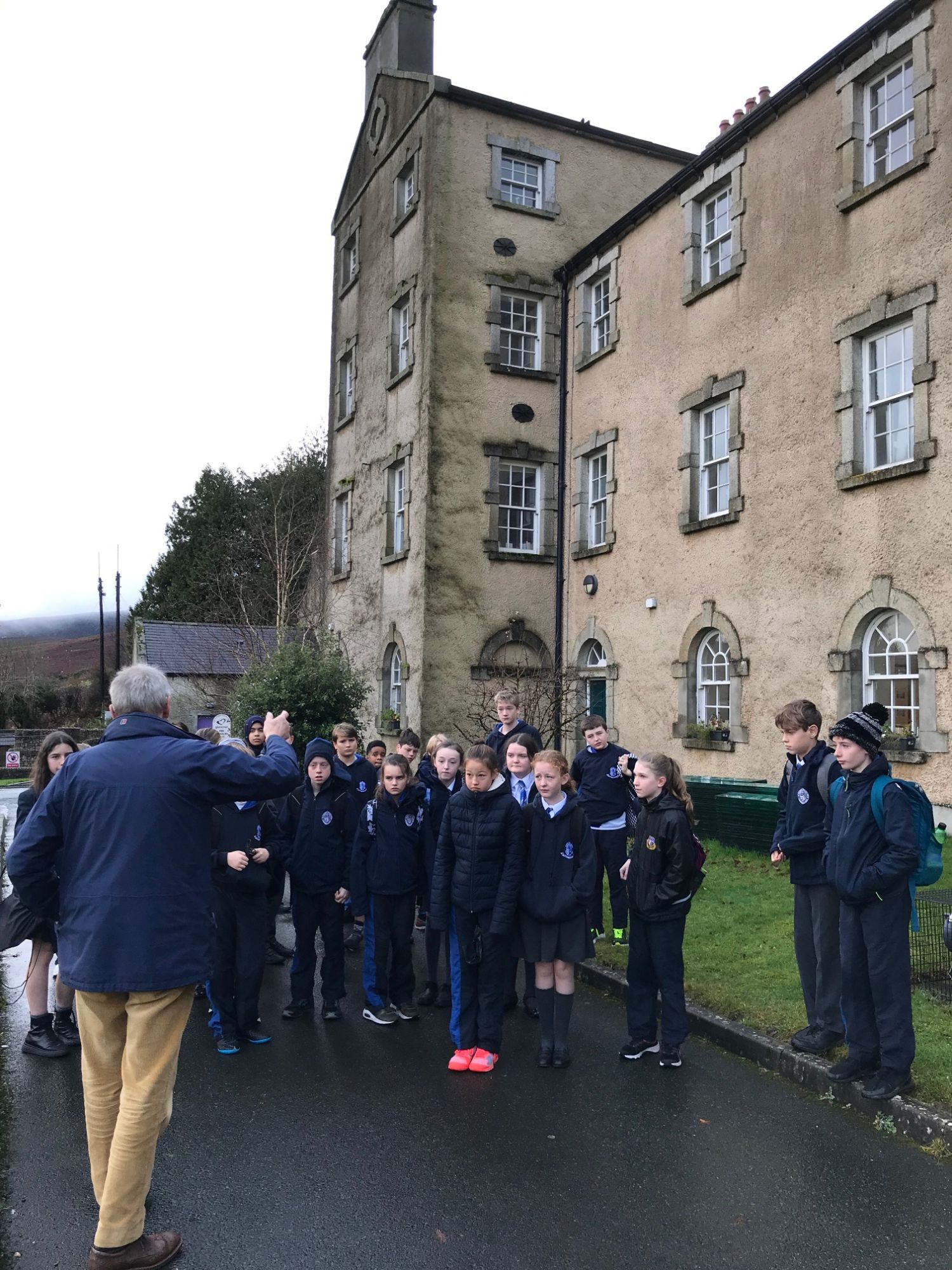 On Thursday, the P6 pupils were posed with a very interesting dilemma! Whether to attend Roddy Doyle's Fighting Words workshop in Glencree or take part in a technology skills workshop by Wriggle.ie.
Empowering student choice and ownership has been proved by many leading experts in education (ie. Hattie, 2011) as having a profound impact on student learning so we thought we would open up a true learning and leadership opportunity to our P6 pupils!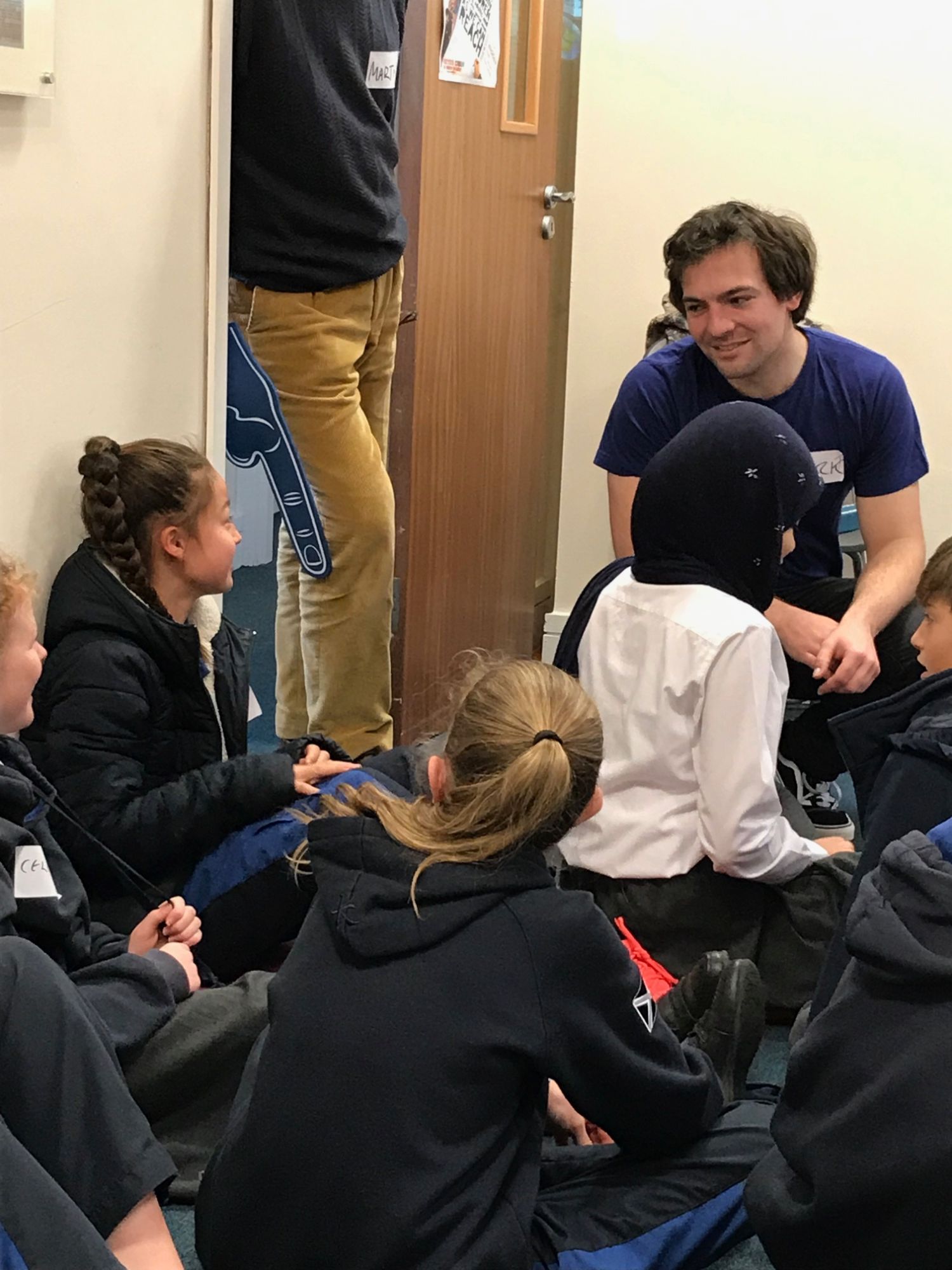 What a great day all round!
For some more photographs of the day's activities please click here.