K1 News
Everyone loved their first day at school!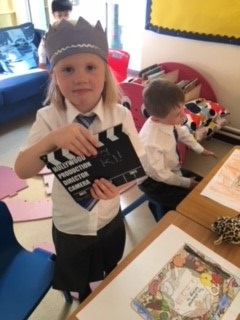 The youngest pupils in the College, some only a tender 4 years old, enjoyed a wonderful first day at school with their teacher Ms Doherty. They were all delighted to be crowned either "King" and "Queen" of the K1 classroom. Smiles all round – what a day!
Click here for some more photos of the students having fun getting to know each other.