Uganda Project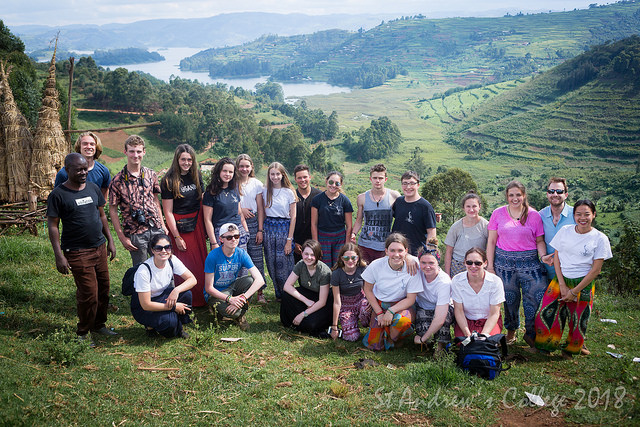 Please click here for a Gallery of photographs from the 2019 trip to Uganda.
St Andrew's College Uganda Programme Website
Below you can find a sample application form for the 2019/2020 TY Uganda trip. The 'real ' application form will be almost identical. However, we would ask anyone who wants to apply to collect a card, numbered copy of the form from the TY Office. They will be available form 13 January 2020 onwards. Completed forms must be handed in by noon on Monday 10 February. We are releasing this sample now so that students can print them off and start filling them in, notably the section about 'what they did in the winter fair'.
Please watch the video below to hear some of our Transition Year Team talk about the projects in Uganda that are supported by St Andrew's College: