Support for Learning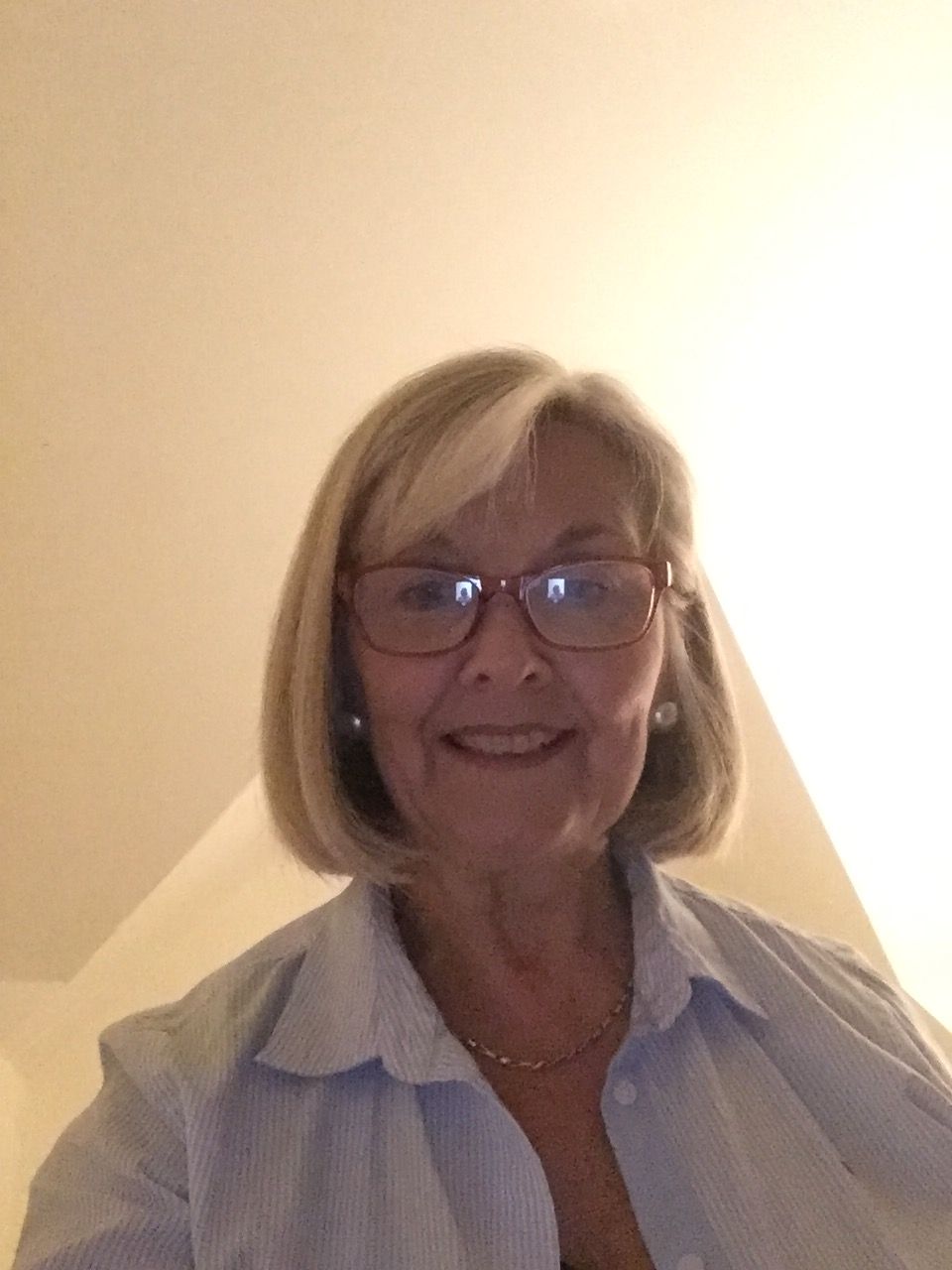 My name is Sandra Coyne and I am the Support for Learning Coordinator in the Junior School. I have had a long association with St Andrew's College through my own three children's education in the Junior and Senior School. This is my twenty-fourth year teaching here and I have had the joy of assisting many children on their journey through the Junior School. As a reflective and enthusiastic teacher, I am dedicated to enabling young minds to develop and achieve.
In my class I strive to improve a child's belief in his/her own ability, through energetic and fun teaching of a subject with which they may be struggling . Good education is, in my belief, the single most important thing we can impart to the younger generation. Learning through activities and gaining positive experiences are what I believe to be most effective for the children I teach.
I strive and work towards making each child's journey through St Andrew's Junior School a positive and rewarding one.
Email : scoyne@st-andrews.ie