Support for Learning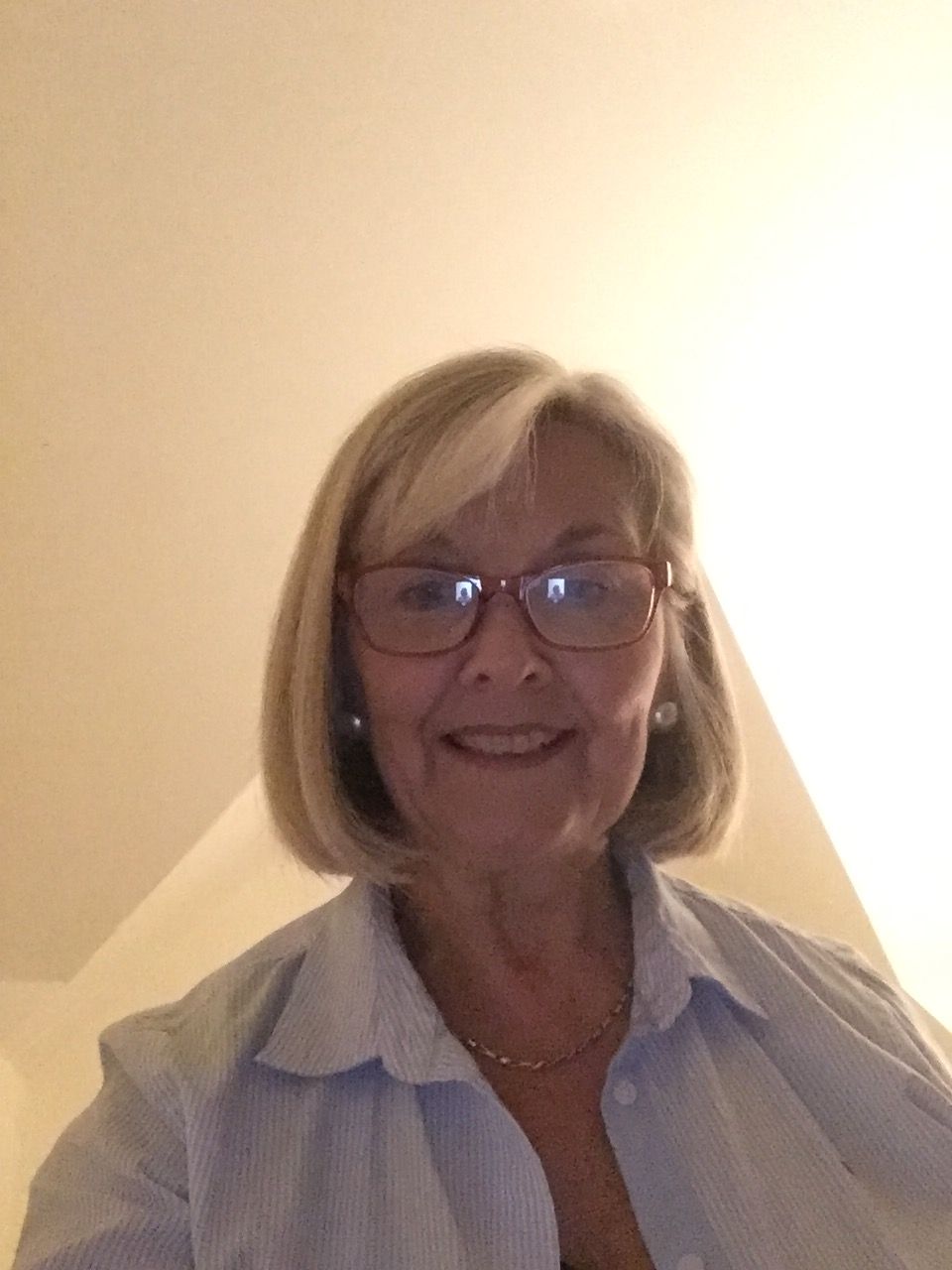 My name is Sandra Coyne and I am the Support for Learning Coordinator in the Junior School. I have had a long association with St Andrew's College through my own three children's education in the Junior and Senior School. This is my twenty-third year teaching here and I have had the joy of assisting many children on their journey through the Junior School. As a reflective and enthusiastic teacher, I am dedicated to enabling young minds to develop and achieve.
In my class I strive to improve a child's belief in his/her own ability, through energetic and fun teaching of a subject with which they may be struggling . Good education is, in my belief, the single most important thing we can impart to the younger generation. Learning through activities and gaining positive experiences are what I believe to be most effective for the children I teach.
I strive and work towards making each child's journey through St Andrew's Junior School a positive and rewarding one.
Email : scoyne@st-andrews.ie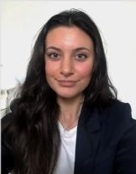 My name is Kathryn Whittam and I am a Support for Learning teacher at St Andrew's College Junior School. This is my first year teaching in St Andrew's Junior School and I am delighted to be a part of the wonderful school community. During my Bachelor of Education (BEd) degree I focused on Inclusion in the Diverse School Community. I also have my major specialism in STEM education.
My teaching style prioritises and builds upon children's individual learning styles, prior knowledge and diversity of needs. I value the social, moral and personal development of children as a primary importance in education.
I am passionate about creating learning environments which are inclusive of pupils' diverse needs. My ethos as a teacher puts children's interests first. I believe that every child possesses talent and potential. My priority as a Support for Learning teacher is to cultivate children's love for learning by focusing on strengths, progressing in areas of weakness, and building an open climate of acceptance, diligence and dialogue.
Email: kwhittam@st-andrews.ie