Religion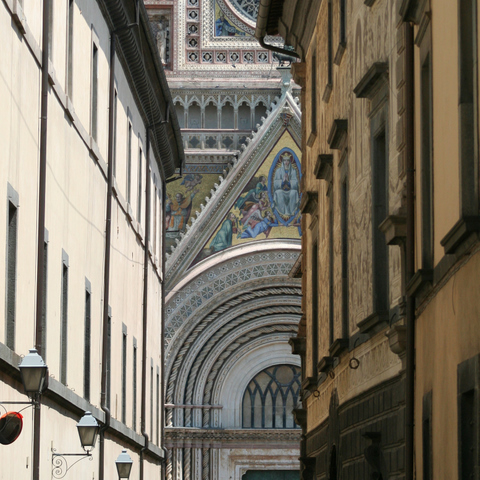 Religious Education in St. Andrew's College for 1st and 2nd Year consists of one period a week of classes of each of the years. The course does not follow the Junior Certificate Syllabus but has been put together by the teachers of Religious Education Department of the school over many years and broadly reflects the school's Presbyterian background and ethos, while combining this with the inter-denominational and multi-cultural aspects of the school.
In 1st year we ask the question; what is faith? The students look at Christianity the world's largest and fastest growing religion in depth, interacting with the main protagonist of this religious tradition; Jesus. Also in the first year course the students also learn about Conflict Resolution and how to mediate their differences with others. Finally, the first years look at some of the other religious faiths in the world, like Islam, Judaism, Buddhism and Hinduism.
In 2nd year the focus switches to the Biblical stories of the Old Testament. To start we look at the Bible, then at the stories of creation, Abraham, Moses and King David. These stories are the basis of monotheism in the world today and Jews, Muslims and Christians all look to these tales for hope and inspiration.
In 5th and 6th year students have the option of studying the most interesting course on the Leaving Certificate portfolio, Religious Education. The student first study the Search for Meaning and Values, which explores the different philosophies and reasons why people have values, why they attribute meaning to things and why they have faith?
The second section studied is called Moral Decision Making and examines the areas of where ones values come from, what morality is and how one comes to make moral decisions.
5th year is also the time when the students research and write the coursework that will make up 20% of their total mark.
In their final year the students examine World Religions, with particular emphasis on Buddhism, Judaism and African traditional Religions. Trips to a Synagogue and Buddhist temple are organised to enhance the classroom based learning of the students.
The students have then got a choice of one of six topics that include the following...Religion and Science, Religion and Gender or Issues of Justice and Peace.