P4OR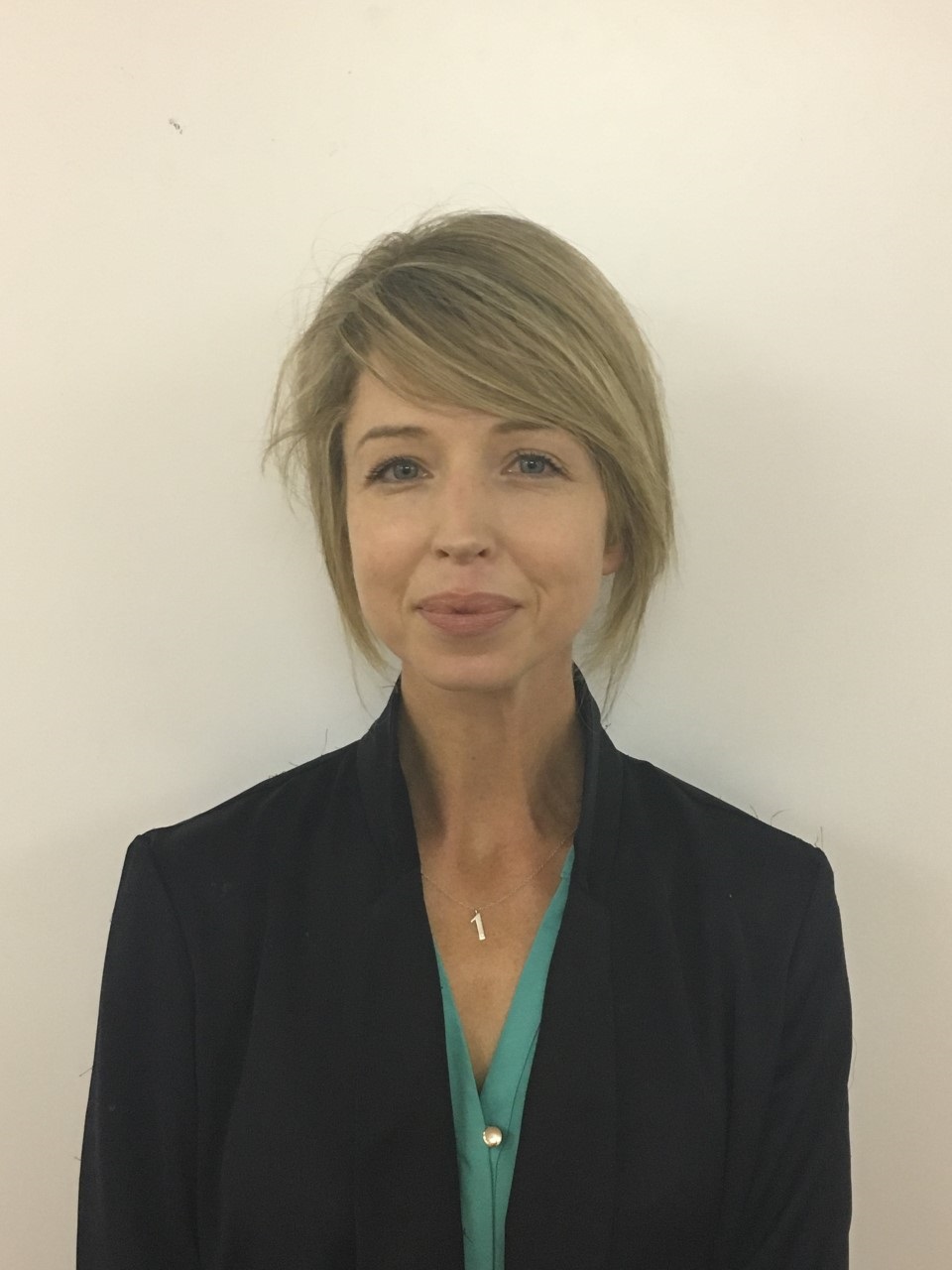 My name is Joanne Ó Riada and I teach P4 (P4ÓR) at St Andrew's College. I am extremely motivated and inspired by the many academic and social opportunities provided to each child within our inclusive, positive and creative school community.
I undertook my teacher training with Hibernia College, where I received a first class honours Master's Degree in Primary Education (PME). Additionally, I am a Marketing graduate (Hons) from both The Dublin Institute of Technology (B.Sc Marketing) and The Michael Smurfit Graduate School of Business (MBS Marketing).
St Andrew's College creates an atmosphere which encourages children to ask questions, where children learn through first-hand experiences and stimulating environments. This is very much aligned with my personal ethos for the classroom, which encourages children to express their ideas and suggestions so that they can have control over their learning and become agents of change. My daily aim is to motivate my students to strive for greatness not only inside the classroom, but also outside.
I see the potential in every pupil in my class and always seek to provide them with the guidance to believe in and achieve their goals and dreams, whatever they may be.
Email: joriada@st-andrews.ie