P3P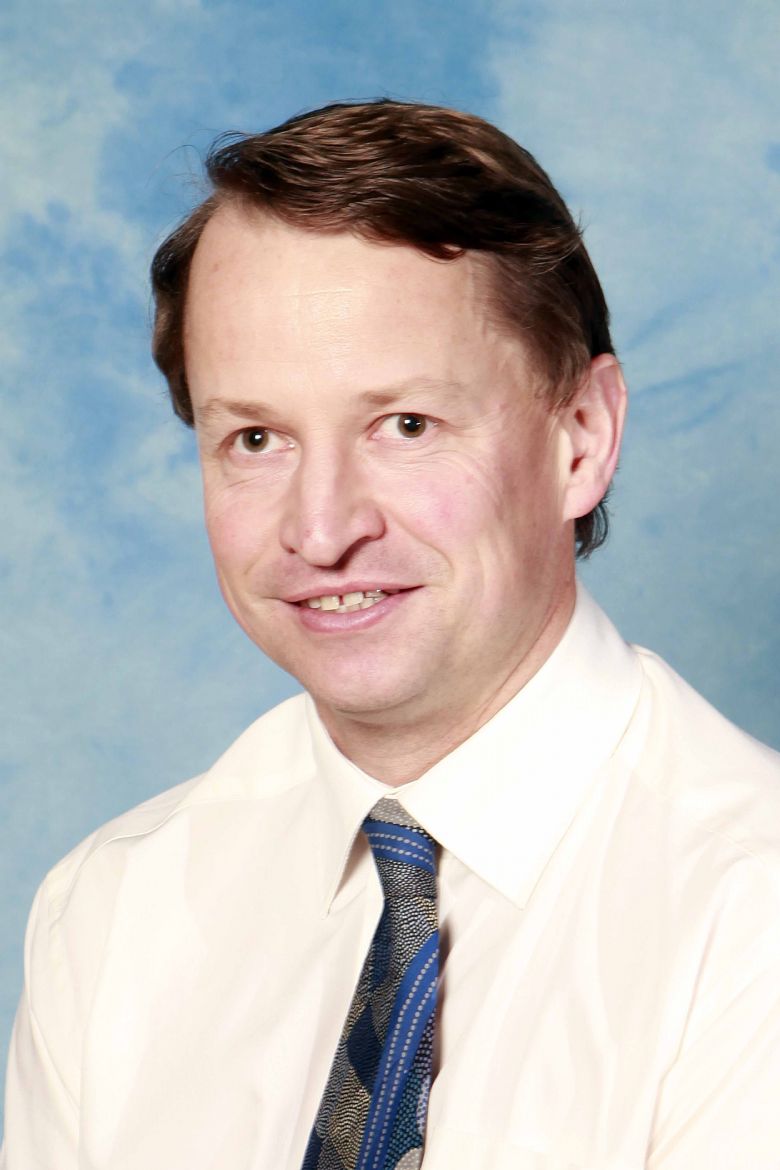 Welcome to P3P!
I have enjoyed teaching in the Junior School at St Andrew's College for what is now a quarter of a century. Since 1994, I have taught P4, P6, P5 and now P3. During that time we have seen enormous changes benefit the Junior School with advances in technology and teaching methodologies.

Prior to becoming a teacher I worked in a wide range of jobs all of which provided me with valuable experience which has helped me in my current role. I have a particular interest in history and science which will hopefully develop my students' interests in these subjects.

St Andrew's College has been associated with my family for over one hundred years and the school grounds were once owned by my family back in the 1700s.

I feel very fortunate to teach in this dynamic, energetic and friendly environment where I am known as Mr P!
Email : spotterton@st-andrews.ie