P3C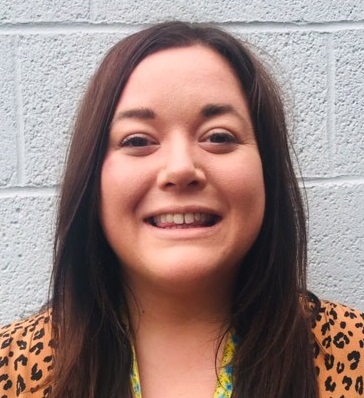 Welcome to P3C!
My name is Dee Collis and this is my eighth year of teaching and fifth year in St Andrew's College Junior School. I have an Undergraduate degree in Psychology from Dublin Business School, a Masters in Child Psychology from Kingston University London and my Postgraduate in Primary Education from Hibernia College. I am also qualified in Special Needs Assisting, Lámh, have certified training in Literacy and am a Droichead mentor.​
​I aim to create a safe, fun, structured learning environment for all of the pupils in my class. I use many different methodologies to cater for each educational need and learning style in my class and recognise that each child learns and retains information differently.​
​I encourage the children to ask as many questions as they like and to be as involved in their own learning as they can be. I also like to involve parents as much as possible.​
​I look forward to another fantastic year at St Andrew's College.
Email: dcollis@st-andrews.ie