P2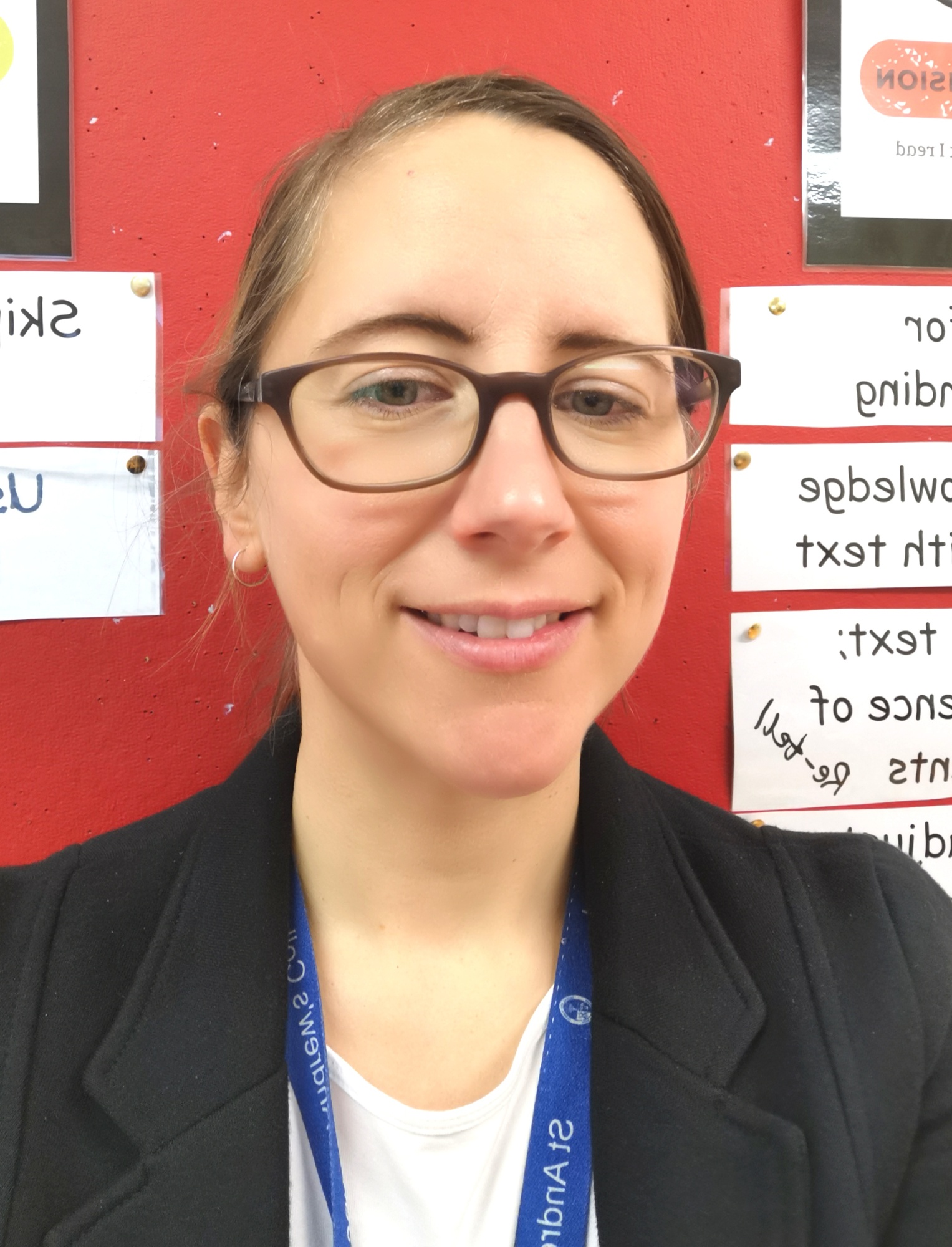 Hello, I am Ms. Falconer the P2 teacher at St Andrew's College. This is my 15th year teaching and my 9th year teaching at SAC. I taught P2 and P4 in International Baccalaureate Schools in Beijing, China and Bonn, Germany before starting in SAC. I am Canadian and earned my Bachelor of Education and Bachelor of Arts degrees there.
I have two half-Irish and half-Canadian children, one of whom is starting in K1 this year at SAC. This is a wonderful community of teaching and learning and I am proud to take on the roles of both teacher and parent here this year.
I love teaching and helping students develop a love of learning! I am also passionate about helping them develop their potential in all areas of school life: social, emotional, and academic. Before becoming a teacher, I worked in the film industry in Canada and am always keen to bring my skills in this industry and my passion for drama into the classroom.
Each year I look forward to meeting my new students and parents and forging the strong bonds and teamwork needed to help your children along their educational journey.
Email: sfalconer@st-andrews.ie