Mission Statement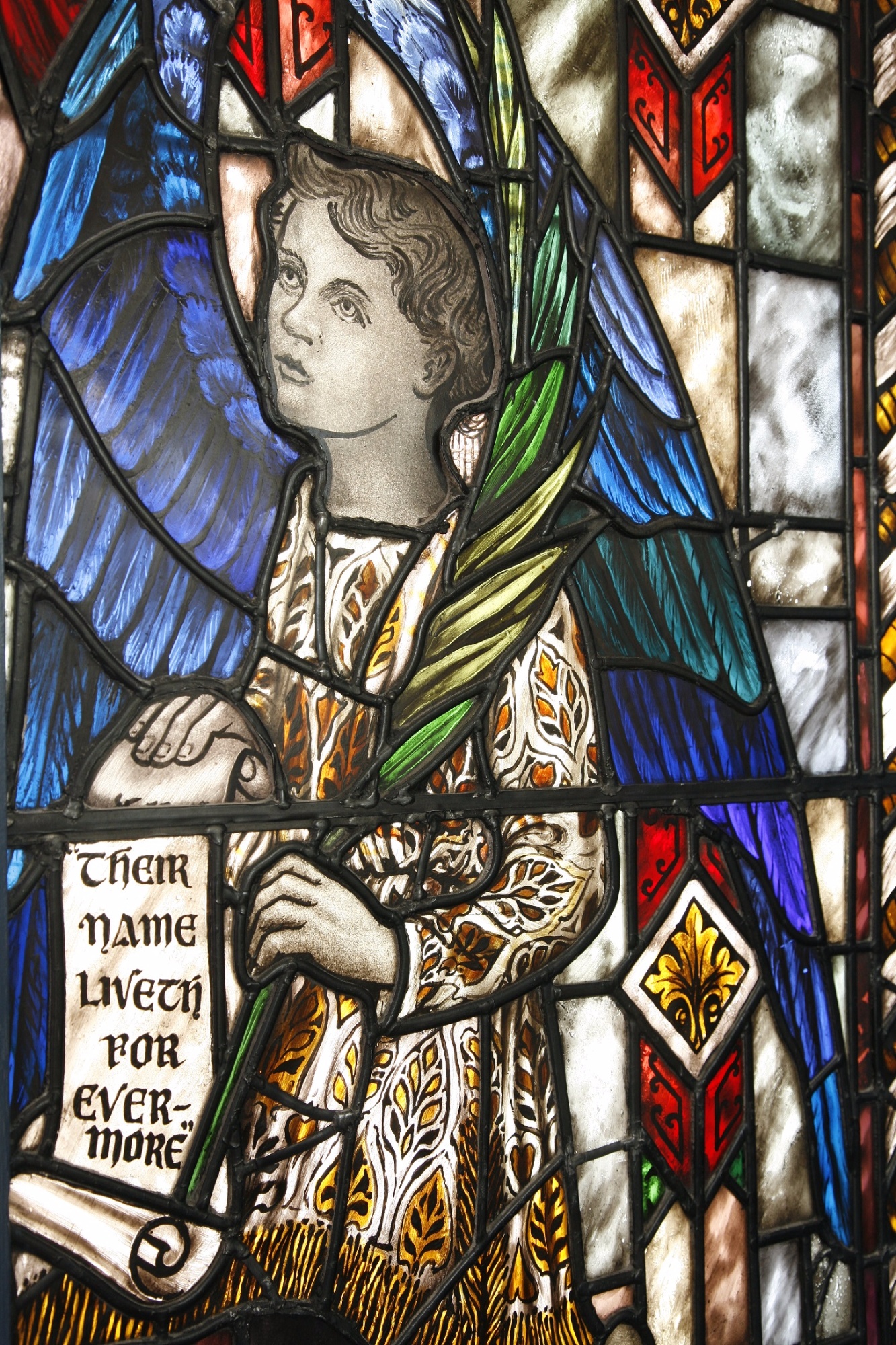 St Andrew's College is an inter-denominational, co-educational, College, comprising both Senior and Junior Schools, founded in 1894 by members of the Presbyterian Church in Ireland.
The mission of St Andrew's College is to offer a high-quality, wide-ranging, liberal educational experience inspired by Christian principles. This experience is offered to all students in an environment which nurtures and supports moral, social, spiritual, cultural and academic development as well as supporting the students' physical and mental well-being.
We are committed to creating an atmosphere in the College community whereby all children can feel respected, valued and challenged; in which their talents, aptitudes and skills are given every opportunity to emerge and develop, and where they can mature into happy, well-adjusted, self-confident and questioning young adults.
We believe that the distinctive international character of St Andrew's College reflects the commitment of the College to raising students' awareness of cultural diversity, global interdependence and the responsibilities of citizenship.
We believe it is essential to promote an awareness within the St Andrew's community of the rights and needs of others, of our obligations to the disadvantaged in our society and our wider responsibilities to the underprivileged worldwide, so that students will learn to appreciate the vital contribution such awareness can make both to their own character formation and the promotion of human rights around the world.