Library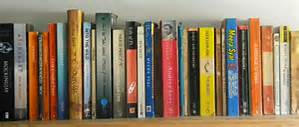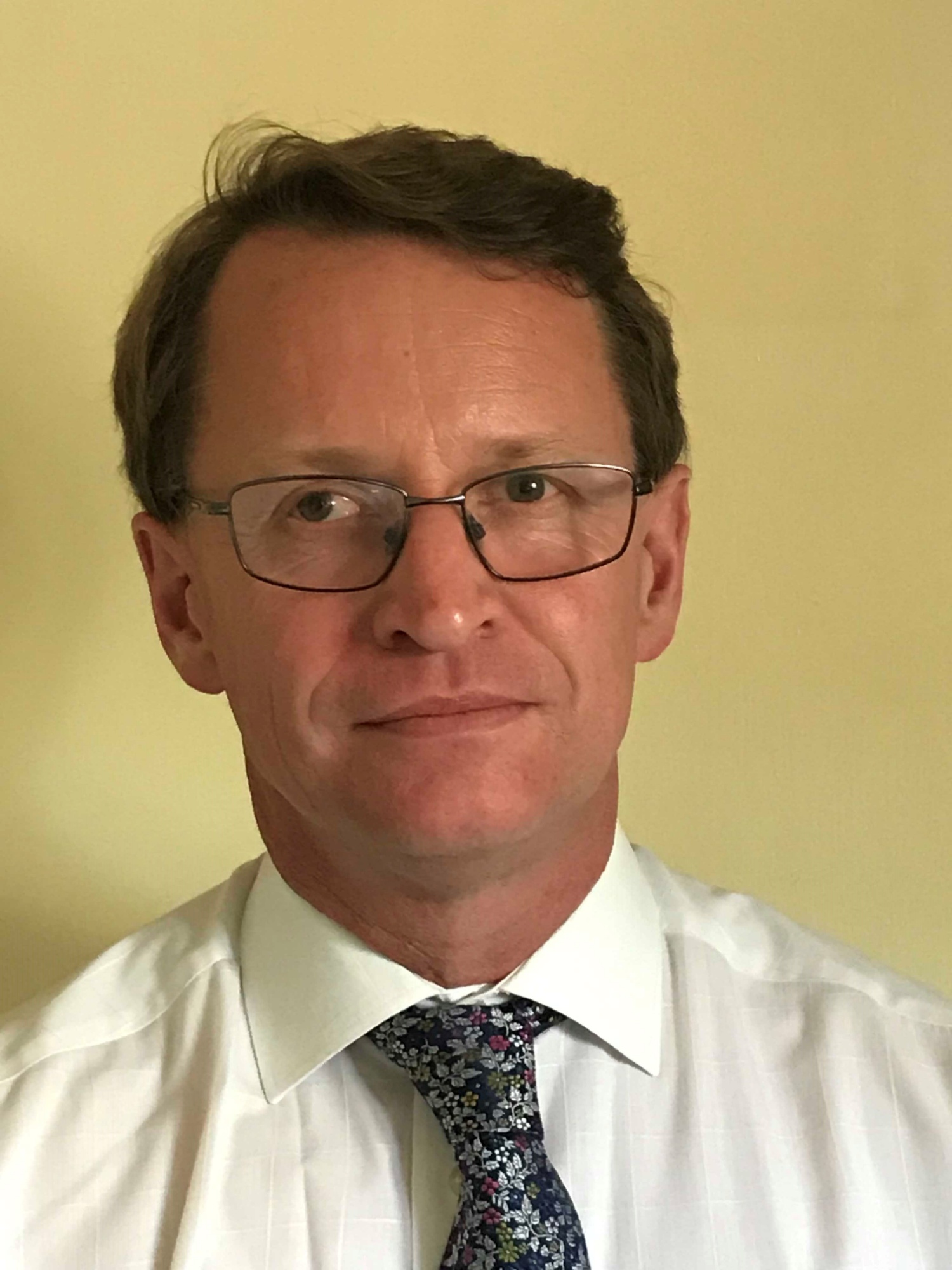 My name is Mr Potterton and I am the Librarian and a Language Teacher in St Andrew's College Junior School. Prior to teaching, my career embraced time spent in a number of spheres: sales and marketing, public speaking, tour directing and poultry farming.
A latecomer to the 'whiteboard and marker', my St Andrew's College teaching career began in the Junior School in 1994. The P4P classroom was a stand-alone cabin seating fourteen children with standing space for the teacher. Unlike today, computers had a much humbler role in education. The Junior School has helped me to move with the times and to enjoy the benefits of the digital age
I am a support teacher and one of my responsibilities is the Junior School Library. I will also be teaching Irish to several classes.
I very much look forward to new challenges and being able to assist in a number of support roles.
Email: spotterton@st-andrews.ie