K2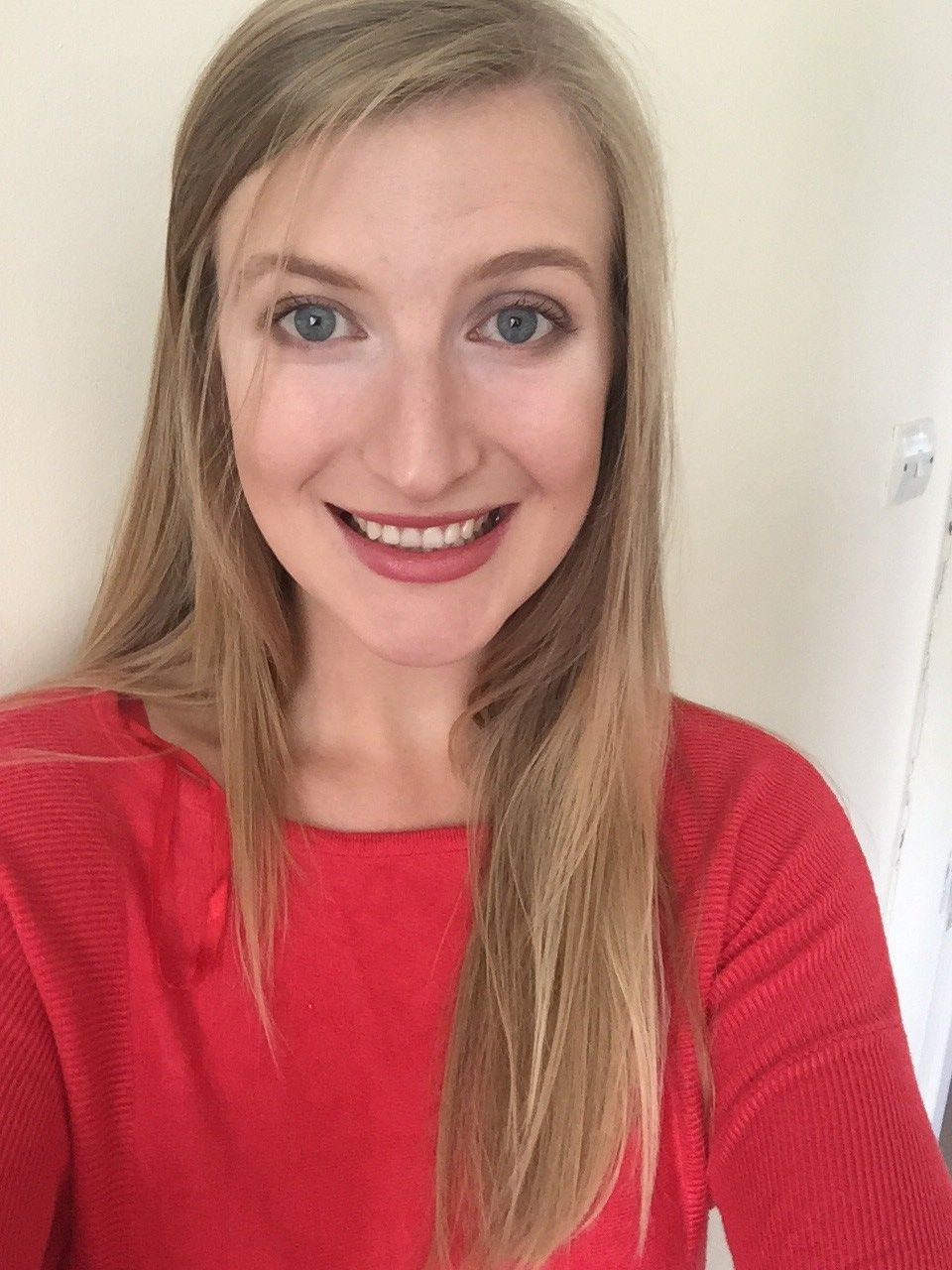 Welcome to K2. My name is Amy Stokes.
I studied the Bachelor of Education (Hons) in Primary Teaching in Trinity College Dublin (C.I.C.E). In addition, I have certified training in many areas that are relevant to the classroom such as Lámh, Teaching Communication and Language in the Mainstream Setting, Game Based Learning, The Piano Project, The Eye of the Artist and The Follow Me Programme.
I aim to create a happy, positive and welcoming classroom where every child feels included and respected. I use a mixture of methodologies to suit every child's learning style, bring the curriculum to life and ensure each child achieves the best of their ability.
I look forward to the year ahead in this energetic and enthusiastic school environment and the experiences we will share together in K2.
Email: Ms Amy Stokes