K1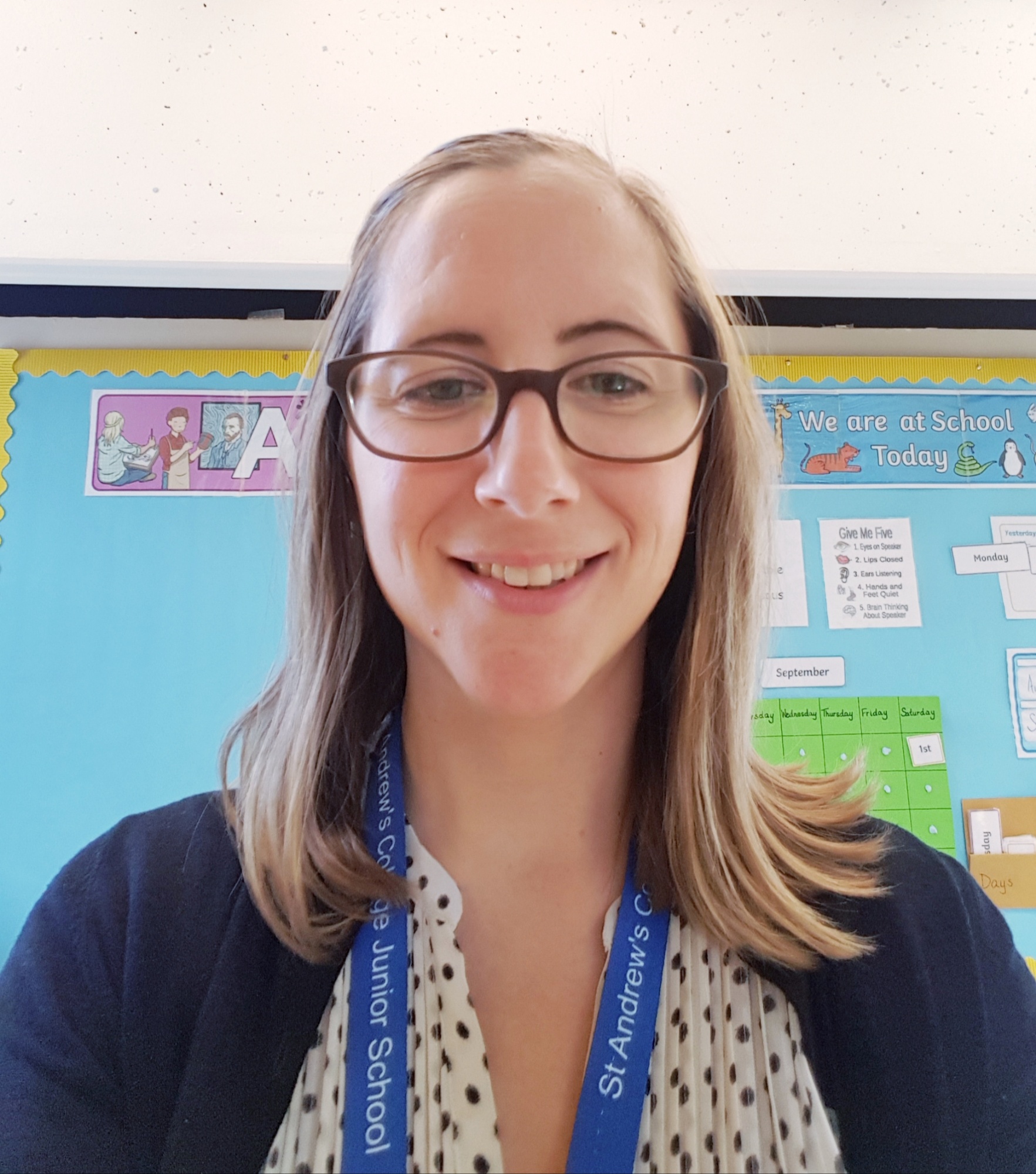 Hello, I'm the K1 teacher Ms Falconer. I'm from Canada, but I have taught at international schools in various countries. I earned my Bachelor of Education and Bachelor of Arts degrees in Canada. I have over ten years of teaching experience and taught for six years at International Baccalaureate World Schools in Bonn, Germany and Beijing, China before moving to Ireland and joining the staff of St Andrew's College where I have been teaching for several years.
I love teaching and helping students develop a love of learning!
In K1 we have lots of fun learning and exploring. Our class works together as a community, learning not only academic subjects, but most importantly how to get along, make friends, compromise, be empathetic, solve problems, try new things, and all those other important life skills that will help students develop into happy well-rounded individuals.
Email: sfalconer@st-andrews.ie