K1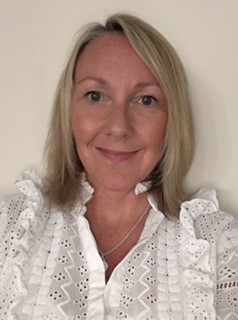 Welcome to K1!
My name is Julie Doherty and I am delighted to be teaching K1 this academic year.
I obtained my Post Graduate Certificate of Education in London with a specialism in maths. I have also completed training in dyslexia and in children's mental health and wellbeing.
St Andrew's is a warm, friendly and vibrant school, which I feel honoured to be a part of.
I aim to create a safe, caring, happy and fun environment where children can enjoy their classroom adventure.
I believe that every individual child should be encouraged and nurtured to reach their full potential resulting in a confident, courteous, independent thinker who is open-minded and fair.
Email: jdoherty@st-andrews.ie