House System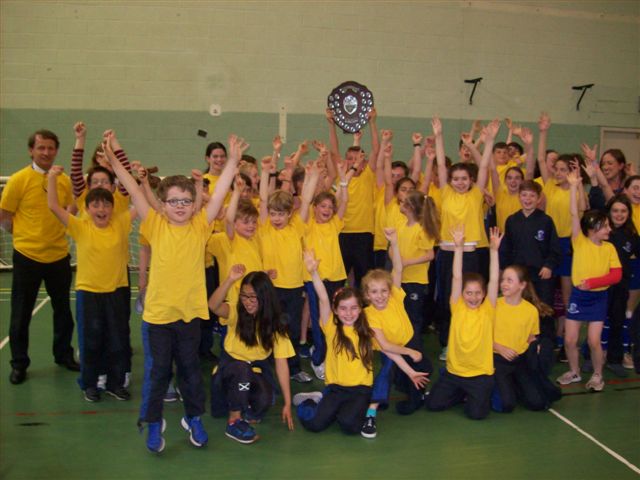 The St Andrew's College House System aims to provide a sense of fun and competition through a range of school-based activities.
The pupils from P1 to P6 are divided into four houses with each having approximately the same number of boys and girls from all age groups. A House has a House Leader who is a member of staff, one boy and girl House Captain elected from P6, and one boy and girl House Vice-Captain elected from P5. We believe this arrangement encourages friendly rivalry and develops the importance of team work where all ages will work together as one family.
Every year a number of inter-house competitions are held ranging from indoor and outdoor sporting events to artistic or academic activities including cookery, music, general knowledge, and mathematics - events are also organised where contributions are made to nominated charities.
During House events, pupils and associated staff members wear House coloured T-shirts that are provided by the College.
At year's end the points gained by each House are tallied, and the winning House name is engraved on the Perpetual Shield and recorded on the Board of Champions, both of which may be viewed in the Junior School reception area.