Dates for your Diary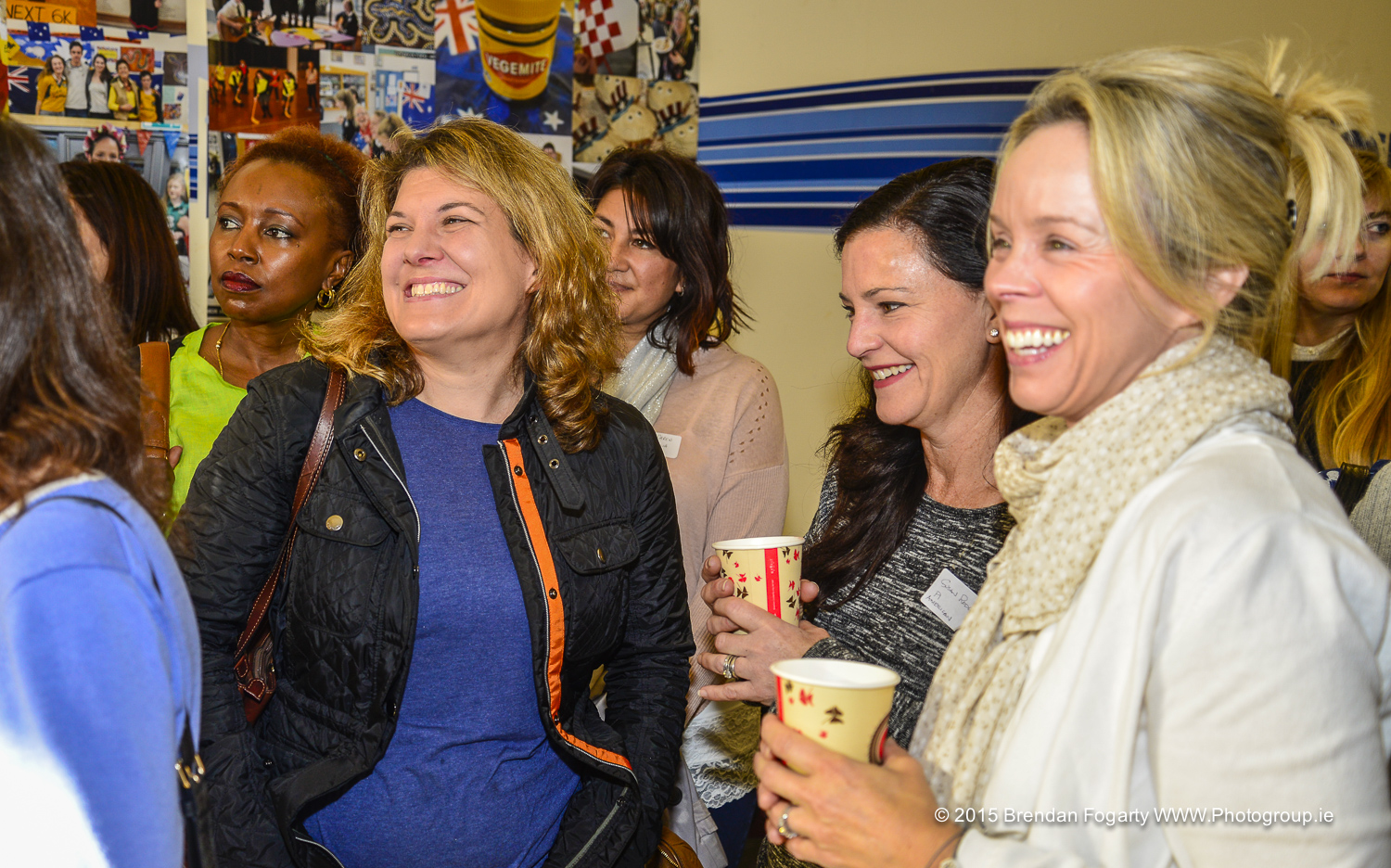 If you would like to get involved with the PTA parents are always welcome to put their name on a sub-committee to help with events and socials.
Please contact Gail Beatty by email.
PTA Dates for the Diary for the 2021/2022 academic year will be posted here as soon as they become available.
PTA Golf Class and Dinner Tuesday 17 May 2022