Sailing News
St Andrew's College win Inter-Schools Regatta in Greystones
St Andrew's College were the Overall Team Winners of the Inter-Schools Regatta in Greystones Yacht Club.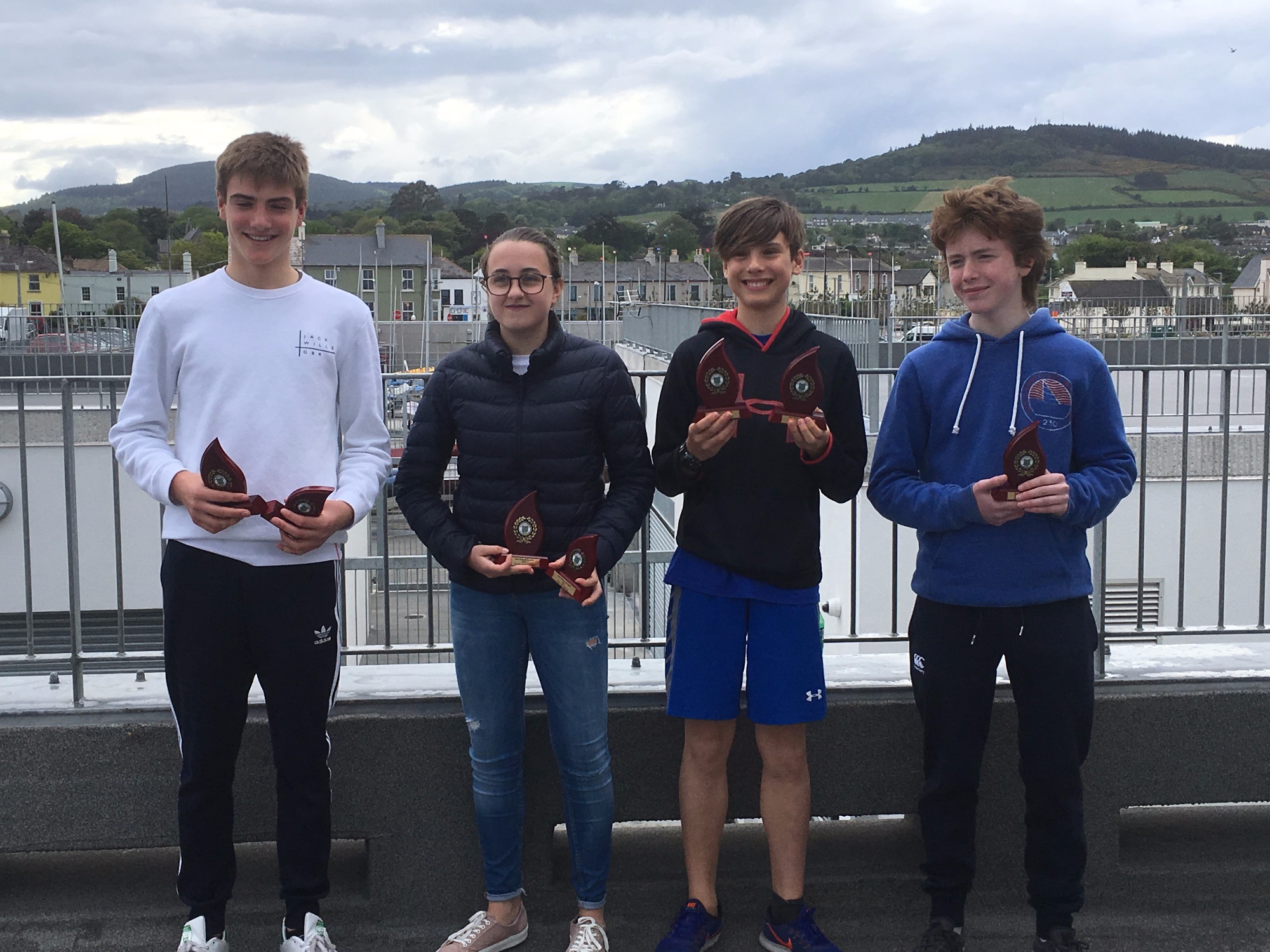 The team comprised Iseult Cambay (Captain), Luke Horgan, Luka Flanagan, Finn Walker and Bobby Ryan.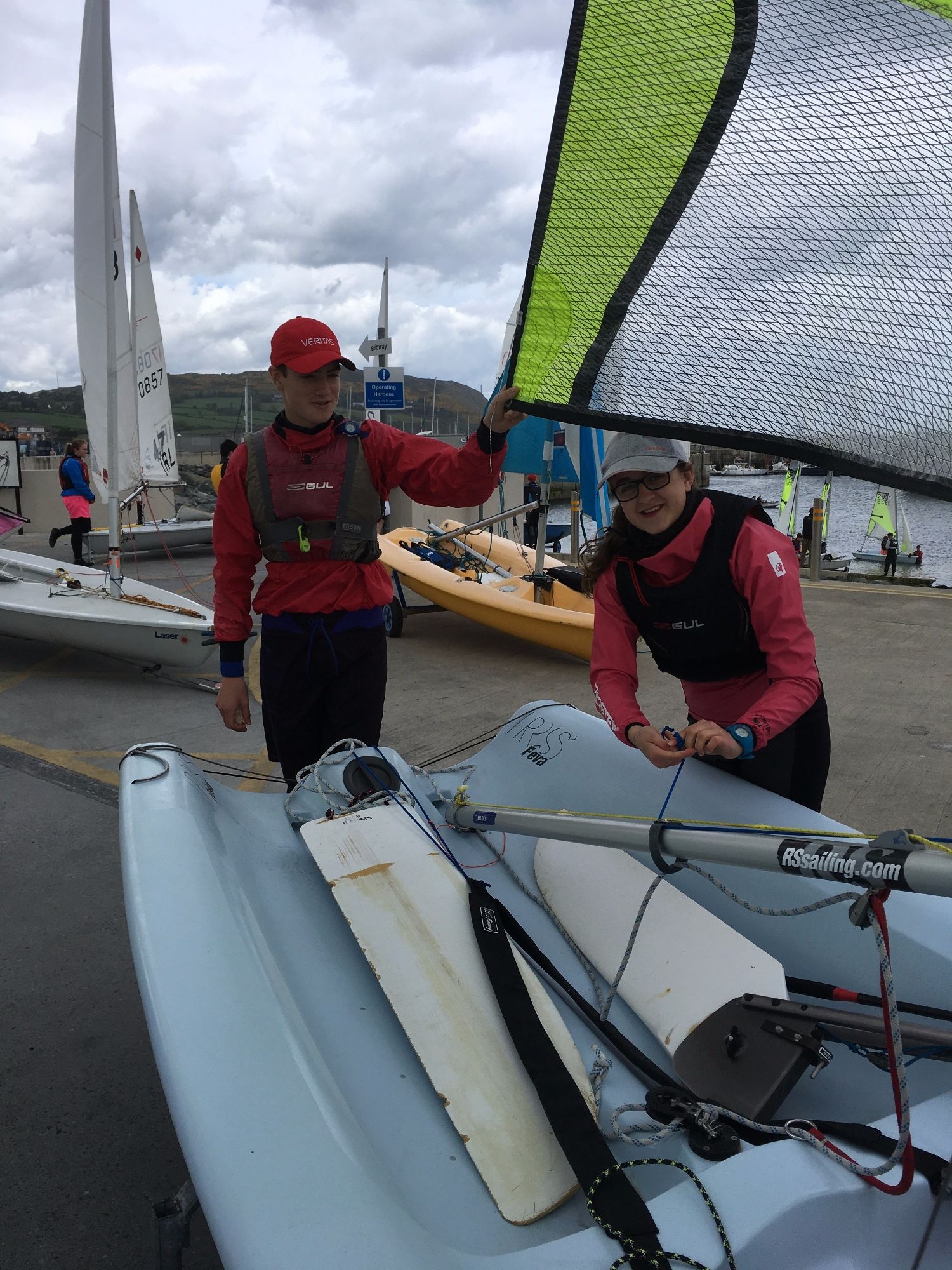 Transition Year students Luke Horgan and Iseult Cambay were runners-up in fleet 1 and Second Year student Finn Walker was winner of fleet 2.
Unfortunately Bobby Ryan (2H) had to retire with an injury.