Second Year Science Fair
Amazing array of Students' projects on display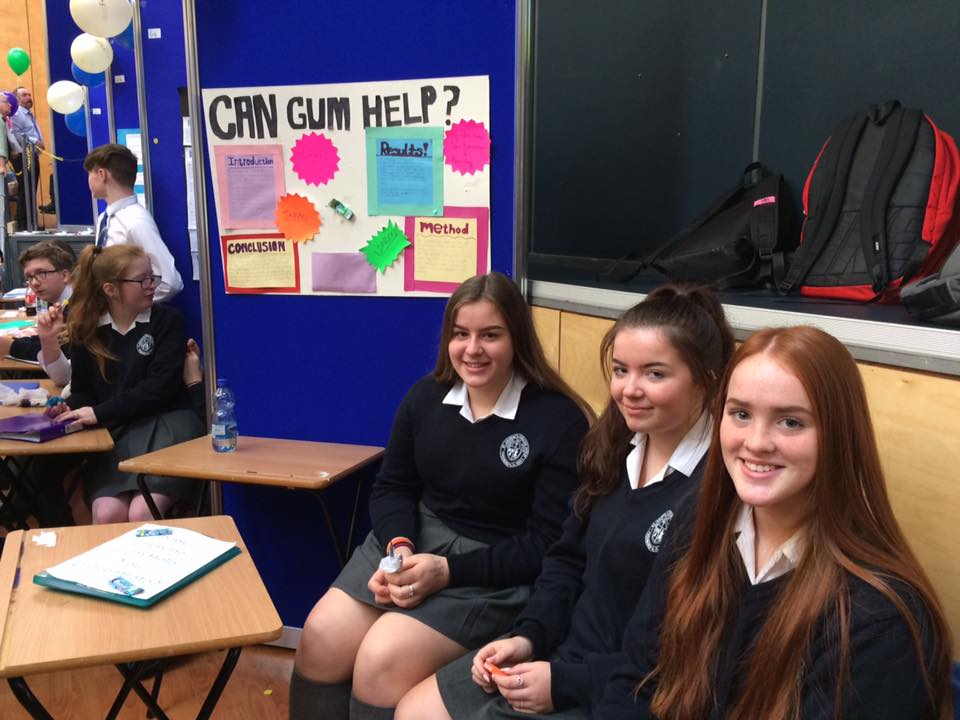 Our fifth SciFest@School competition took place in the Senior Hall on Thursday 27 April with 81 projects submitted by our students. We are most grateful to the fourteen judges who gave up their time to come to the College to spend the day viewing the projects and discussing them with the students.
SciFest@School is the first strand of the SciFest programme. Second-level students can also participate in SciFest@College in their local Institute of Technology or in DCU. Winners from these fairs go on to compete in a national final in November for the chance to represent Ireland at science fairs in the USA and The Netherlands.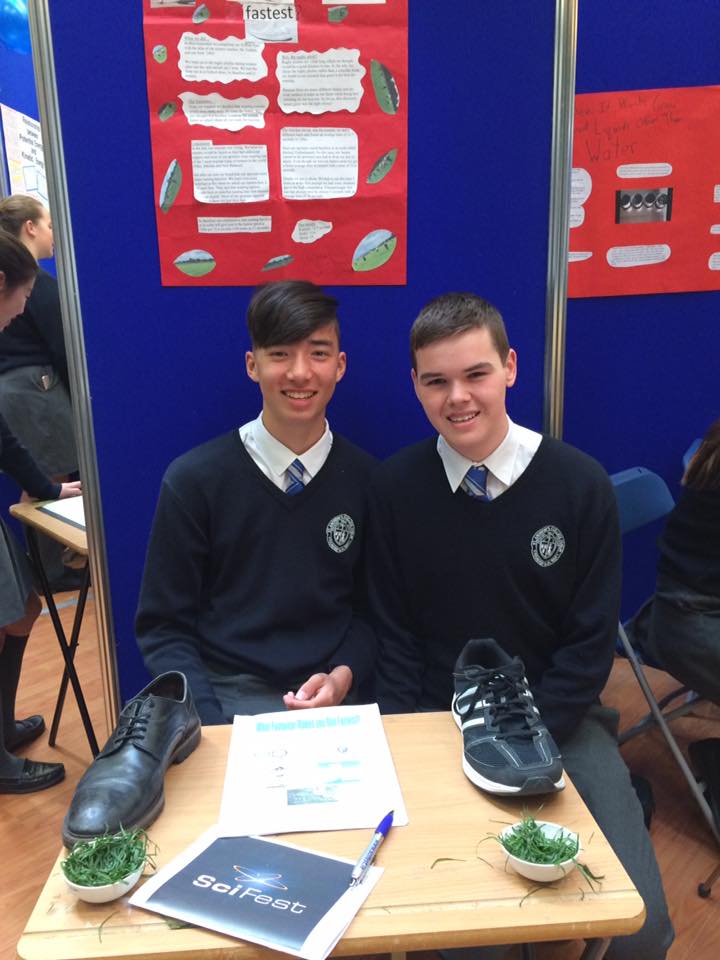 Click here to see some photos from this year's SciFest at St Andrew's and click on the document below for this year's SciFest results.