Art Room Update
First and Fifth Year Students' Work
Fifth Year:
Inspired by a visit to IMMA to see the Lucian Freud exhibition, students responded with their own self-portraits.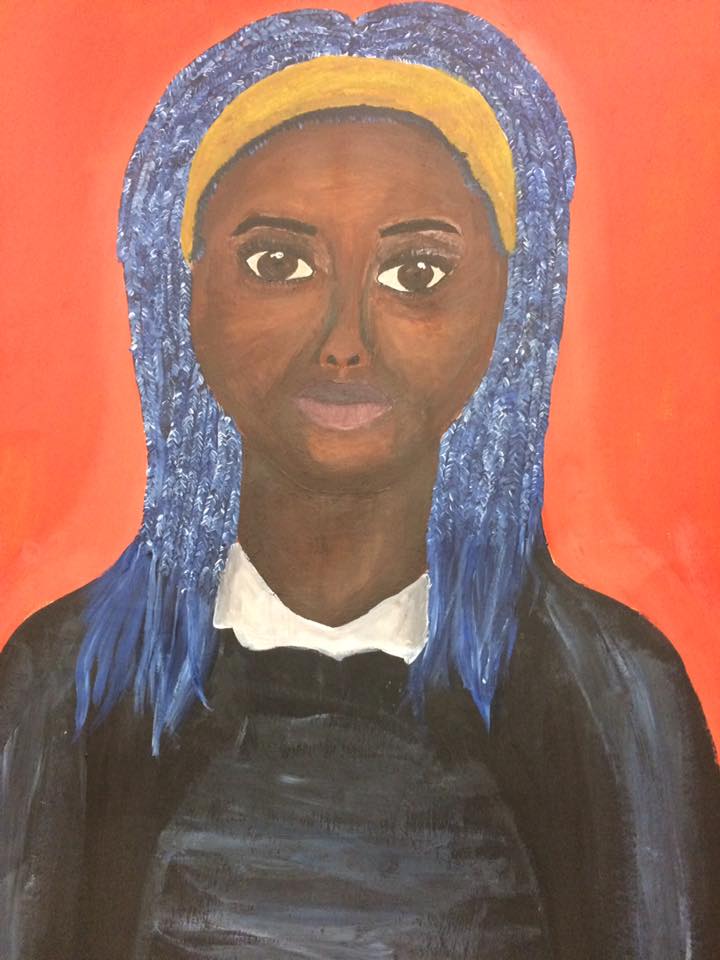 To see more photos of the students' work please click here.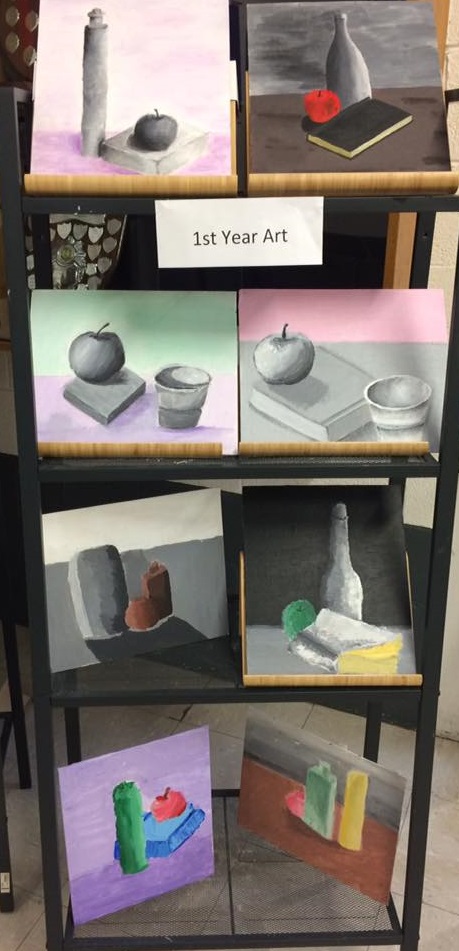 First Year:
Inspired by the works by Giorgio Morandi, First Year Students painted still life studies with a range of simple tones.