Fifth and Sixth Year IB French Classes
Visit to Alliance Française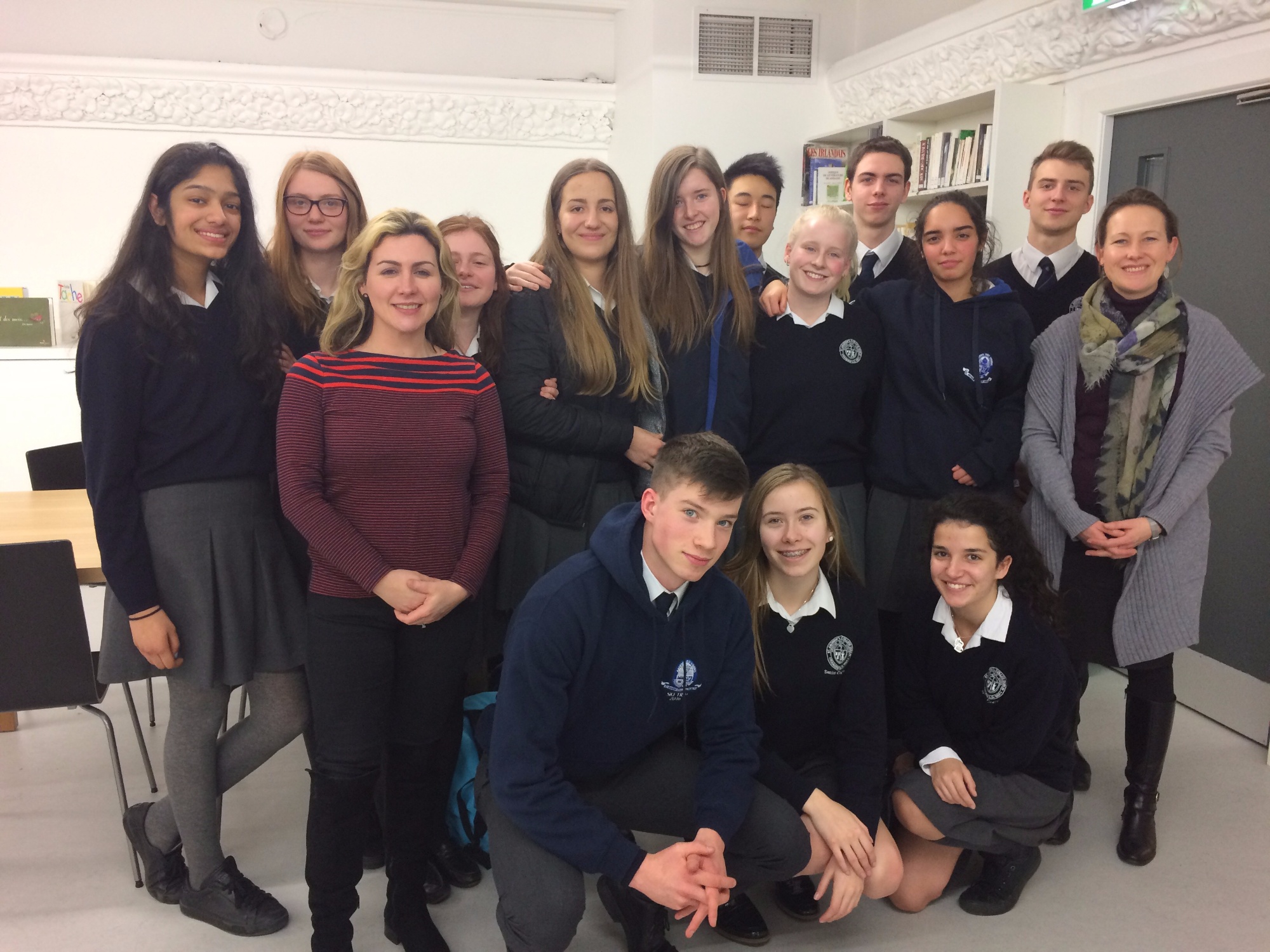 Fifth and Sixth Year IB Students had a great day at the Alliance Française on Friday 27th January 2017. They were welcome by Bérengere Langlois who gave them a history of the building. They were then taken to the new mediateque. After a detailed explanation of how to use it, the students were given a quiz.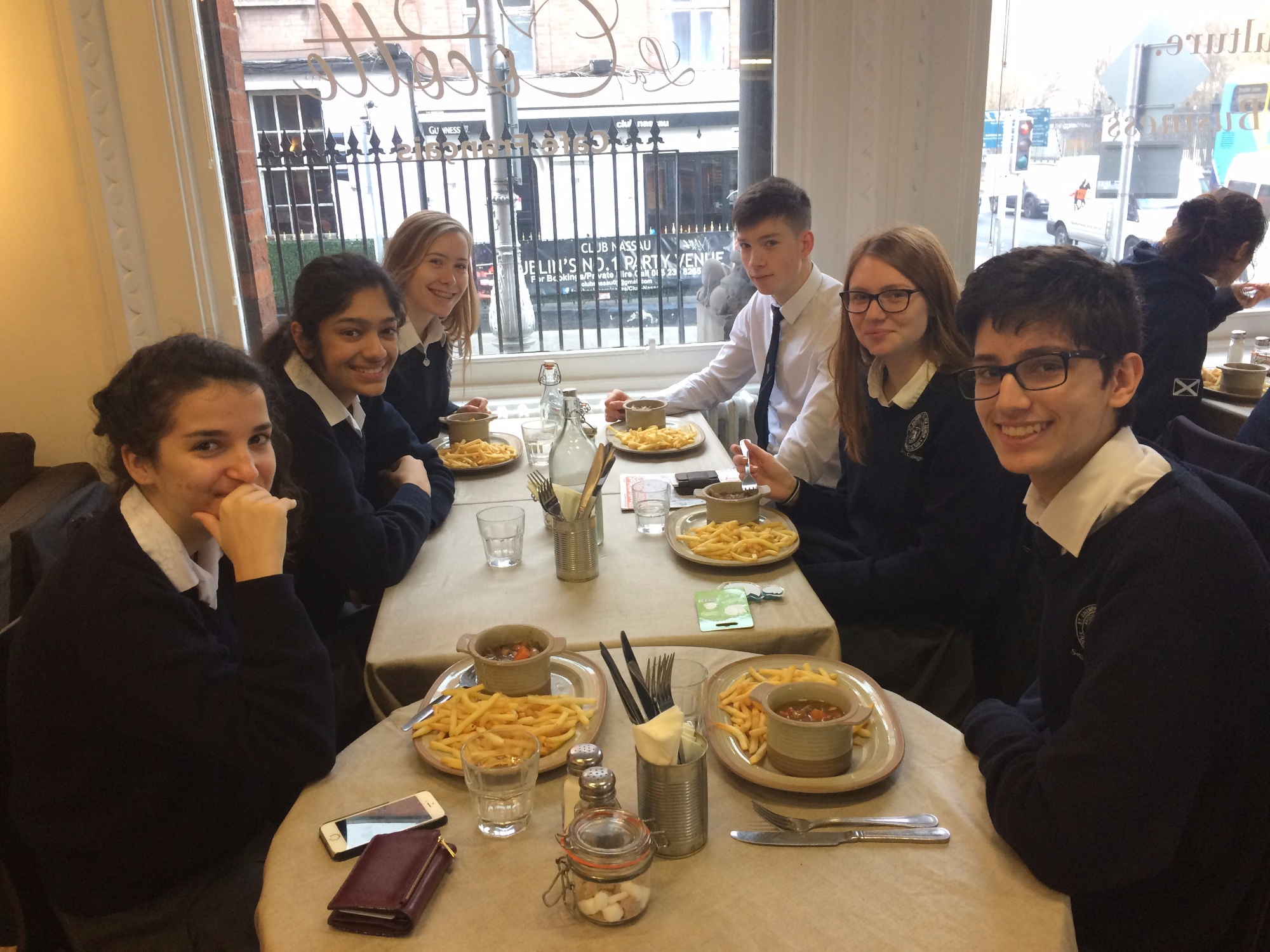 After this they went to the restaurant La Cocotte for lovely meal.
In the afternoon, the students attended a workshop based on French expressions and idioms which was really enjoyable!
For some photographs of the visit please click here.