Extra, Extra, Read all about it!
Grapevine Magazine out now!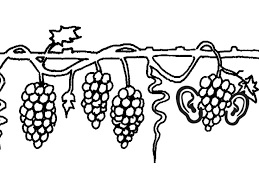 The latest edition of the St Andrew's College Grapevine Magazine is out now. In it are reports from students of events that took place in the first term of 2016/2017, as well as plenty of photographs of our students taking part in a wide range of activities from hockey and chess matches to International Night and the Royal Russell MUN and accounts of visits to Uganda, Harvard Medical School and the Millfield International Chess Competition.
Read about these, and more, by clicking here.