Transition Year Social Awareness Programme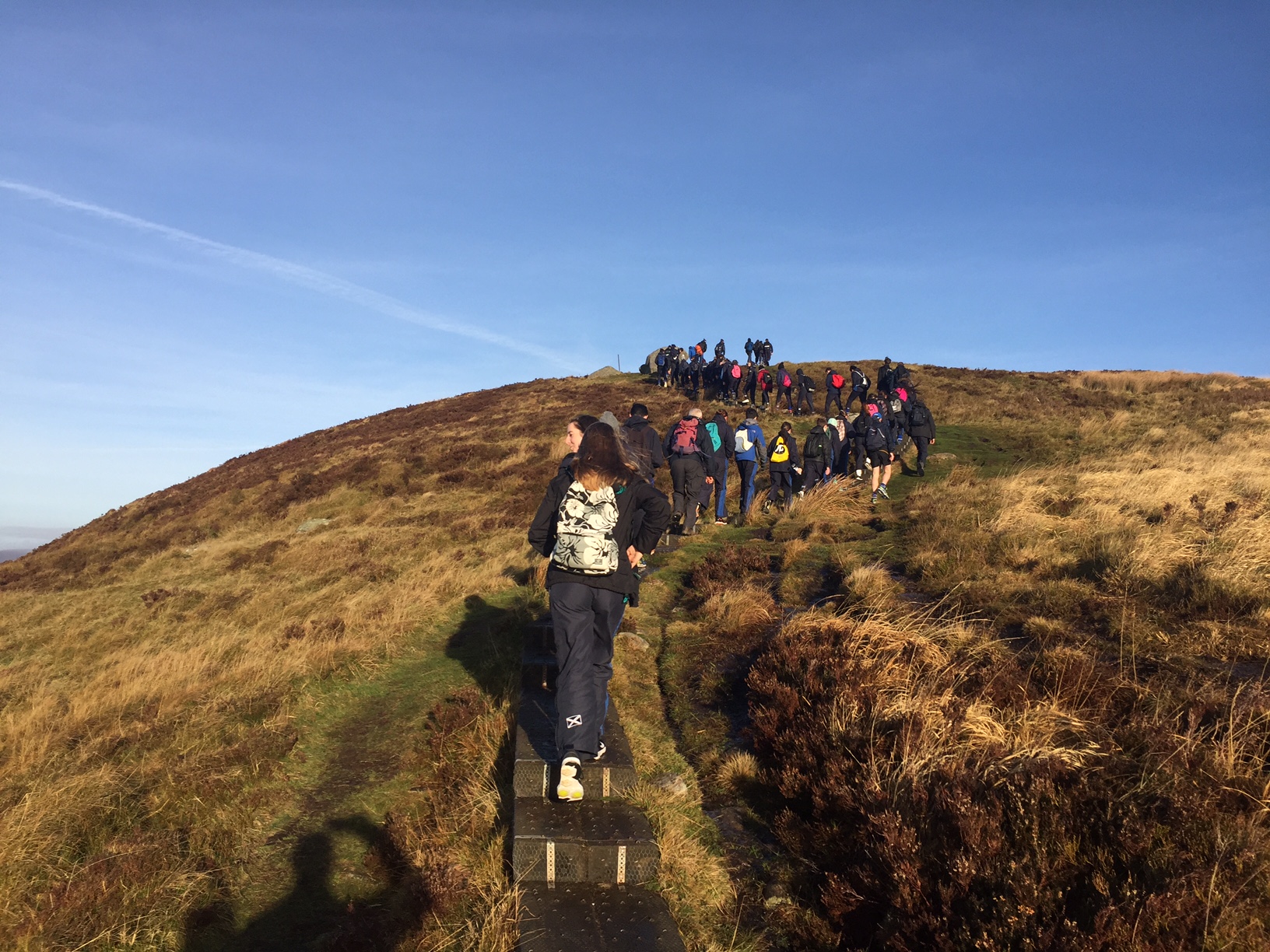 As part of their Social Awareness Programme half of the 2016/2017 Transition Year Group went on a hill walk from the JB Malone Memorial to Crone Wood via Djouce Mountain. A cold but very beautiful walk! For photographs of the walk please click here.
The other half of the Group took part in a Communication and Wellbeing workshop which was a great success.
Today, the Group swaps activities. Poorer weather expected!!!