International Night 2016
Parade of 46 Nationalities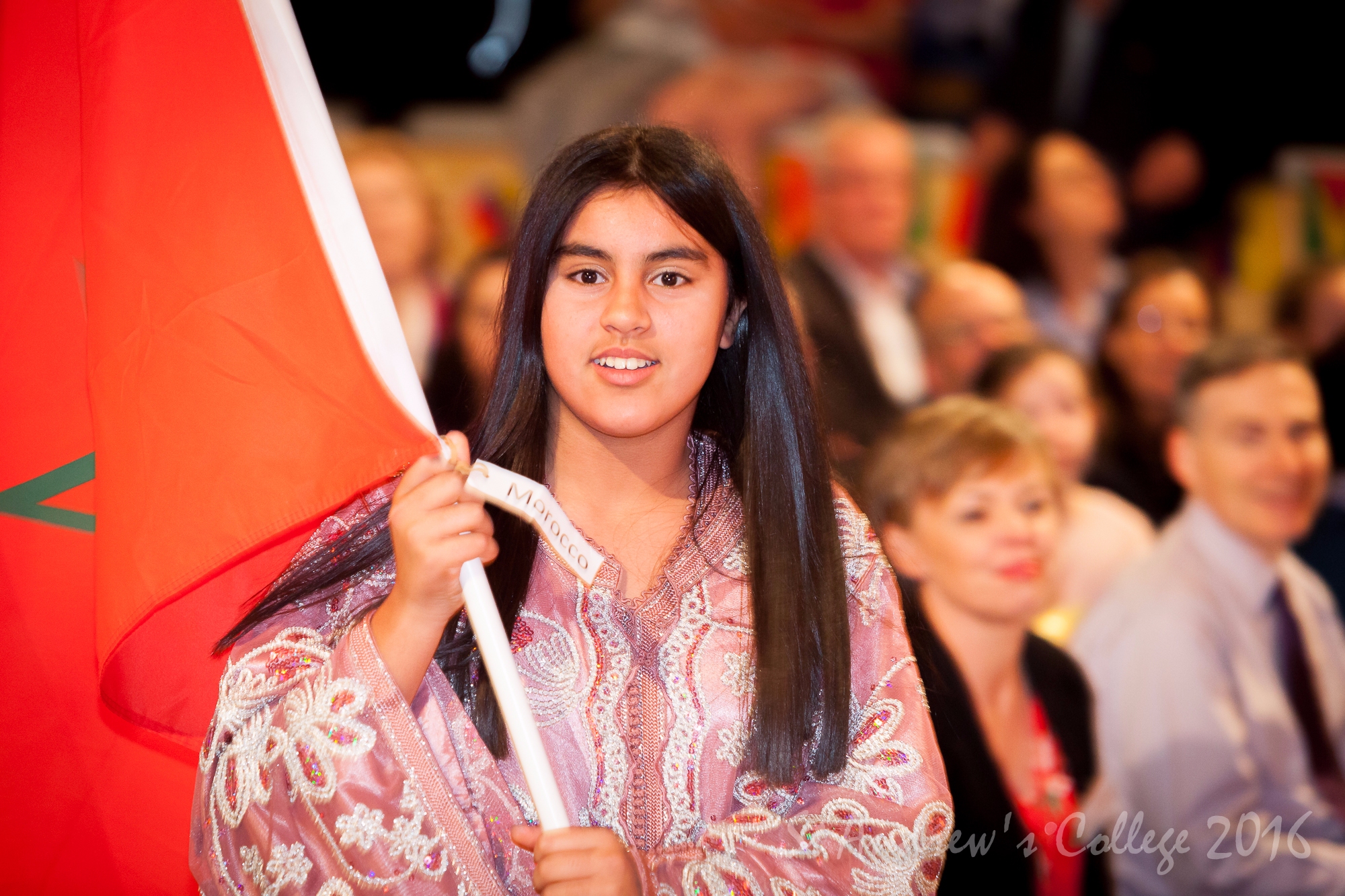 International Night took place at the College on Wednesday 16 November. The Opening Ceremony was presented by Anna Reid, Tori Dunne, Elvi Wilson and Emma Fogarty with music played by Ali Lynch and Amy Lee and a performance by Robben Beatty.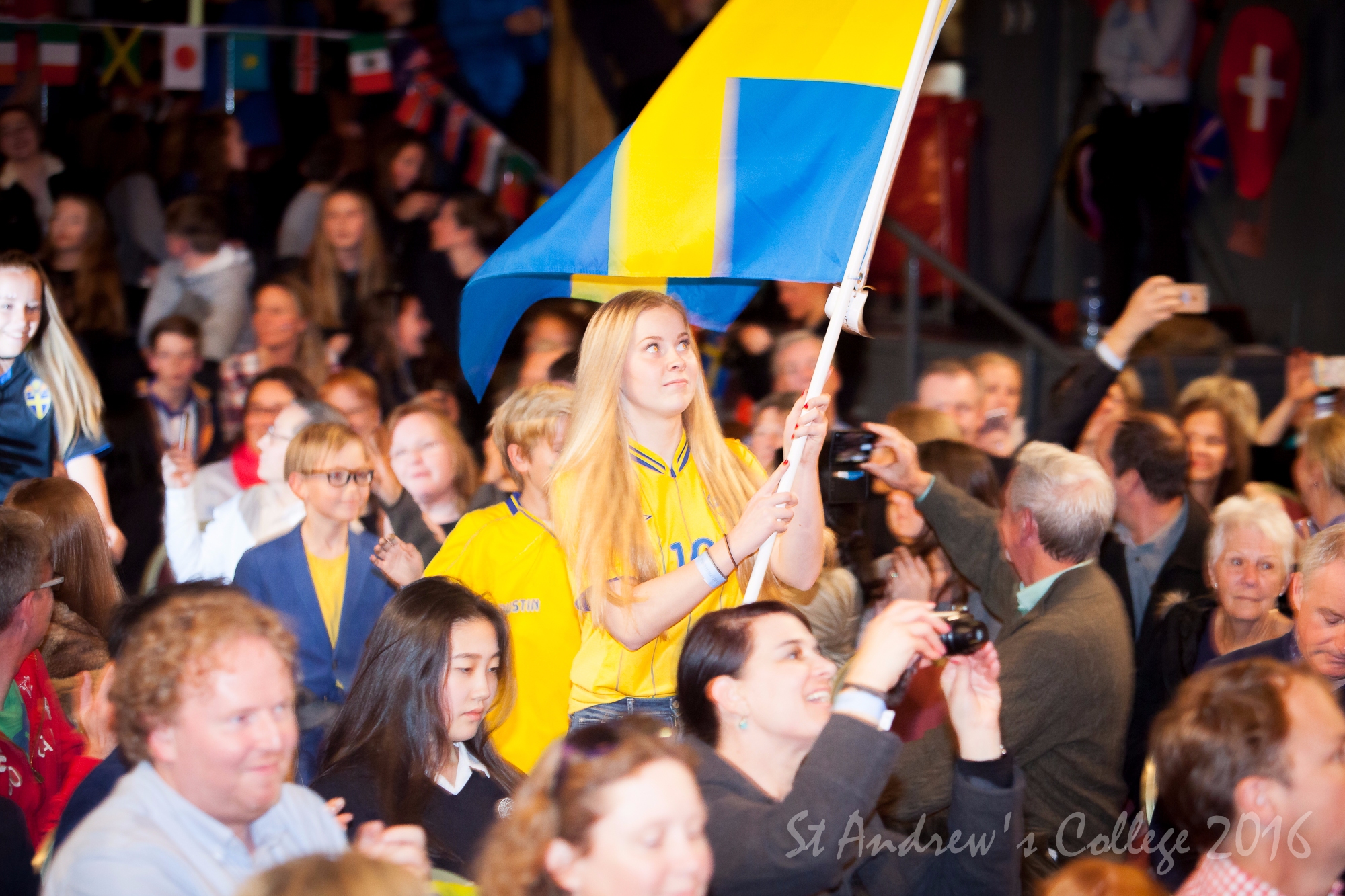 This year we had 170 students from 46 different nations, all dressed in their national costumes and colours, participating in the ceremony. For the first time we had the flags of Bolivia, South Sudan, Iran, the Isle of Man, Luxembourg and Bermuda in our parade.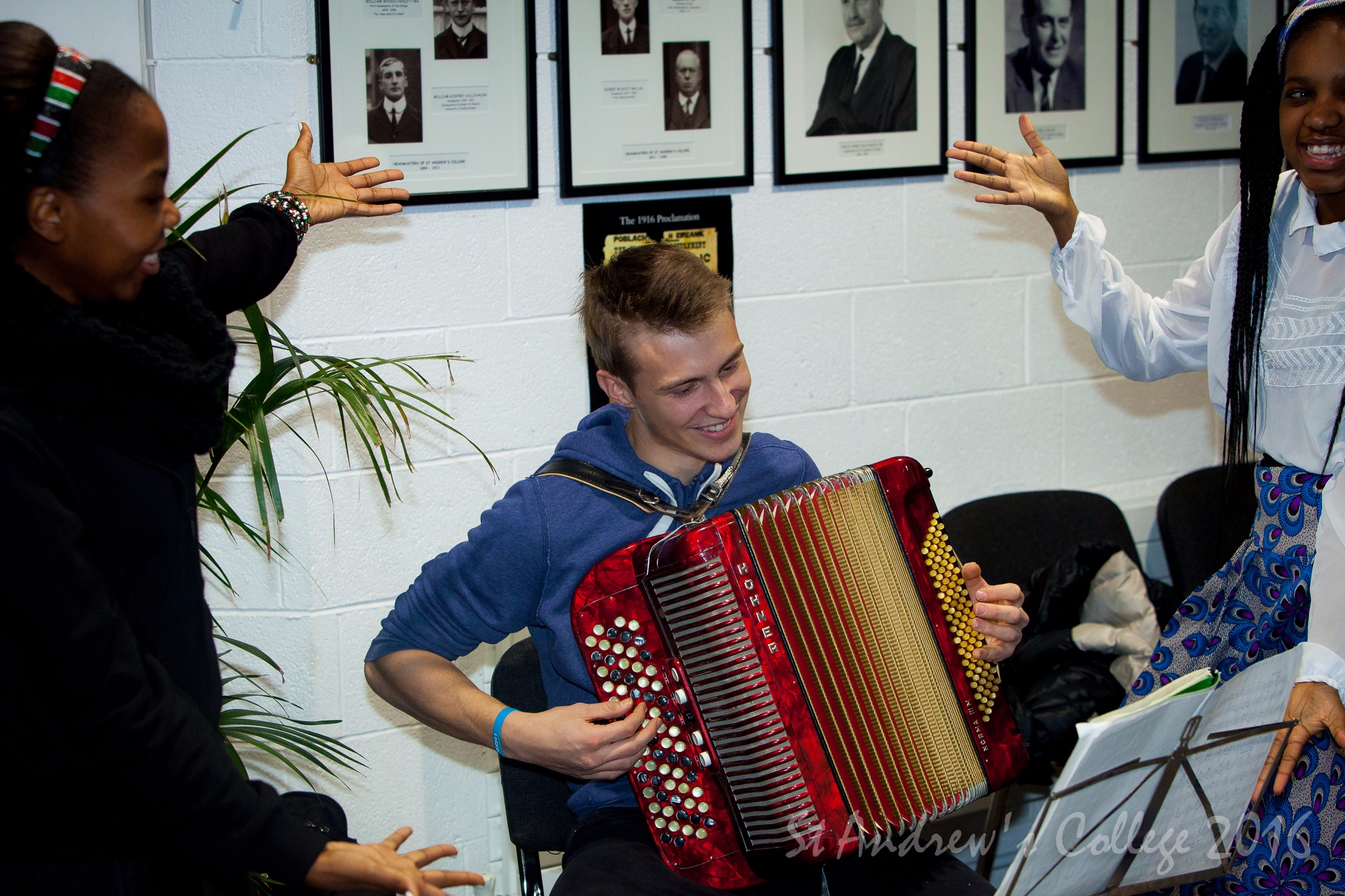 There were several activity booths, an art exhibition and an amazing food fair with 22 stalls where our parents, students and staff sampled the national cuisine of countries from all over the globe.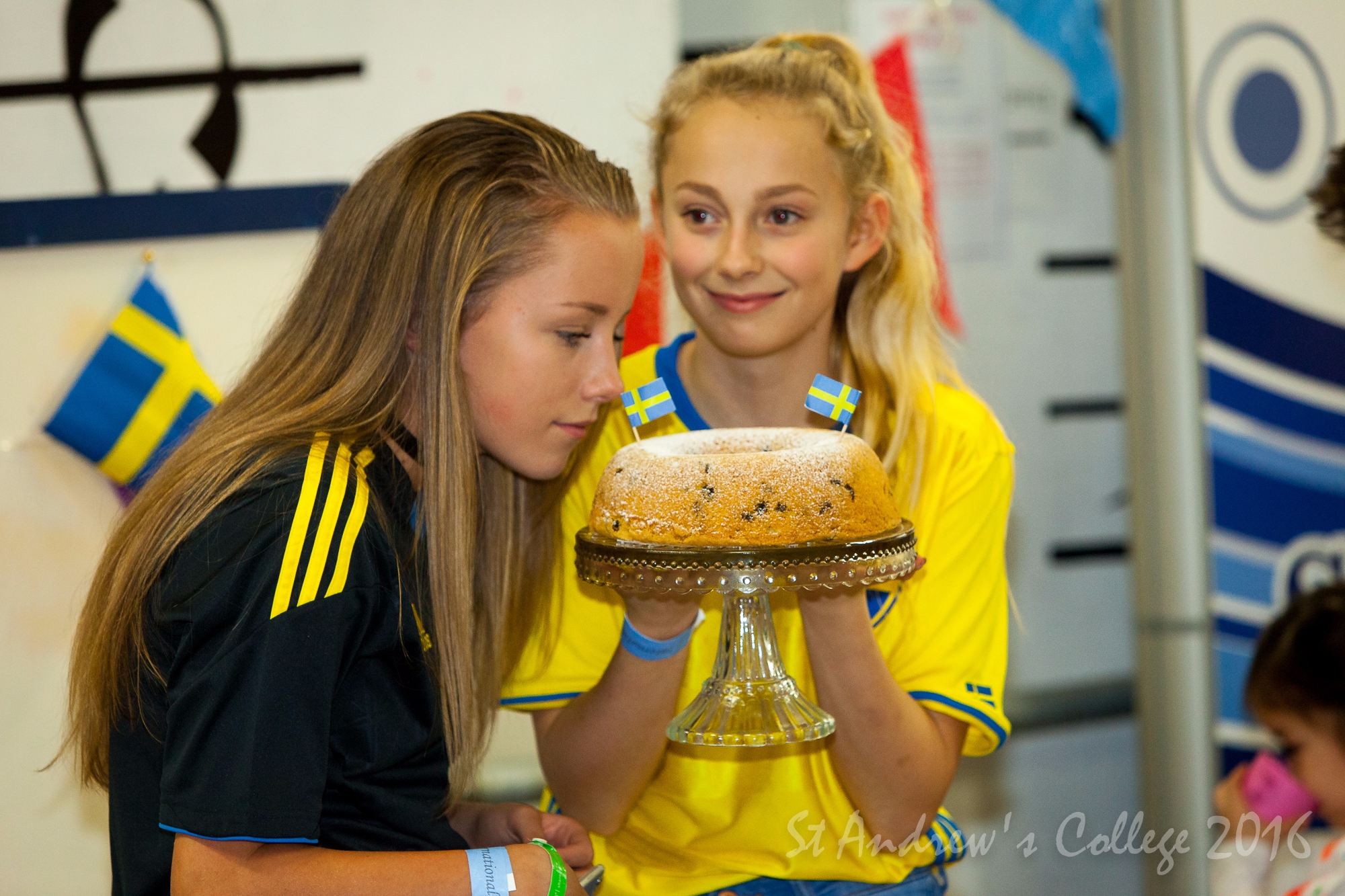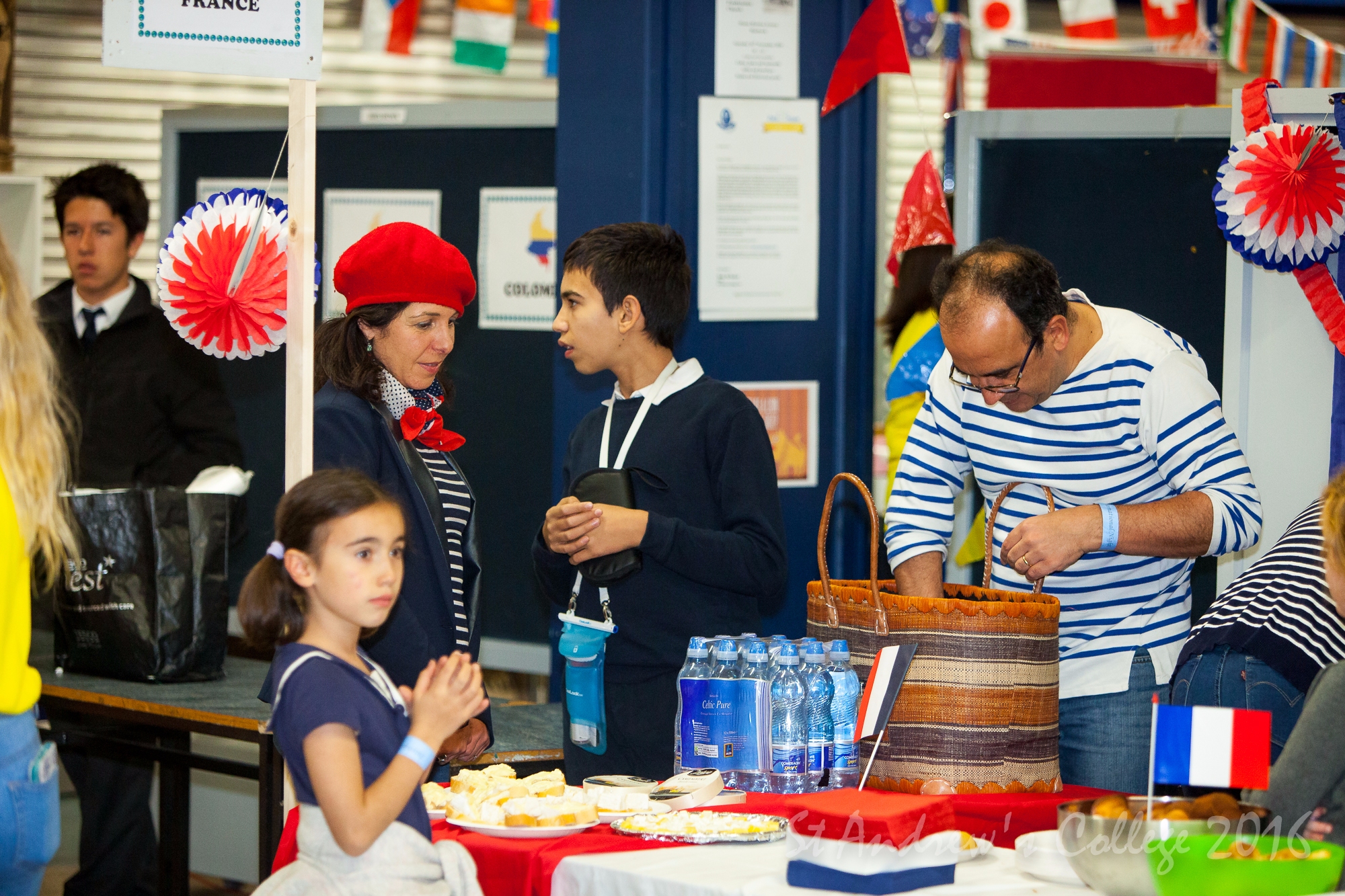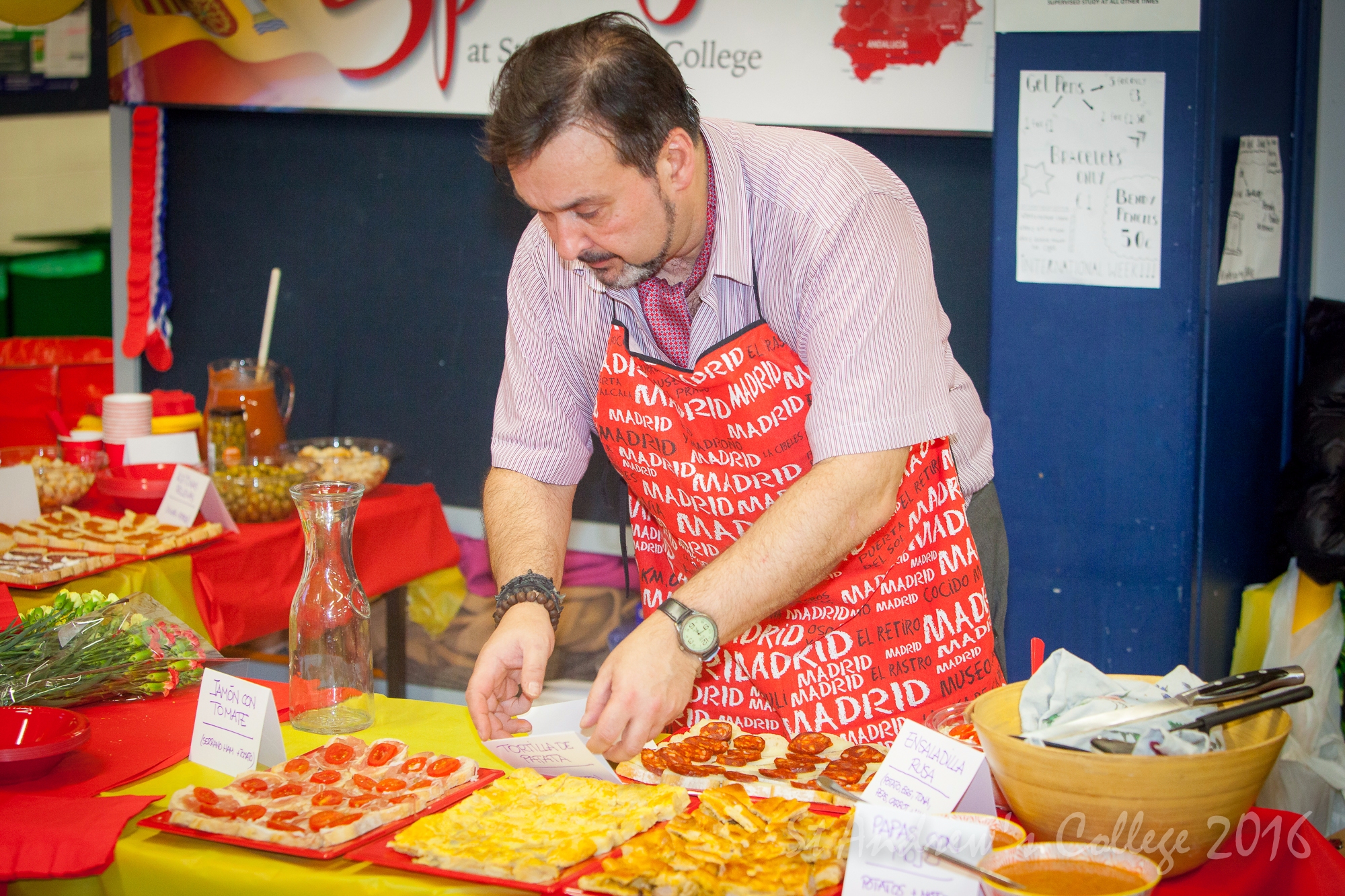 It was a fantastic night that showcased the diversity of our students' families. Congratulations to everyone who contributed to make it a huge success.
For a colouful album of photographs of the night's activities please click here.