Chess News
St Andrew's win first round of Leinster Schools' Chess League
St Andrew's young but experienced chess team got their season off to a good start last Thursday afternoon, 17 November, with an impressive 4-1 victory over local rivals St Benildus College. The well-practised St Andrew's team was made up of Tom O'Gorman, Ross Beatty, Sacha Bistany Savi and brothers William and Jonathan Walsh-Dowd.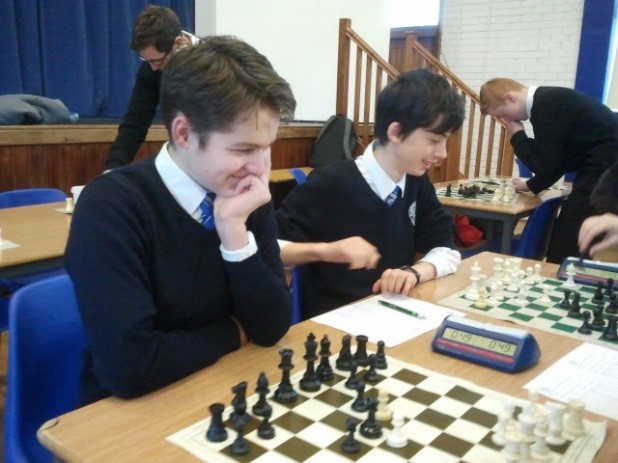 Despite his tender years O'Gorman showcased his veteran capabilities on board one by securing the first victory for St Andrew's College within a matter of minutes, much to the bemusement of his opponent and spectators alike.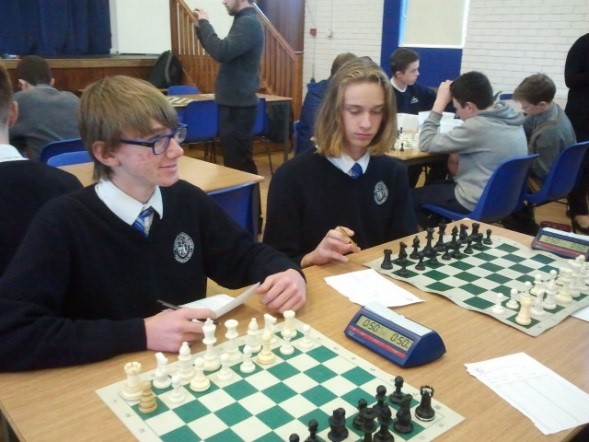 The next match to reach conclusion was on board three where Sacha Bistany Savi used his adroit knowledge of the game to obtain a draw after what had been an unsteady start having lost some crucial pieces. Ross Beatty played with admirable concentration and stability to secure a second victory for St Andrew's College, which brought the overall team score to the tipping-point of 2½/5. The remaining competitors seemed well-matched as their moves became more calculated and the clocks continued to count down.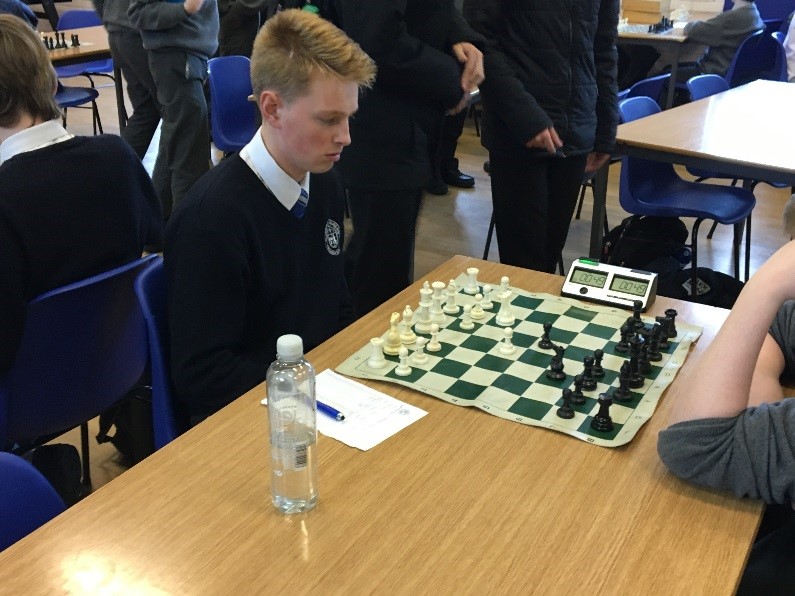 With pressure mounting the newest and youngest member to the St Andrew's team, Jonathan Walsh-Dowd, was offered a draw by his opponent upon the realisation of what was shaping up to be a cat-and-mouse style finale. After carefully considering all of his remaining options and limited time constraints, Jonathan accepted, pushing St Andrew's towards a victory which was firmly fastened by his older brother William just moments later on board four, who enjoyed the last moments of his game in quiet confidence while amiably reminding his now panicked opponent of impossible moves into check. William's victory brought the team score to a cumulative 4 points. While the team were extremely happy with their victory they enjoyed a short post-match debriefing led by team captains Tom and Ross, who have now set their sights on the opponents still to come.