Remembrance Tree
We remember those no longer with us
The month of November is traditionally a month where we remember those who are no longer with us and honour their memory. We remember our family, friends, staff members and students who have been part of the St Andrew's school community.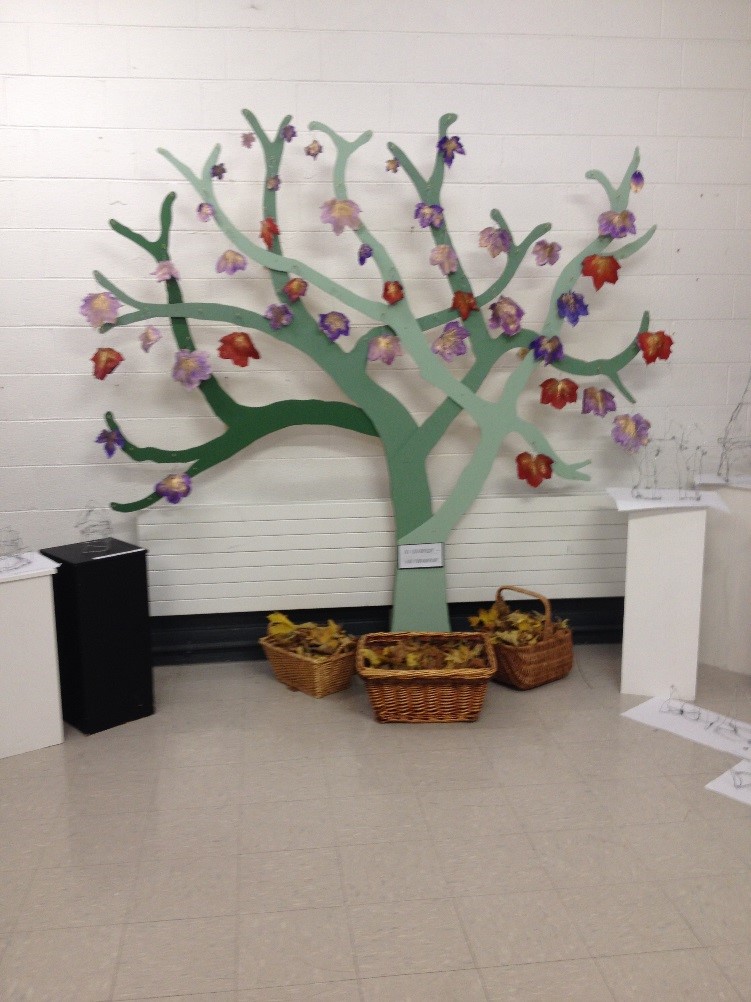 Many of you will have noticed the new Remembrance Tree beside the entrance to the library. Throughout the month of November we invite staff and students to write the names of those they wish to remember on paper leaves and to place them at the foot of the Remembrance Tree. As such, they represent fallen leaves from the tree of life.
All those named will be remembered at a service at the end of November.