Alliance Française French Debating Competition 
St Andrew's College progress to second round.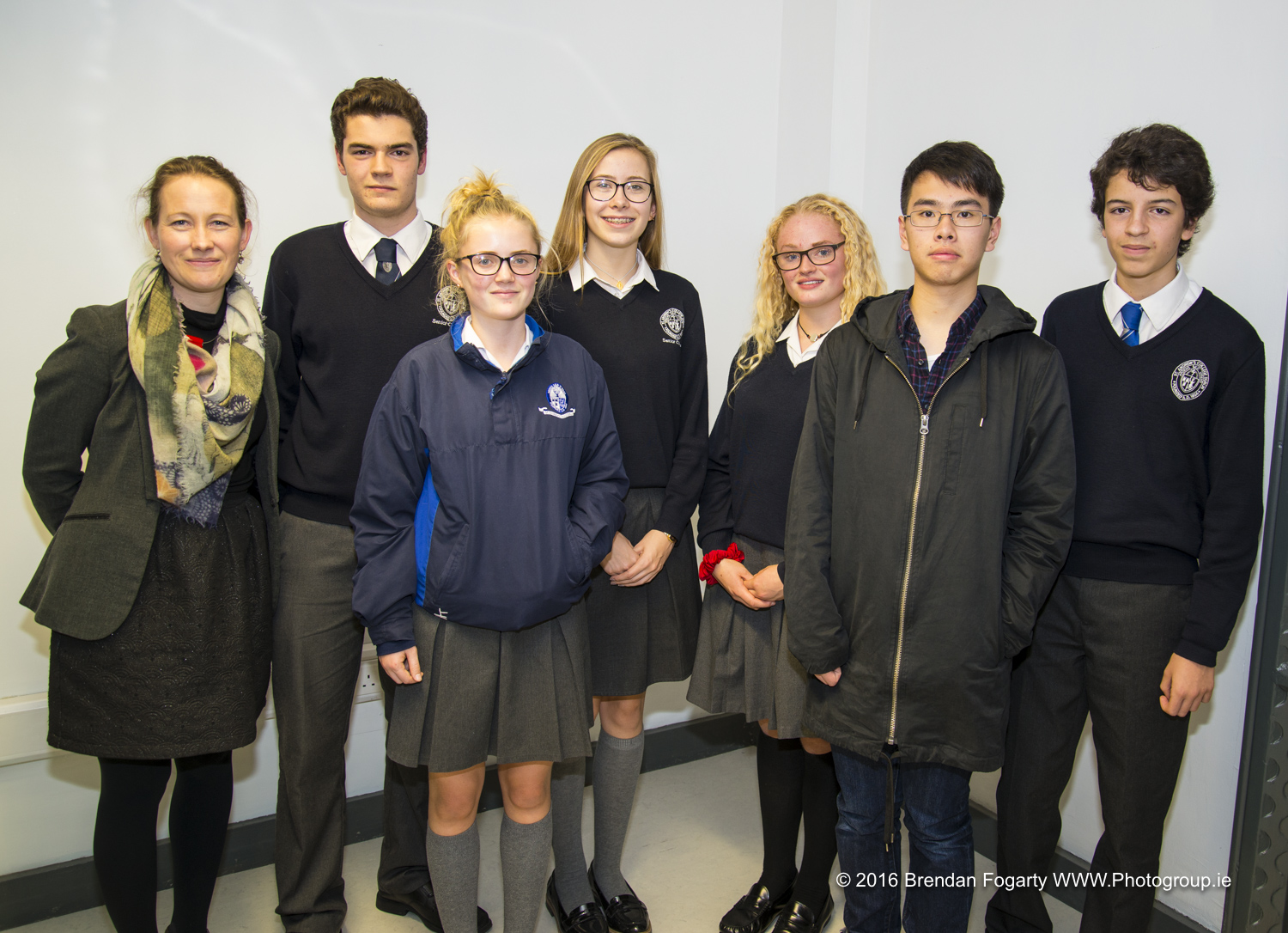 Our French debating team all spoke at the recent first round debate of the Joutes oratoires, French debating competition organised by the Alliance Française.
The team was made up of Ricardo Rodriguez Barrero (captain), Ella O'Reilly-Ryan, Emma Fogarty and Gonzalo Rodriguez Barrero and they all spoke at the debate. Anne McEvoy and James Lai came to support.
We were debating against Naas CBS and the debate was won by our team.
The motion of the debate was Notre systeme scolaire ne nous prépare pas pour la vie. (Our school system does not prepare us for life).
There was great support from parents as well! We're waiting to hear when the next round will take place.