Millfield International Chess Tournament
Well done to our Chess Team.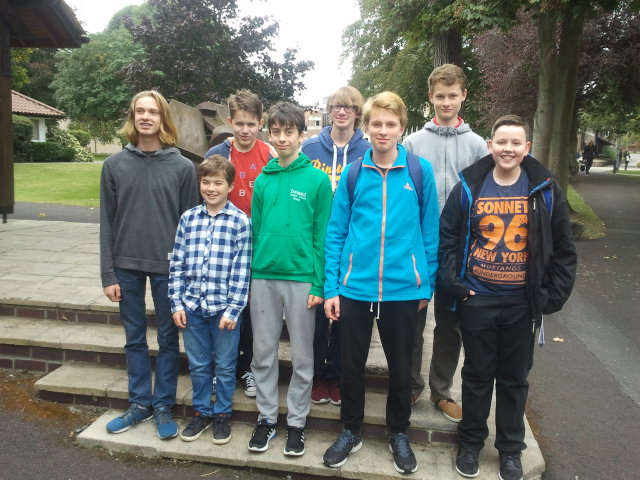 The eight strong St Andrew's College chess team enjoyed a very successful weekend at the Millfield International Chess Tournament in Somerset from 7 to 9 October.
Tom O'Gorman and Ross Beatty both won individual prizes for winning their boards. Tom was on Board 1 and Ross was on Board 2. Both students won all seven of their matches. Overall, St Andrew's finished 3rd in their group and 9th altogether.
The St. Andrew's team was made up of the following students:
Eoghan O'Mahony (1McK)
Jonathan Walsh-Dowd (1M)
Tom O'Gorman (2McL)
Callum Scanlon (2McL)
William Walsh-Dowd (3M)
Aaron Speer (3M)
Ross Beatty (3M)
Sacha Bistany Savi (3F)
Congratulations to Gonzaga College for winning the tournament for the third year running.
For photographs of the weekend's competitions please click here.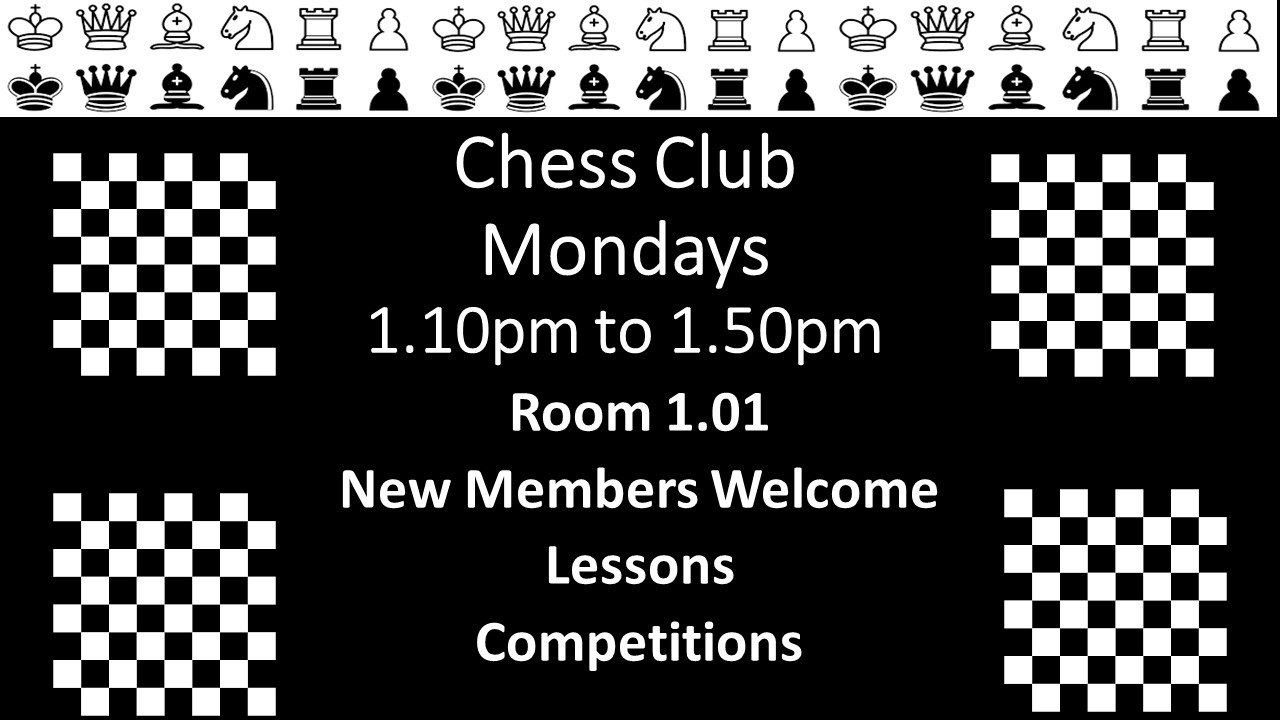 The Chess Club meets every Monday lunchtime in Room 1.01 with talks, games and coaching.
New members/beginners always welcome!