ATS Spanish Debate Competition
Mona Lalor wins Best Speaker prize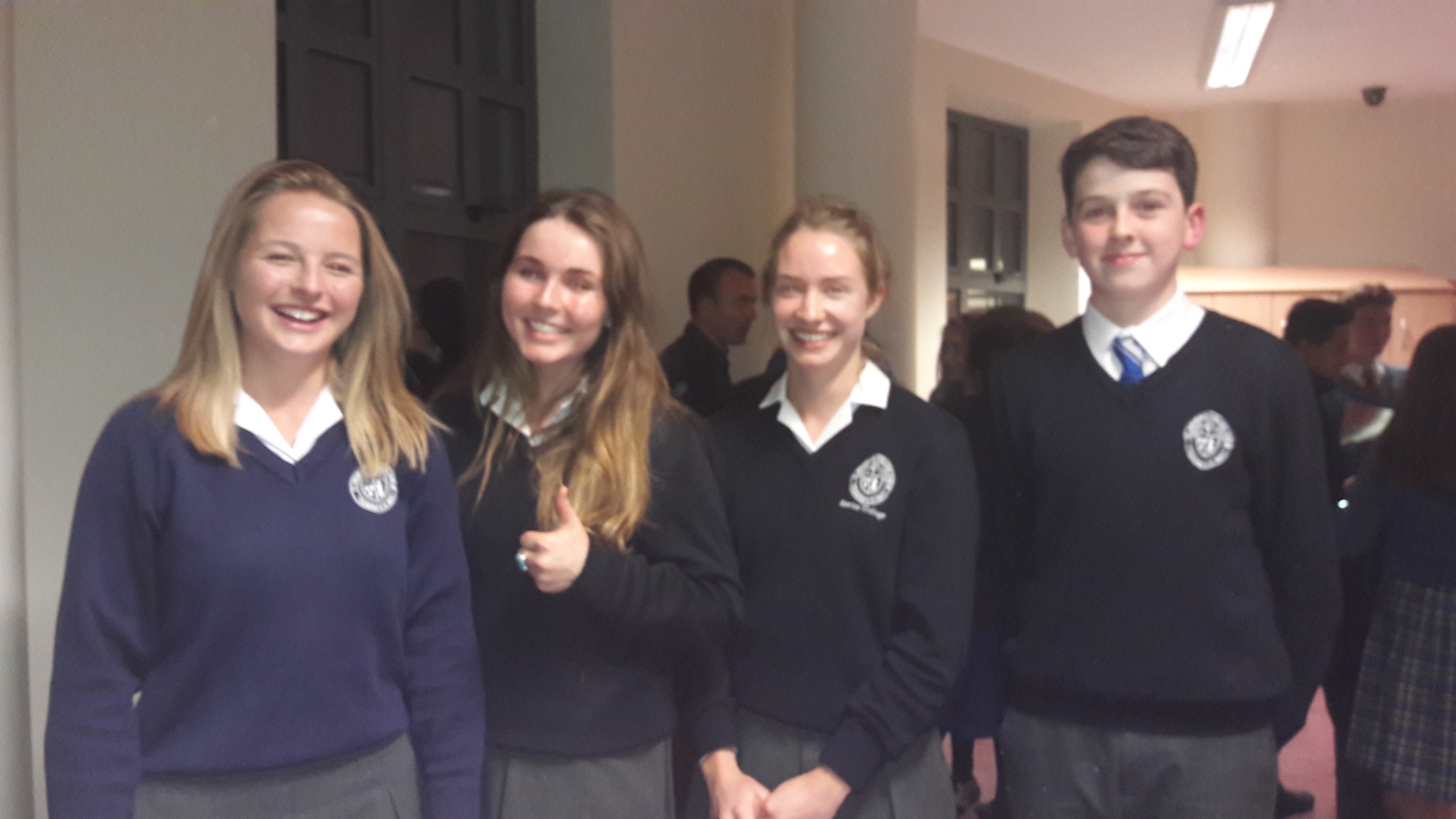 A team from St Andrew's College took part in Round 1 of the Association of Spanish Teachers' Debating Competition 2016/17 at Castleknock College last night.
Our team was made up of the following students.
Mona Lalor (6MG)
Helen Hudson (5MG)
Claudia McKendry (5GE)
James Neville (4GN)
The team narrowly lost to Catholic University School.
Congratulations to Mona Lalor who won the best speaker award.