One Act Drama Festival 2016
Schedule of Performances
Wednesday 10/02/2016
7.30 p.m.
Terenure College
8.30 p.m.
St Gerard's College
Interval
9.15 p.m.
Newpark Community College
Thursday 11/02/2015
7.30 p.m.
St Andrew's College
8.30 p.m.
East Glendalough School
Interval
9.15p.m.
The High School
Adjudicator's Results and Prizes
Adults €5 Students €3
All welcome.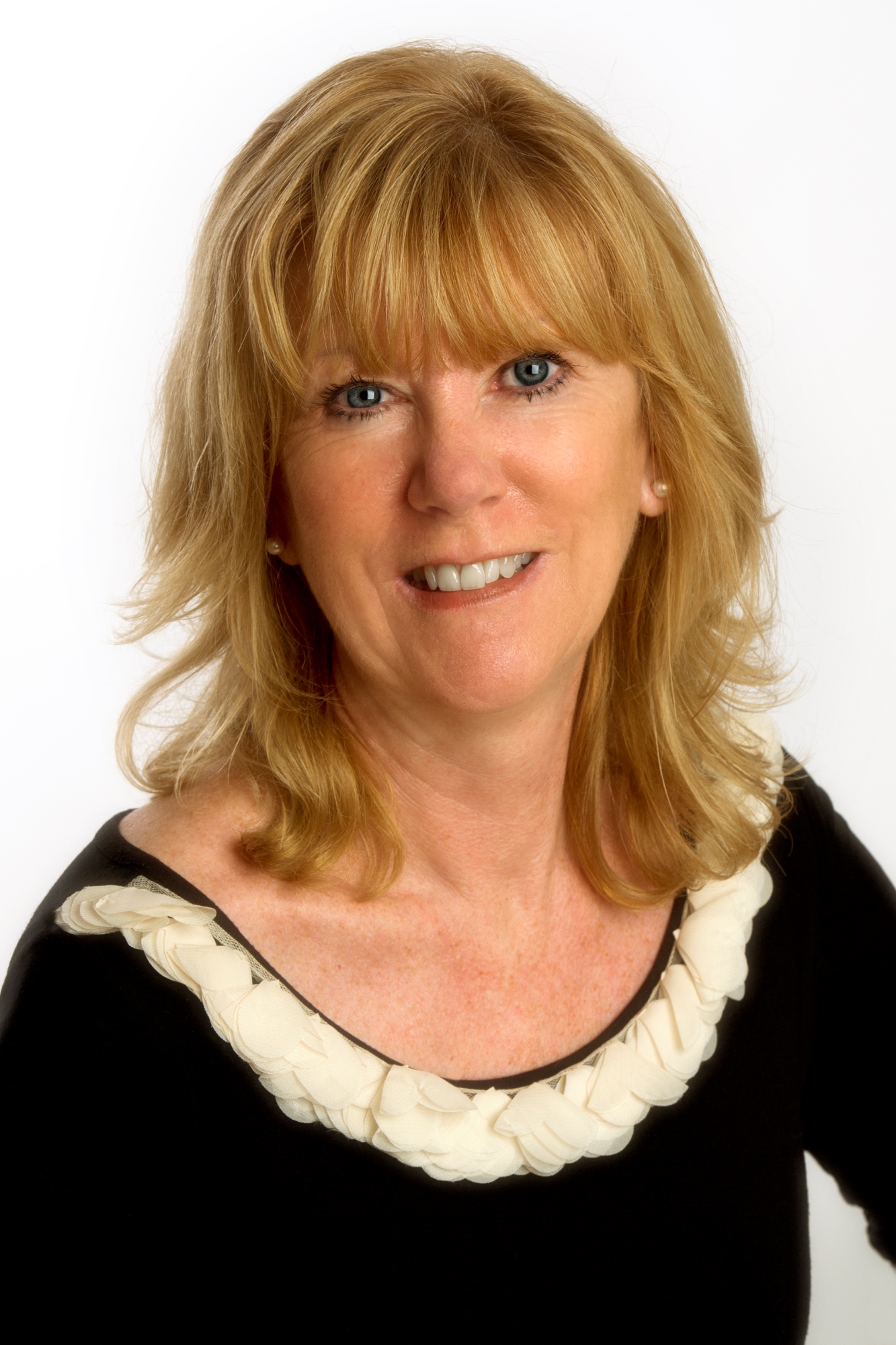 This year's Festival's adjudicator is Anna Walker. Anna has an M.A. in Theatre Studies, and spends her working life totally immersed in a wide range of Drama disciplines and activities. She is Senior Drama Examiner with the Royal Irish Academy of Music, tutors drama students, and directs for the Down to Earth Theatre Company.