FAI Schools Soccer
Neil Farrugia scores for Ireland!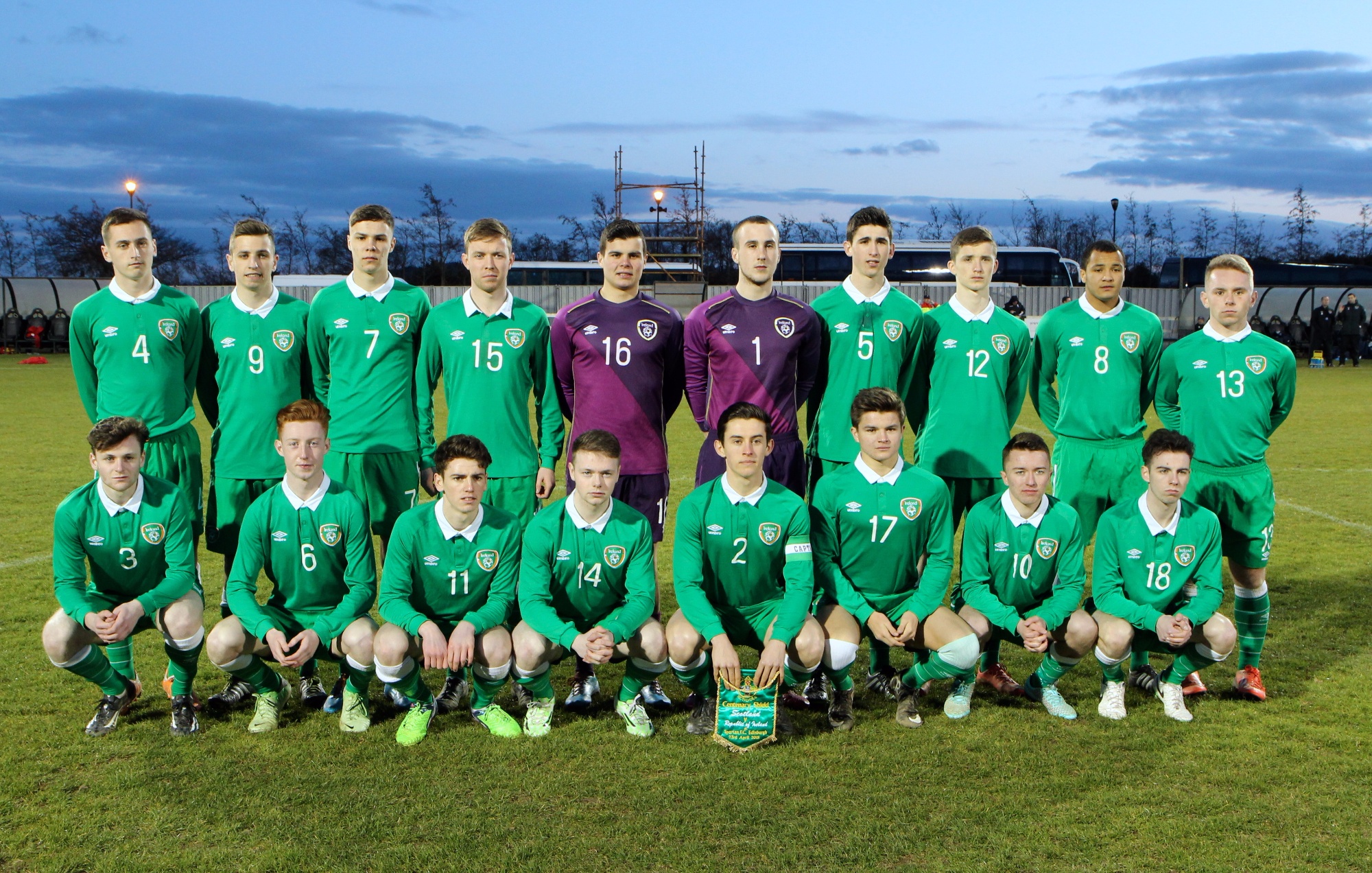 Congratulations to the Republic of Ireland Schools Soccer Team who beat Wales 2:1 yesterday afternoon in a close match in which Sixth Year Student Neil Farrugia scored the opening goal. Wales went on to equalise and the score remained at 1:1 until the dying moments of the match when Sean McDonald from Clonkeen College scored from the penalty spot to ensure a late win in injury time for Ireland.
Well done you boys in green!
Next fixture: 3pm Thursday 2 March vs Northern Ireland in Clandeboyne Park, Bangor