Boys' All-Ireland Schools Hockey Tournament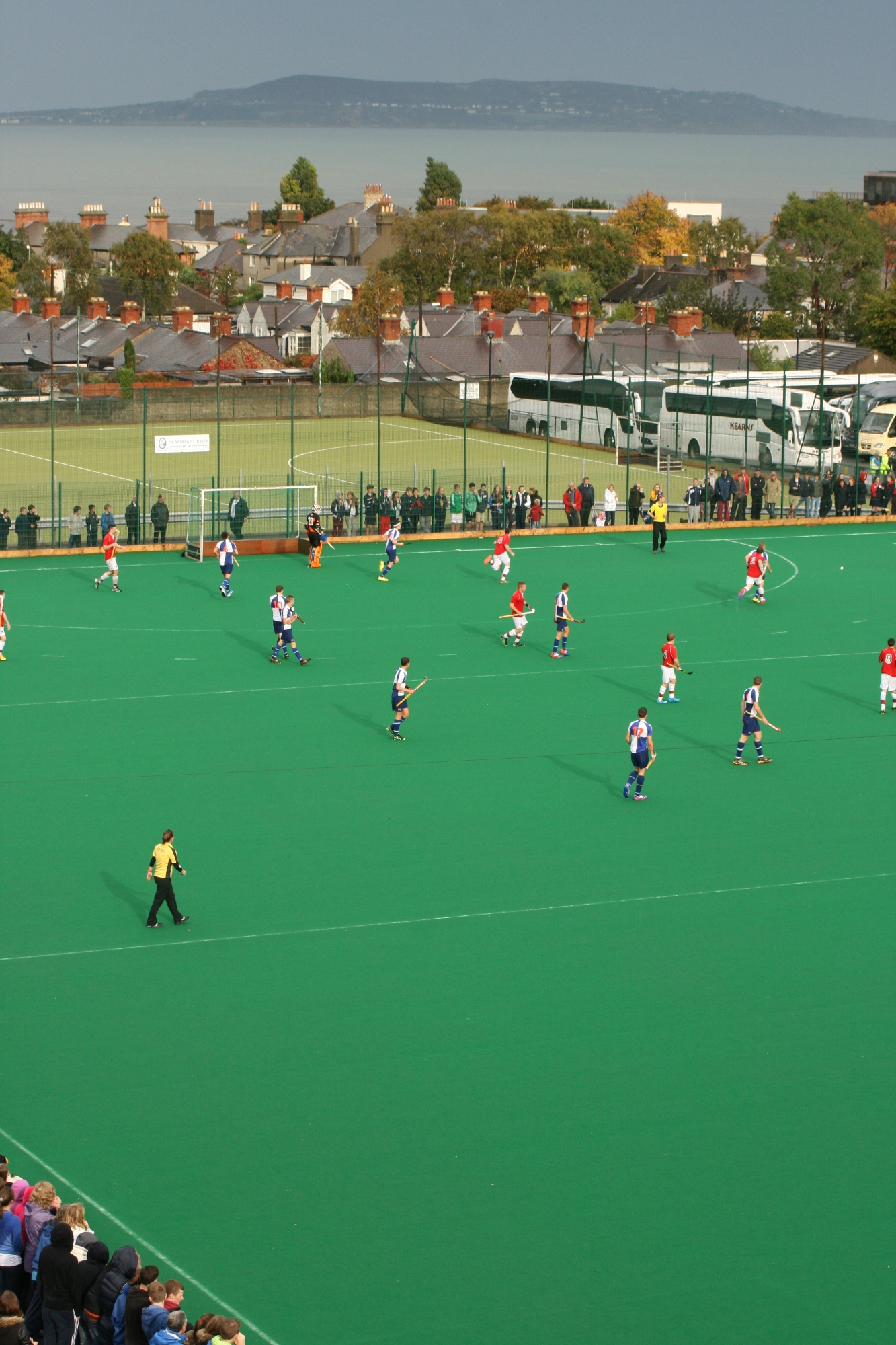 All-Ireland Schools' Hockey Tournament 2016
The St Andrew's College Senior Boys' Hockey Team will be competing at the All-Ireland Schools' Tournament from 26 to 28 October in Dublin. Please click on the document below for the match schedule.
St Andrew's first match is on Wednesday against Mount Temple at 1.30pm at home.
On Thursday the boys play in Railway Union in Sandymount at 9.15am against Cookstown and again at 1.15pm against Raphoe.
Our squad is as follows:
John Guilfoyle (Vice Captain)
Matteo Romoli
David Shanahan
Greg Arrowsmith
Elliott Goode
Guy Sarratt (Captain)
Riain McDonald
Ben Walker
Josh Little
Ivan Cooke
Sam Byrne
Charlie Denvir
Cian Murphy
Harry Craig
Ben Mannion
Ben Bradley (Goalkeeper)
Coach: Ivan Ovington
Assistant Coach/Manager: Michael Styles
We wish the team and their coaches good luck. Please support them if you can.