The Principal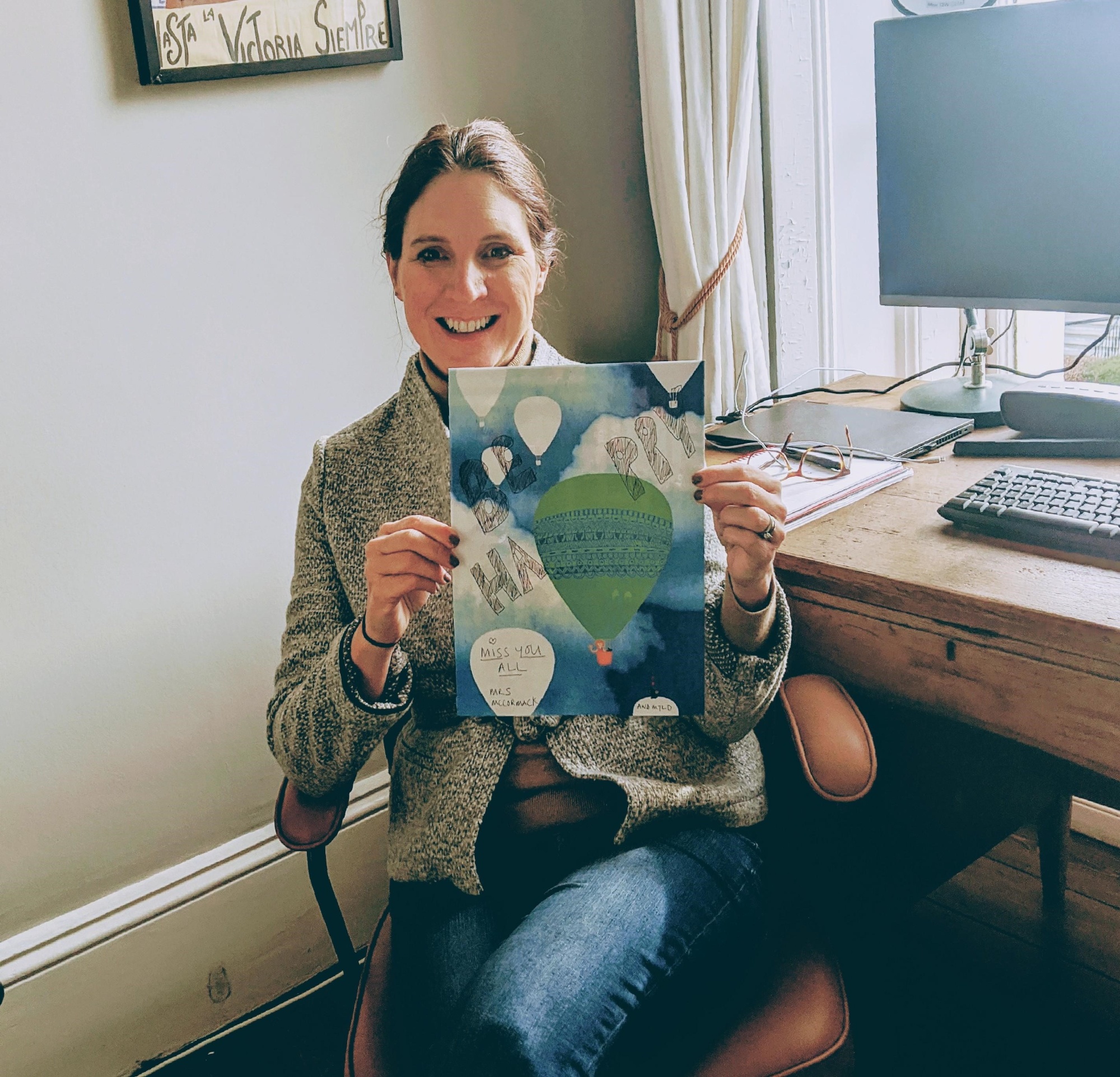 I began my teaching career 18 years ago in a small coastal town in Southern Thailand called Ban Phe. On a gap year from a high-pressured career in Public Relations in London, I decided to take a month's teaching course to train as a TEFL teacher. Little did I know that this decision was about to change my life's direction and would then result in a hugely rewarding teaching career that has now spanned 6 countries: schools both in the private and public sector; English language teaching, support for learning and classroom teaching from Senior Infants to P5; a Master's in Education and now almost 9 years in administration and leadership.

It is of no surprise that, given my background, supporting children to take risks, make the most of every opportunity and be the very best they can be is at the heart of my educational philosophy. Seeing children inspired, challenged and successful would have been my goals as a former teacher and now, as a Principal, I look for ways to strengthen the school culture and curriculum to allow those magical learning opportunities to happen.

Being Principal of St Andrew's College Junior School is genuinely a privilege. Each day is special and unique and there is nothing more rewarding than being greeted by happy and enthusiastic children eager to come in to school each morning. Even though my 'class' is rather large, with 265 children, 40 teachers and more than 500 parents, I try to stay true to my own goals and hopes of empowering children to be kind, responsible and courageous human beings.
After all my travels, I think I have found the place to which I belong.
Email: smccormack@st-andrews.ie