Second Year SciFest 2018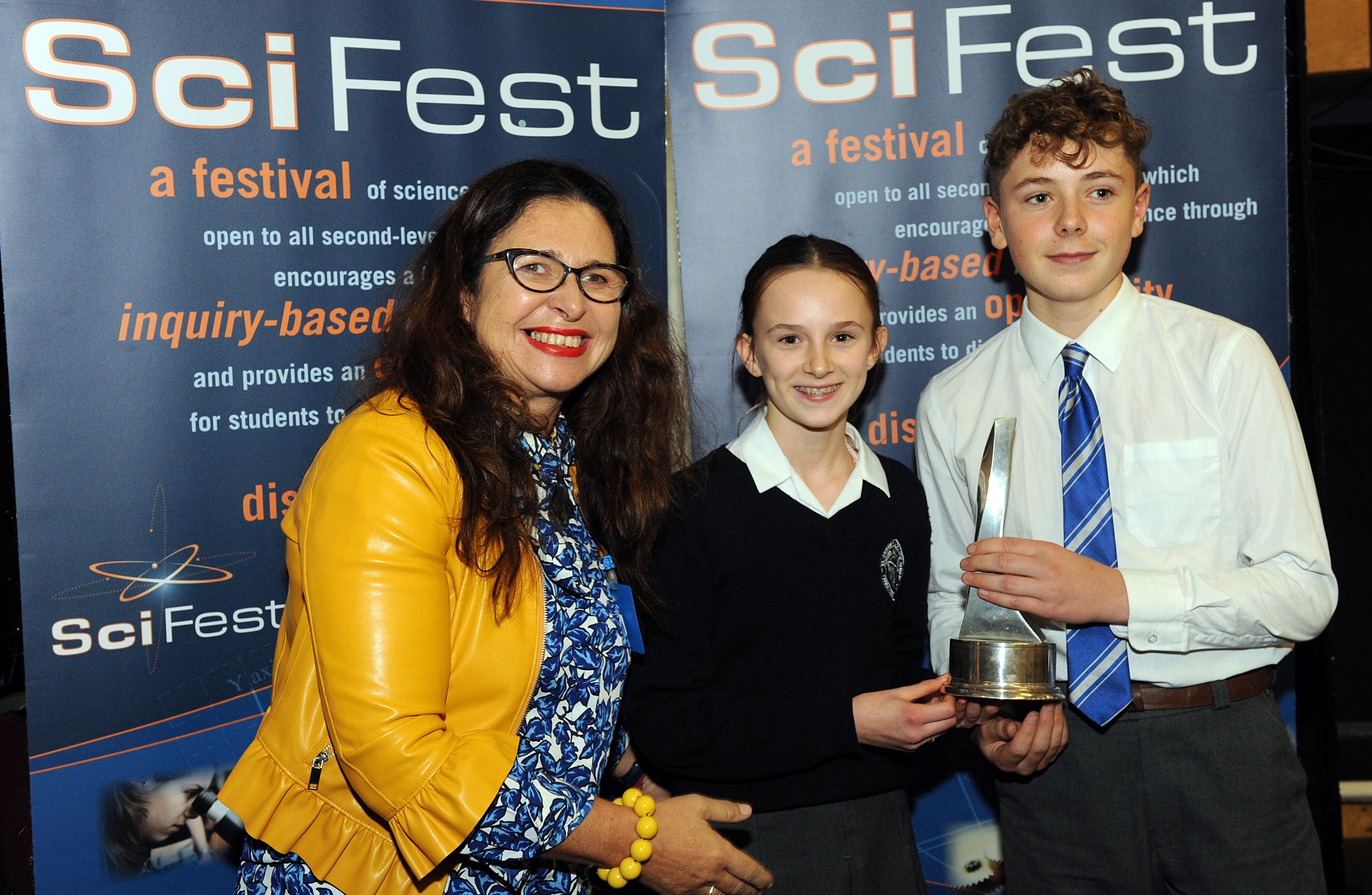 The PTA were delighted to sponsor this year's Second Year SciFest at the College on Thursday 8 November. The projects covered a wide range of themes in the physical, chemical and biological sciences. This year there was also a behavioural science category.
For more information on the event and a list of winners click here.