PTA Christmas Social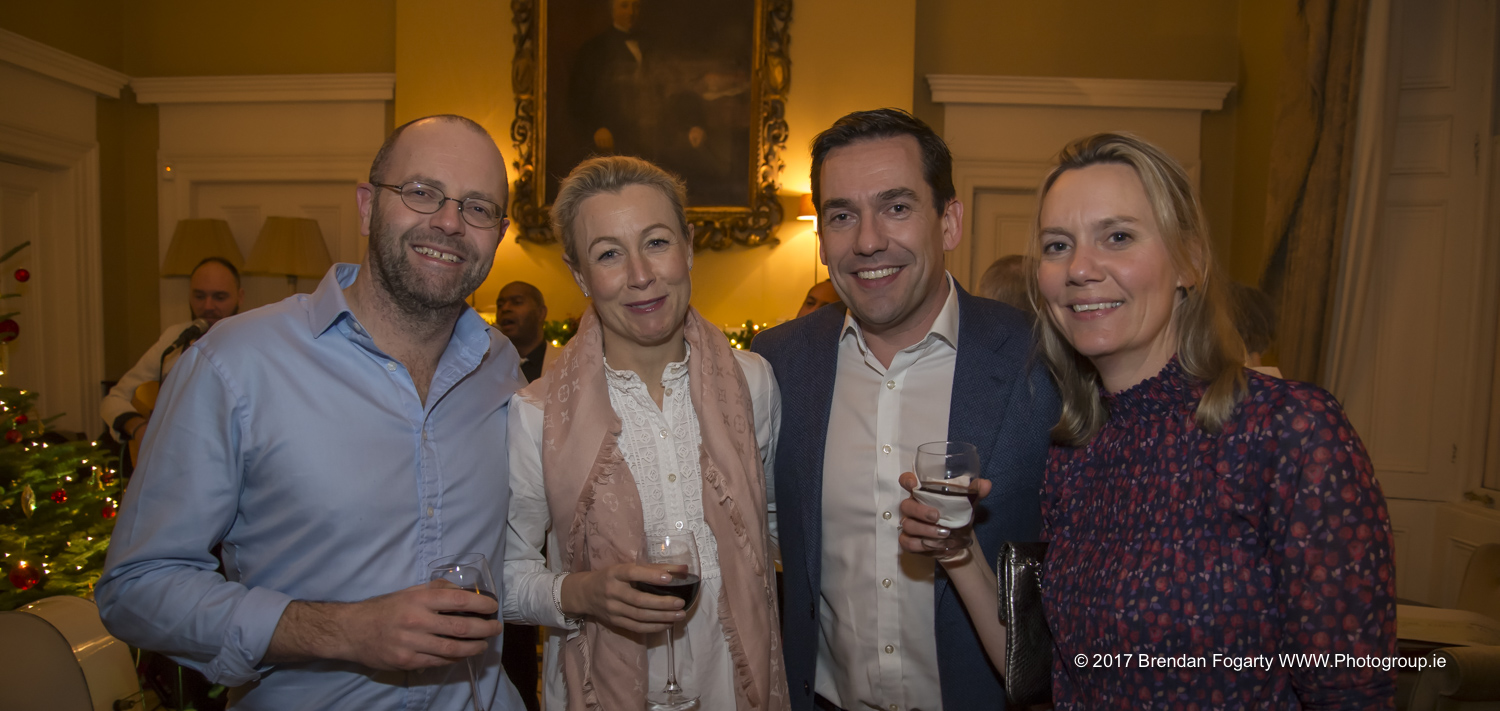 It is with great pleasure that I invite you to the PTA end of year Christmas Social on Wednesday 12 December 2018 at 7.30pm at the Royal Irish Yacht Club in Dun Laoghaire.
All of us on the PTA look forward to meeting as many of you as possible for what promises to be a great night to socialise with other parents and maybe meet new people.
We extend a particularly warm welcome to parents and guardians new to the St Andrew's College community and to our international parents and guardians.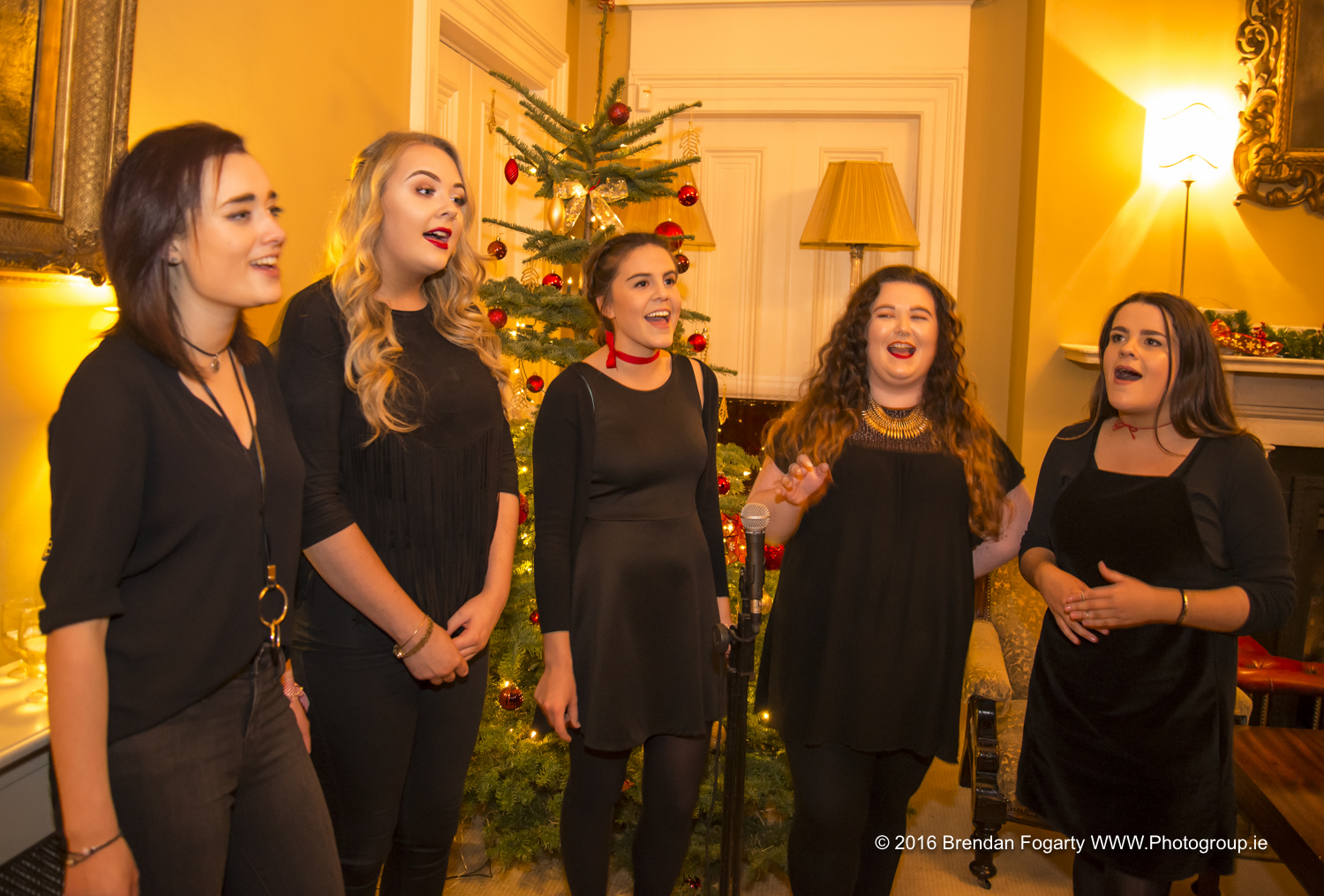 Drinks and canapés will be served and there will be musical entertainment. The bar at the Royal Irish YC will be open until late.
There are no tickets for this event and all parents and guardians in the College Community are welcomed as guests of the PTA.
Kind regards
Krysia Lynch
Chair of the St Andrew's College PTA