News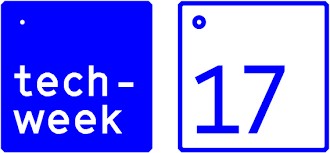 Ireland's nation-wide festival of technology is back and we certainly made the most of it in the Junior School! We have been busy getting creative with coding, sharing our programming skills and most importantly having fun with IT!
In the K1 & K2 classes we celebrated Tech Week by teaming up with our P6 buddies to work on some coding and programming. They were really impressed with our computer skills!
We have been holding events this week for Tech Week which include buddy coding, hours of code and robot fun.
In preparation for Tech Week our thematic focus has been on the importance of Cyber Safety to promote awareness across the school about how to be safe on the internet and recognise Cyber Bullying.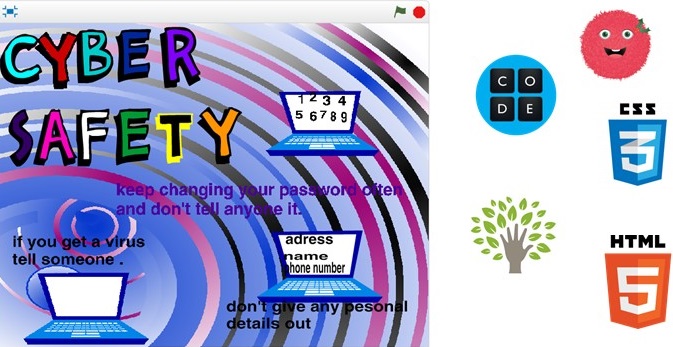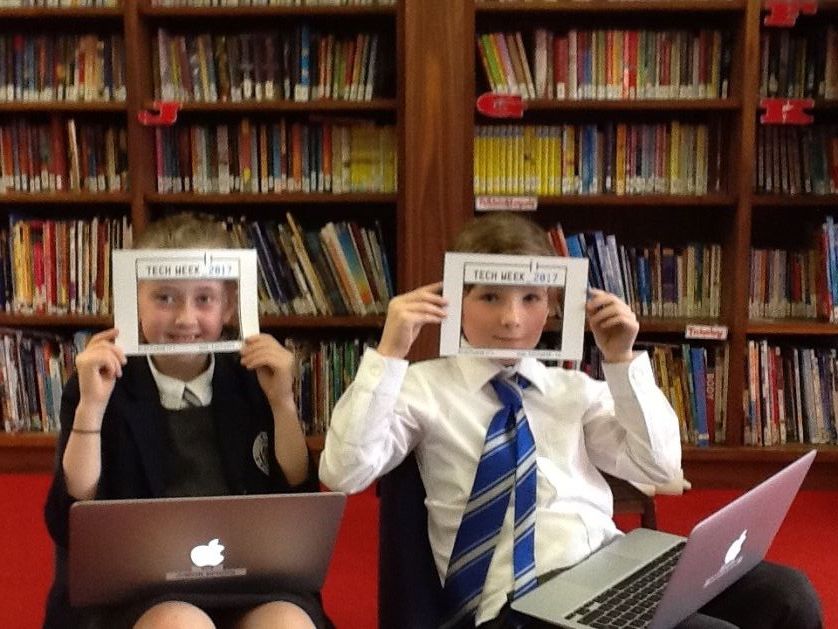 P2 took part in an hour of code event for Tech Week 2017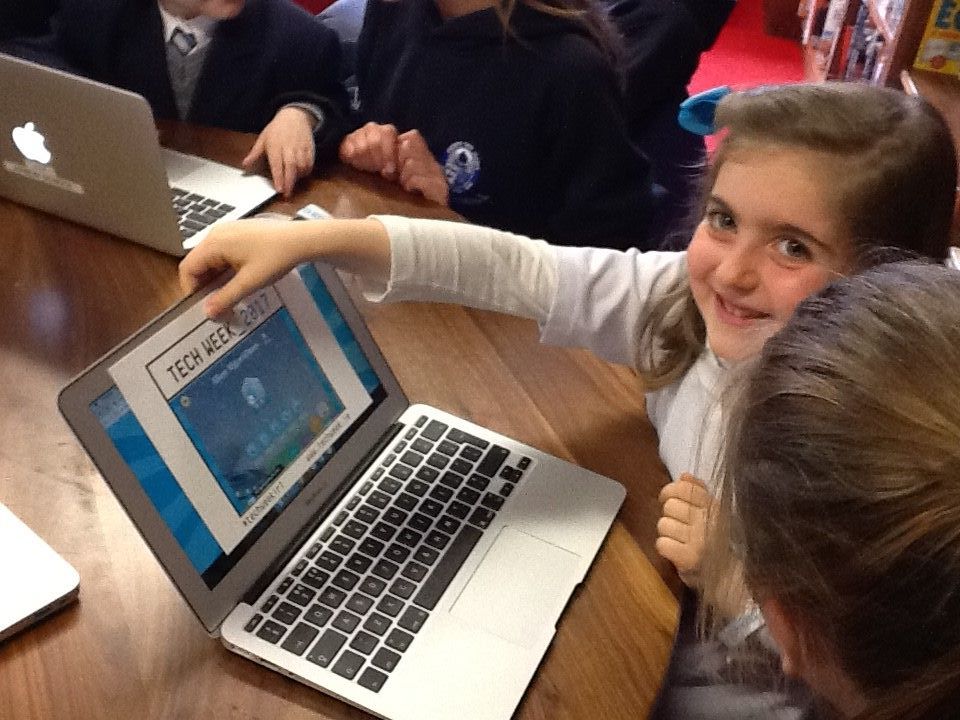 K2 teamed up with their P6 buddies to share their coding skills.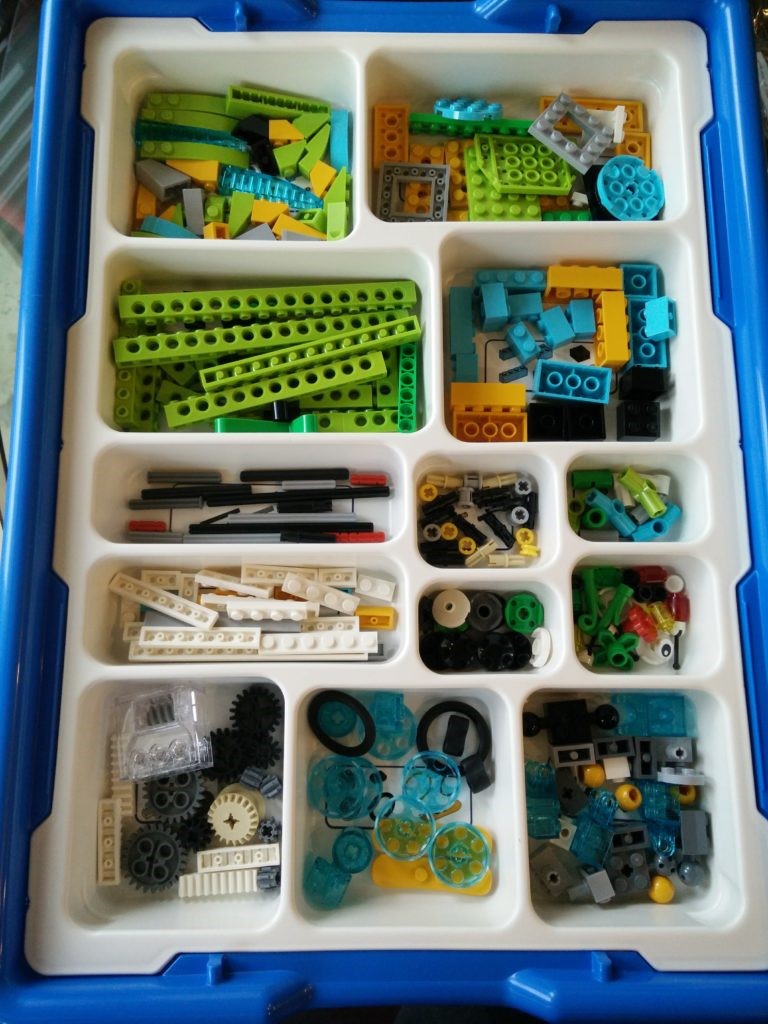 The We Do Kits contain everything you need to ignite student desire for learning while enhancing their skills in engineering, science, coding and technology. The curriculum facilitates and supports a clear, easy-to-follow journey through subjects, including: life-, physical-, earth- and space sciences, and engineering. Since many kids are already familiar with Lego, these kits are a great way to get started in STEM- Science, Technology, Engineering, and Mathematics.
The Importance of the STEM Subjects in the Curriculum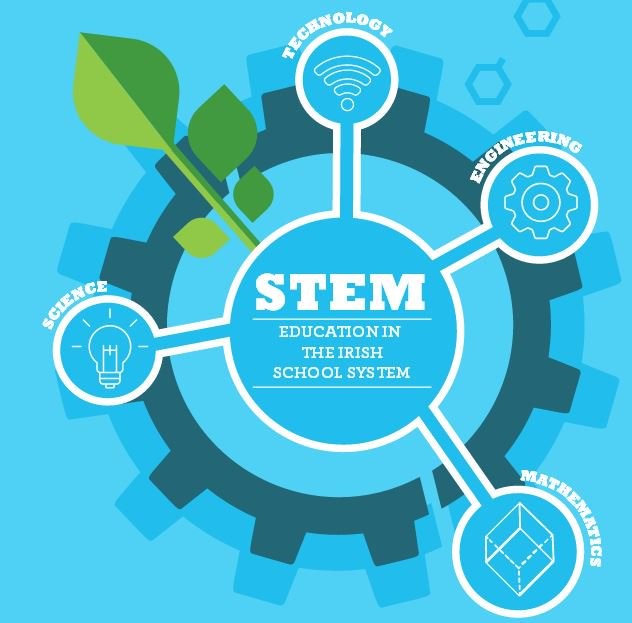 Science, Technology, Engineering and Mathematics (STEM) are critically important disciplines for modern society. They empower our young citizens in so many important ways. Science and Mathematics provide answers to the fundamental questions of nature and enable us to understand the world around us.
ReadyGo Software provides more than 40 hours of material over 17 projects that capture motivation and engagement across key science topics, including: physical sciences, life sciences, earth and space sciences and engineering. We are looking forward to introducing these robotics kits this year and have been thoroughly enjoying the introductory workshops with the team at Learnit.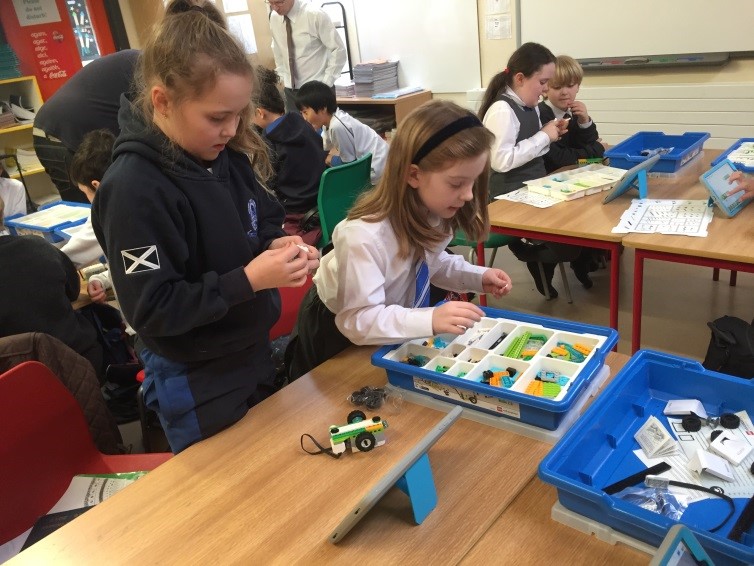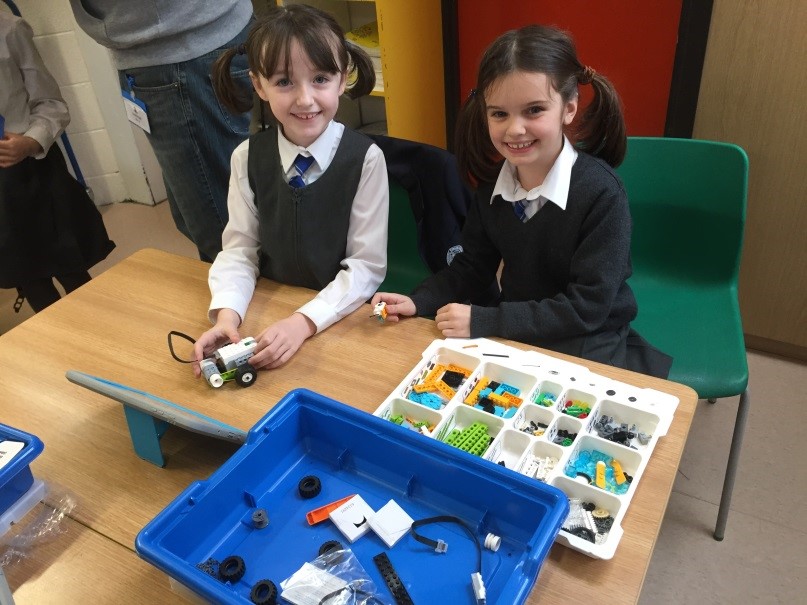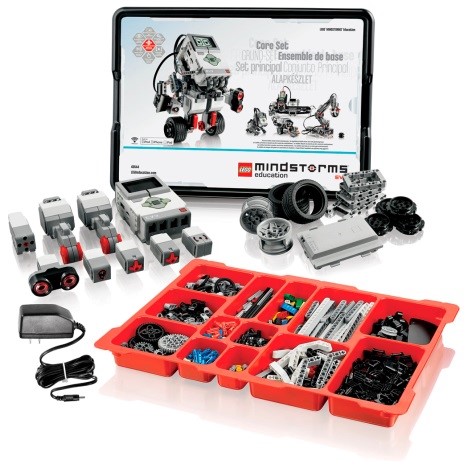 Lego Mindstorms and Robotics Workshop
We recently had two amazing workshops in P5 and P6 where students got busy designing and building programmable robots using the Lego Mindstorms EV3 kits and the We Do Lego Kits.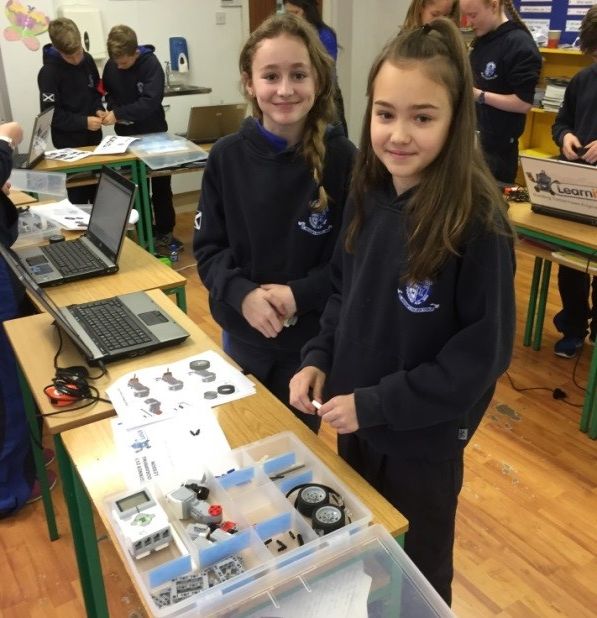 Students investigated the technical components of robots including motors, sensors, gears, wheels and axles. Learnit experts Ross and Rob facilitated the workshops which centred on Robotics. Students had the opportunity to discover Science, Technology, Engineering and Mathematics in a fun, engaging and hands-on way. We are looking forward to welcoming the Lego education team back this year for the younger classes.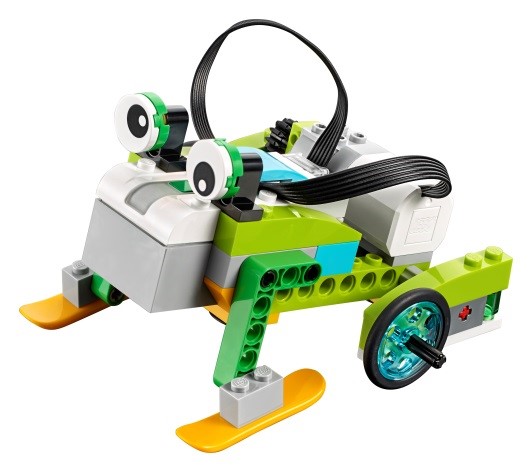 Click here to find out more about how Lego is bringing new challenges and advancements into the classroom and our learning and here to see how valuable Lego is in education.
It's easy to understand why Lego was voted the most influential toy of all time.