News
Look what came in the post!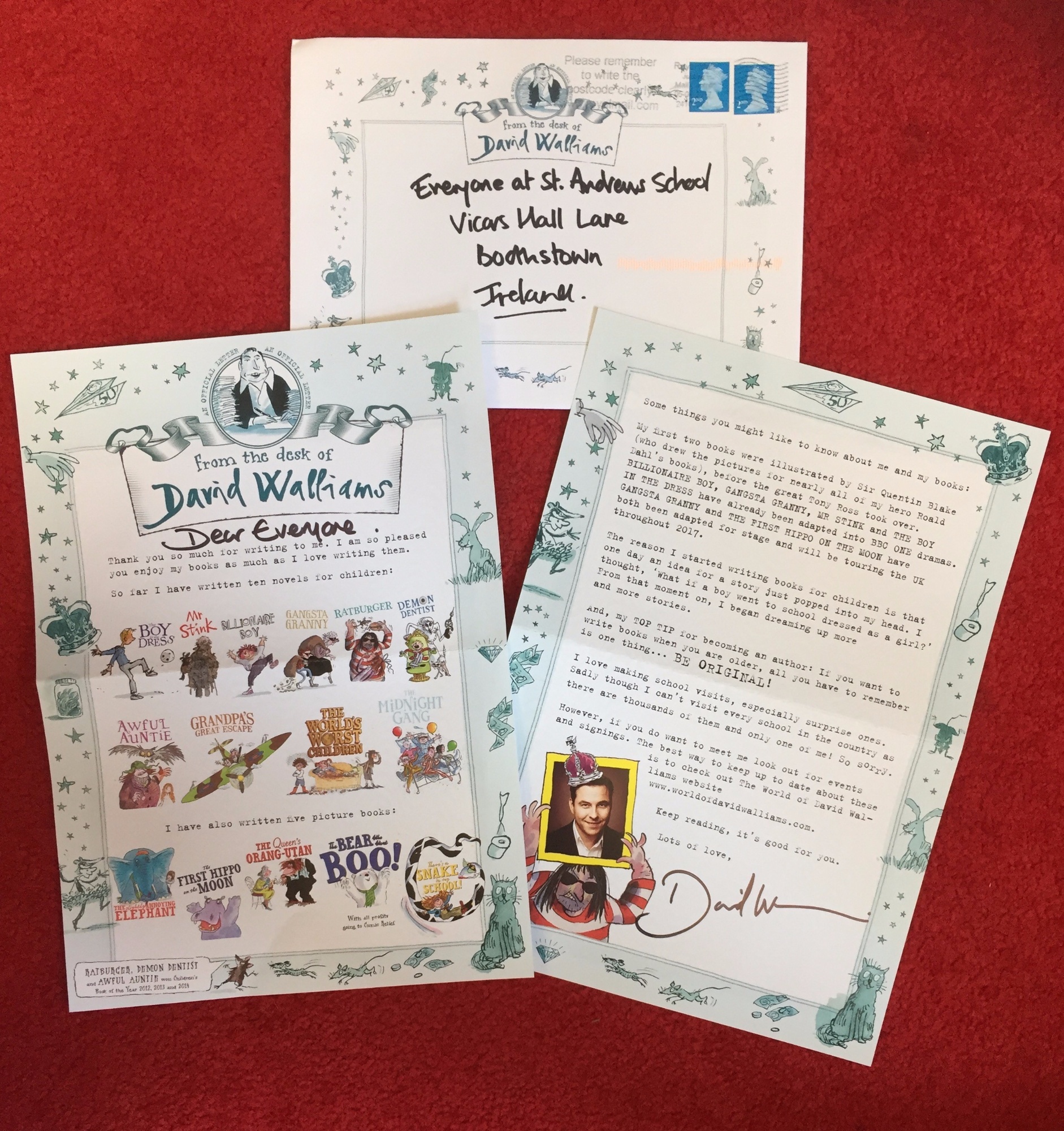 Winter Warmer Newsletter

Get Wrapped Up in a Great Book this Christmas!
Christmas is well on the way and with it brings a special delivery of shiny new books under the Christmas tree! We have some beautiful stories to look forward to in the New Year. It's difficult to shortlist favourites but the following are definitely ones to put on your 2017 library list!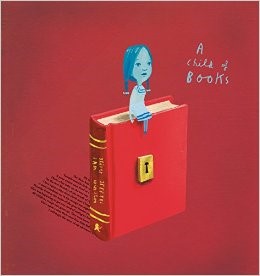 A Child of Books by Oliver Jeffers
A little girl sails her raft across a sea of words, arriving at the house of a small boy. She invites him to go away with her on an adventure into the world of stories... where, with only a little imagination, anything at all can happen!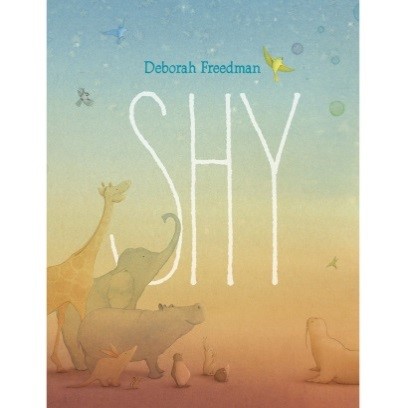 Shy by Deborah Freedman
A dazzlingly beautiful new book about shyness from the author of Blue Chicken, The Story of Fish and Snail, and By Mouse and Frog!
Shy loves birds. He'd love to watch them fly and hear them sing, but he's only ever read about them in books until a real bird comes along. He's dying to meet her, but there's just one problem: Shy is, well, shy–so shy, in fact, that he's afraid to leave the gutter of the book. Can Shy overcome his fears and venture out onto the page?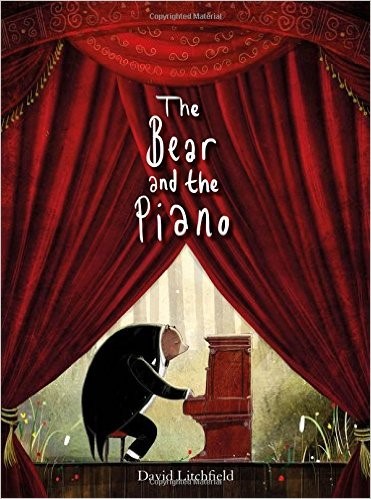 Bear and the Piano by David Freedman
One day, a young bear stumbles upon something he has never seen before in the forest. As time passes, he teaches himself how to play the strange instrument, and eventually the beautiful sounds are heard by a father and son who are picnicking in the woods. Bear goes with them on an incredible journey to New York, where his piano playing makes him a huge star… but is that really the life that Bear wanted?
We Found a Hat by Jon Klassen
Two turtles have found a hat. The hat looks good on both of them. But there are two turtles. And there is only one hat. . . . Evoking hilarity and sympathy, the shifting eyes tell the tale in this brilliantly paced story in three parts, highlighting Jon Klassen's visual comedy and deceptive simplicity. The delicious buildup takes an unexpected turn that is sure to please loyal fans and newcomers alike.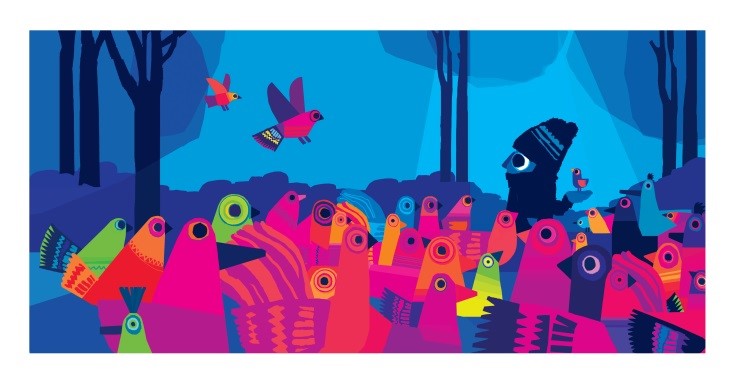 Goodnight Everyone by Chris Haughton
A series of exquisitely coloured cut pages of increasing size introduce woodland families – bears, deer, rabbits and teeny, tiny mice – who are all beginning to feel really ... rather ... tired ... YAWN! A beautiful story to share before bedtime on Christmas Eve!
For Older Readers…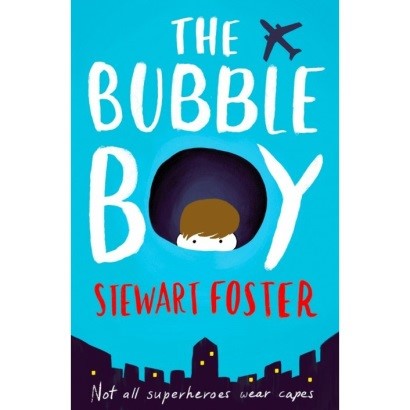 The Bubble Boy by Stewart Foster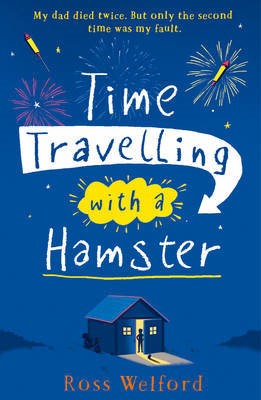 Time Travelling With A Hamster by Ross Welford
"My dad died twice. Once when he was thirty nine and again four years later when he was twelve. The first time had nothing to do with me. The second time definitely did, but I would never even have been there if it hadn't been for his 'time machine'…" A fascinating and heart-warming story of family, love, and time travel!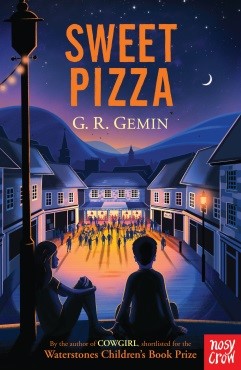 Sweet Pizza by G.R Gemin
A heart-warming story about bringing a diverse community together and the amazing history of Italian immigrants in Wales. From the author of Cowgirl, shortlisted for the Waterstones Children's Book Prize.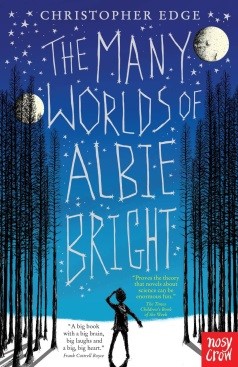 The Many Worlds of Albie Bright by Christopher Edge

What's Your Genre??

For the thrill seekers and those who like an adventure …
Alex Rider Scorpia Rising by Anthony Horowitz
The chases have never been more intense, the fights more treacherous, or the risks so perilous to mankind. And this time, Alex won't get away.
For our detectives and secret agents who live for crime and mystery …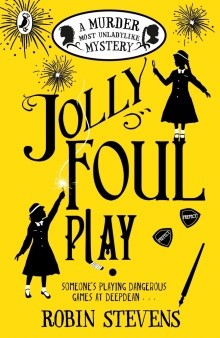 Jolly Foul Play and Theodore Boone will keep you very busy.
If you liked the first in the Murder Most Unladylike series, then you'll LOVE this new mystery, Jolly Foul Play, by Robin Stevens. And, introducing the crime series by the brilliant thriller author John Grisham, Theodore Boone, the ever clever lawyer in training whose legal advice to friends and strangers gets him deep in the hottest cases that hit the courtroom in the small city of Strattenburg where there are many lawyers, and Theodore Boone thinks he is one of them even though he's only thirteen years old!
Something to Make you Laugh!
My Brother is a Superhero by David Solomons
Danger Really is Everywhere by David O'Doherty
For Magic and fantasy!
Dragons at Crumbling Castle by Terry Pratchet
Harry Potter and the Cursed Child by JK Rowling
Witches by Terry Pratchet
For the sporting champs …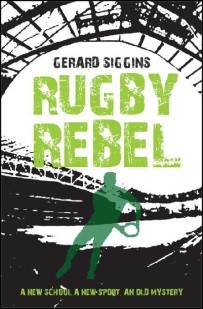 Rugby Rebel by Gerard Siggins
Eoin Madden's having a busy term with friend issues, schoolwork and new rugby challenges; he's been moved up to train with the Junior Cup team, which is hard work, plus there's trouble in his dormitory as mobile phones start going missing!
For our Star Bakers…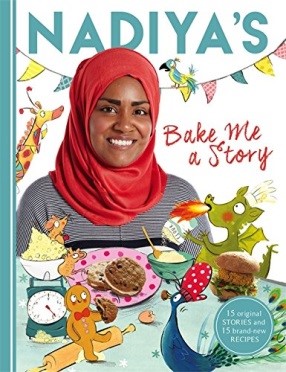 Bake Me A Story - Join Great British Bake Off sensation Nadiya Hussain for scrumptious stories and delicious bakes that all the family can enjoy.
We are learning to ..................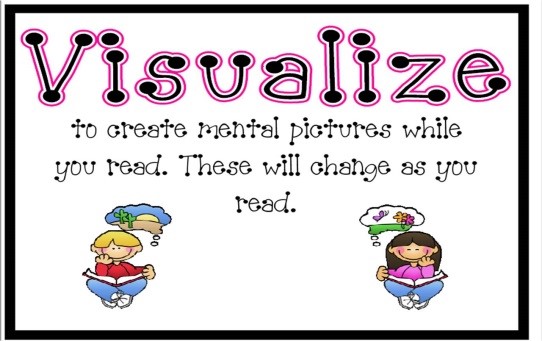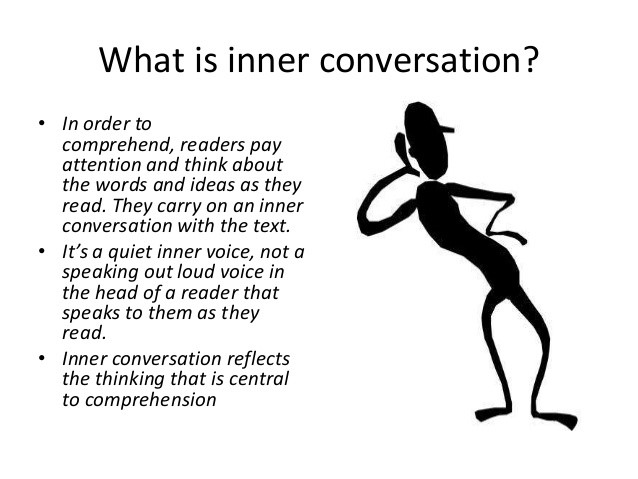 …use inner conversation and visualisation in P2 with the hilarious adventures of Spud Murphy by Eoin Colfer.
…listen to and record our inner conversation in P3 and P4 as we analyse the clues that might solve the disappearance of Salim in The Mystery of the London Eye by Siobhan Dowd and get acquainted with The Midnight Gang in David Walliams' fabulous new book.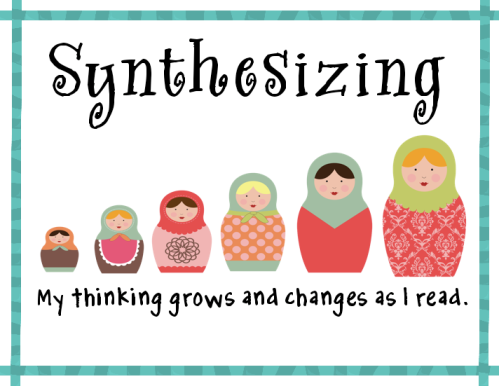 …synthesise and record our inner conversation to identify the deeper meaning in the text in P5 with the heart-warming and thought provoking story of The Boy Who Swam With Piranhas by David Almond.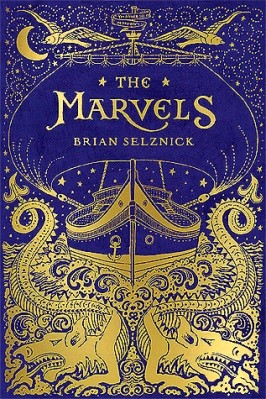 The Marvels by Bian Selznick - Caldecott Award winner and bookmaking trailblazer Brian Selznick once again plays with the form he invented and takes readers on a voyage!
This is an absolute gem of a book for countless reasons, its originality, its intrigue, its presentation! But for the readers who love to connect and use their strategies while reading you couldn't ask for a better text! It's got everything, from Making Connections to Inference and Evidence, from Predicting to Determining Importance, Visualisation, Synthesising and QAR.
This book truly is a marvel!
It's Always There by Lou Lou Rose
The Dot by Peter Reynolds
Jolly Foul Play by Robin Stevens
Beetle Boy by MG Leonard
Anna and the Swallow Man by Gavriel Savit
Sputnik's Guide to Life on Earth by Frank Cottrell Boyce
Harry Potter and the Cursed Child – JK Rowling
The Midnight Gang – David Walliams
Oi Frog! by Kes Gray and Jim Field
Dave's Cave by Frann Preston-Gannon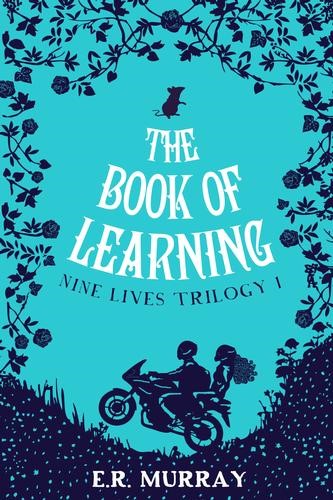 Our wonderful book club is still such a weekly treat! They are almost half way through the amazing Book of Learning. Here's what our book lovers have to say so far….
"It's very interesting. It's about this girl named Ebony Smart, she doesn't remember anything from a society that her aunt is from that she's never met before. She finds out that she might have more than one life… a man says he knows her but she doesn't remember anything of him but when she says his name to her aunt her aunt says "never say that name!" We don't know why. It's a very mysterious book and I can't wait to find out more!" Julia P5
We reached the closing credits of Charlie and the Chocolate Factory in film club in November…here's what our Movie buffs had to say about this all-time 1979 classic!
"I thought this movie was really good. Willie Wonka sent out 5 golden tickets in 5 bars and if you won a ticket you could go to his chocolate factory. It was very entertaining, I liked how Charlie found the last golden ticket and he was the winner of the competition. The characters were very spoilt apart from Charlie, Willie Wonka was hilarious, and his character was one of the best parts of the movie. The movie had a great ending and I think everybody should see it! Philip P5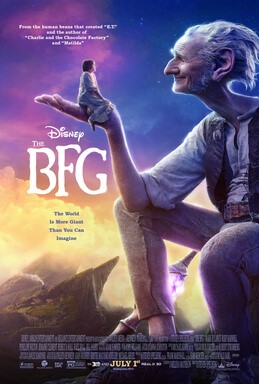 In keeping with the Roald Dahl season we followed this classic with a modern adaption in the first ever motion picture of the much loved story about a big friendly giant affectionately called the BFG. Only recently released from the big screen, this beautiful story of childhood, the magic of dreams and the extraordinary friendship between a young girl and a big friendly giant was just what we needed to warm our hearts on chilly Thursday lunchtimes this Advent!