Latin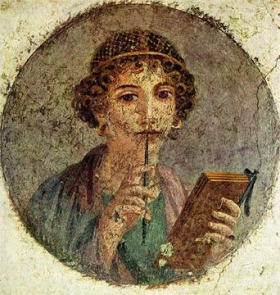 Co-ordinator: Ms Yvonne Chapman
Latin is offered in St. Andrew's College as an optional subject in Transition Year. The course runs from September to June and class time is two periods per week.
While students cannot sit the Junior Certificate Latin exam in Transition Year, the language content is based broadly on the Junior Certificate Ordinary Level curriculum as is the exam at the end of Transition Year. The study of the Latin language is particularly interesting to students who have studied Classical Studies, as the two subjects complement each other very well. The textbook used is Cambridge Latin Course 1.
The students also have access to Internet Latin websites which they enjoy very much. During the course an emphasis is placed on the relevance of Latin in so many aspects of life today, such as in legal and scientific vocabulary, common everyday expressions and etymology of words. It is rare that Irish students nowadays get the opportunity to study this ancient language which has had such an enormous and far reaching effect on modern civilization. So the opportunity is there to be grasped - or as the Ancient Romans would have said - CARPE DIEM!