Debs Reception for Class of 2018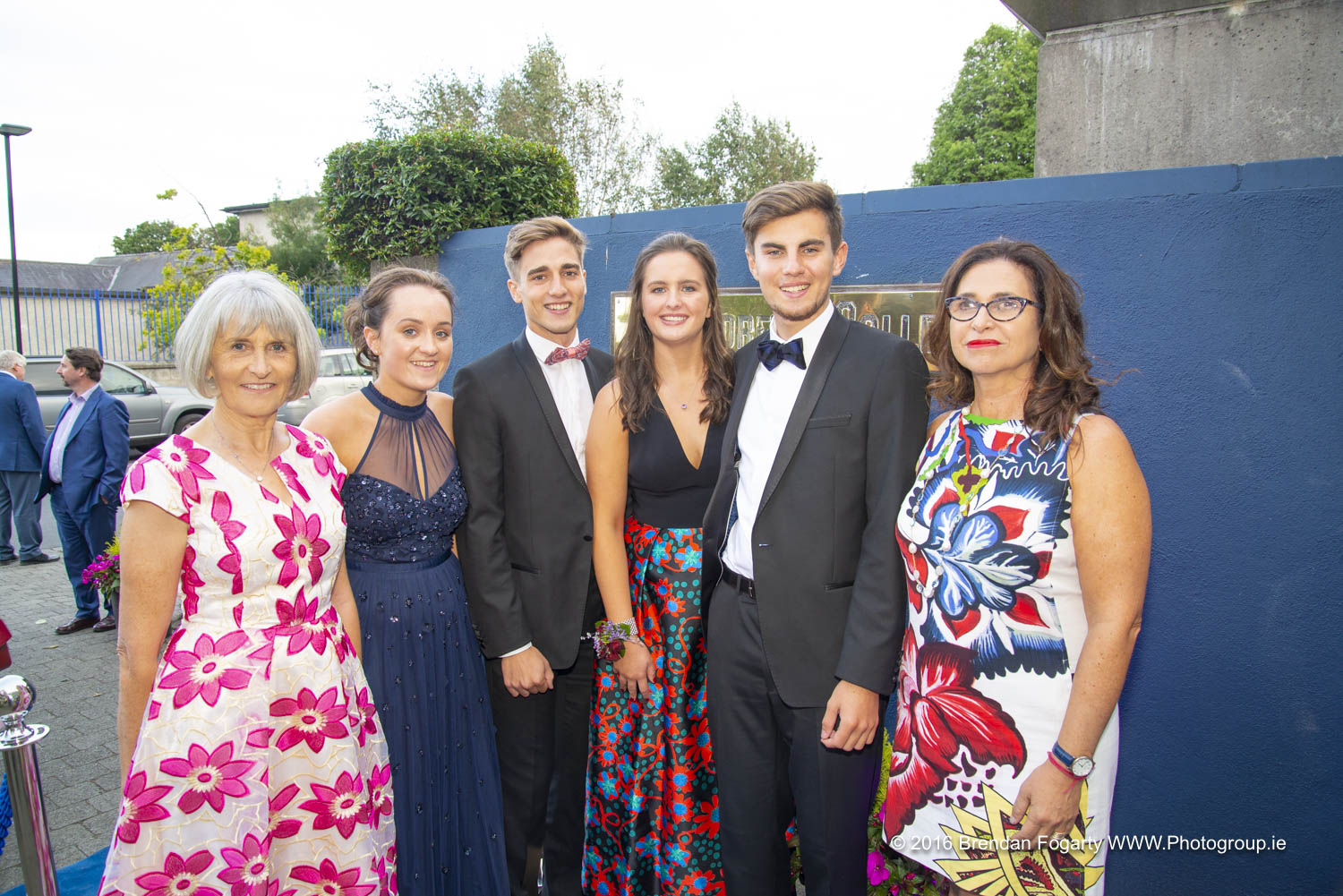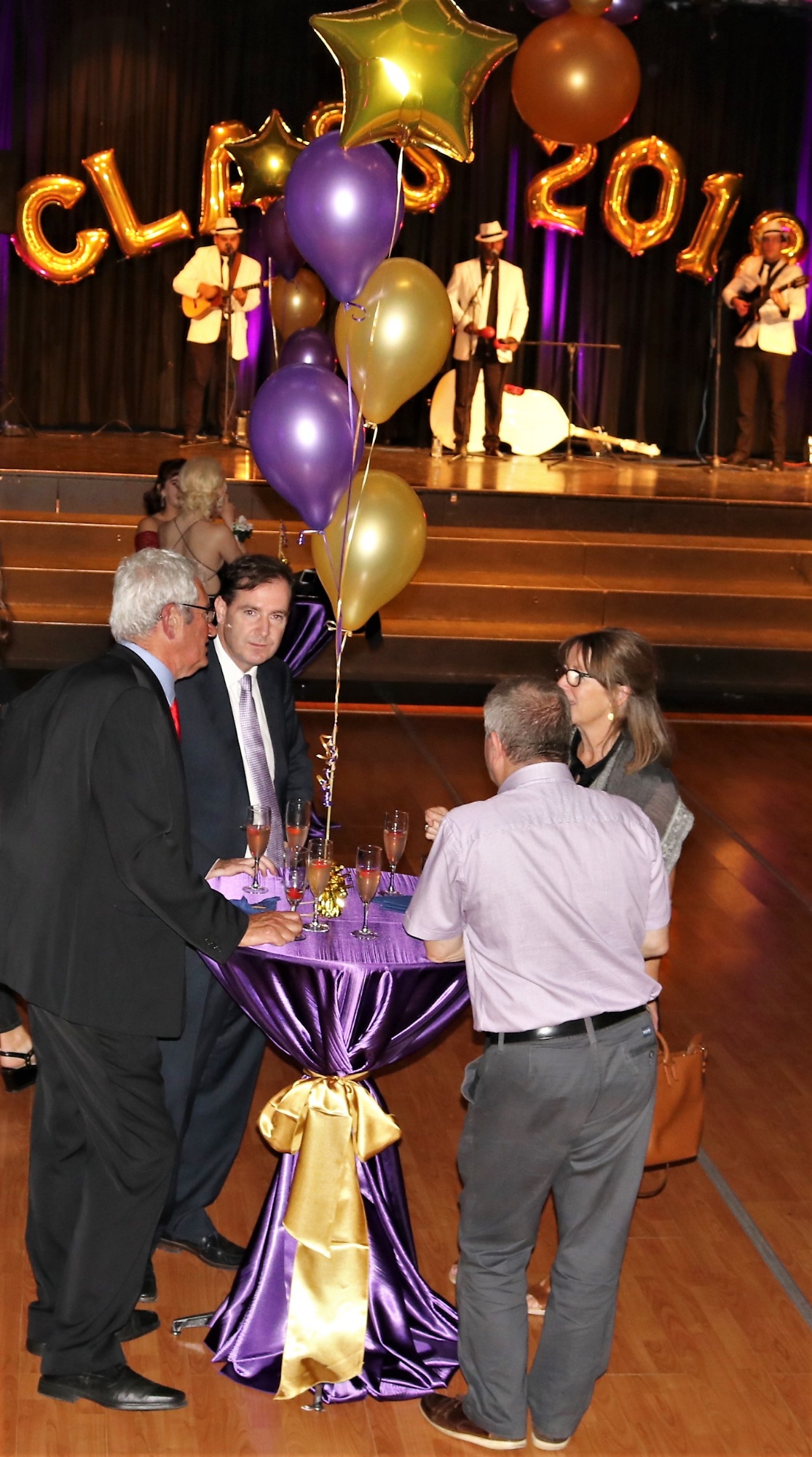 The PTA hosted a reception on Wednesday 19 September at the College for the Class of 2018 Debs, their guests and their parents. A team of PTA members worked hard to ensure it was a night full of glitz and glamour transforming the Assembly Hall into a stylish party venue for the students' final formal event at school.
Click here for more information.