Christmas Social Event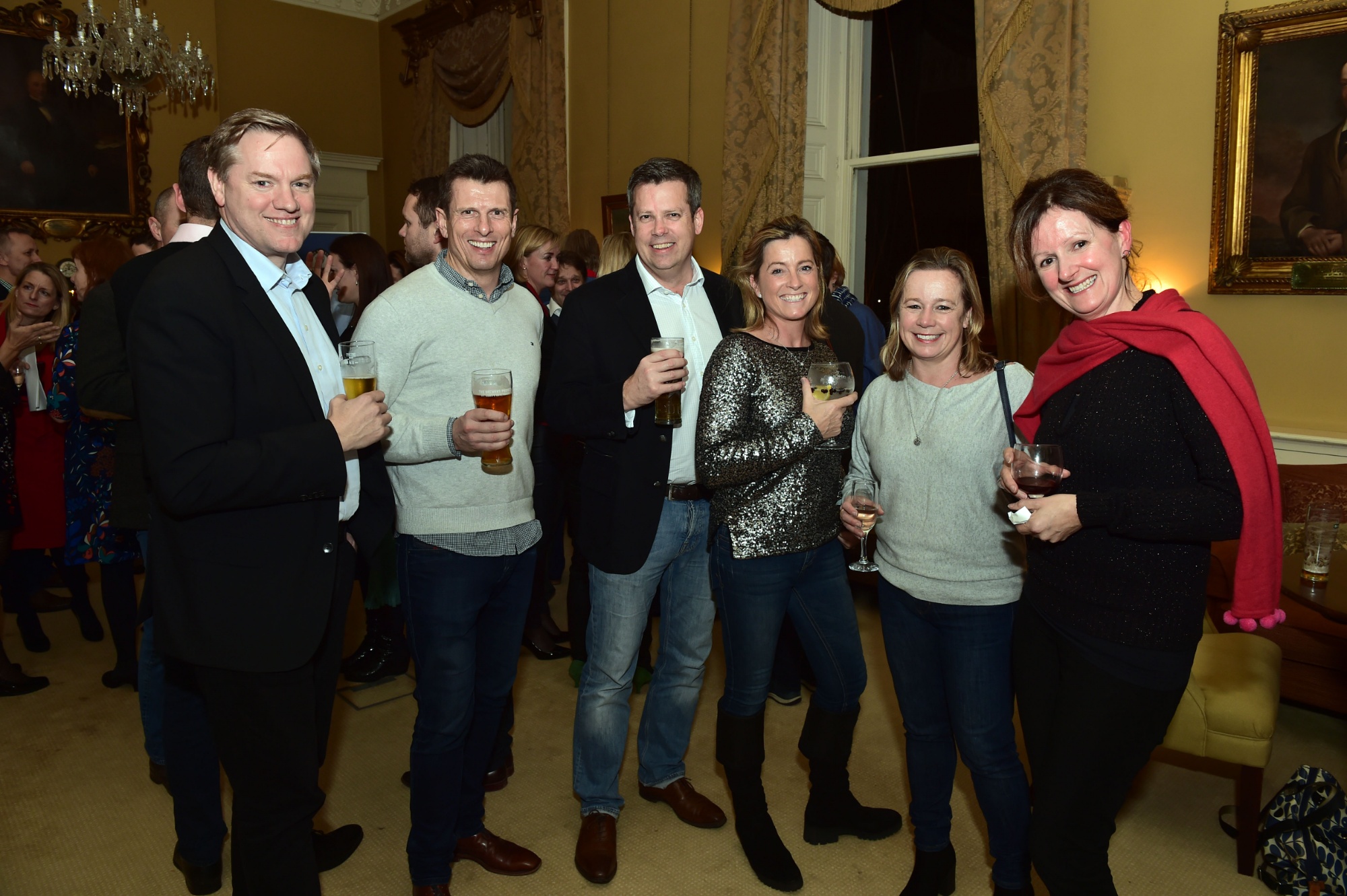 The PTA held its annual Christmas Social event at the Royal Irish Yacht Club on 12 December 2018. We were particularly delighted to welcome parents and international parents new to the St Andrew's Community.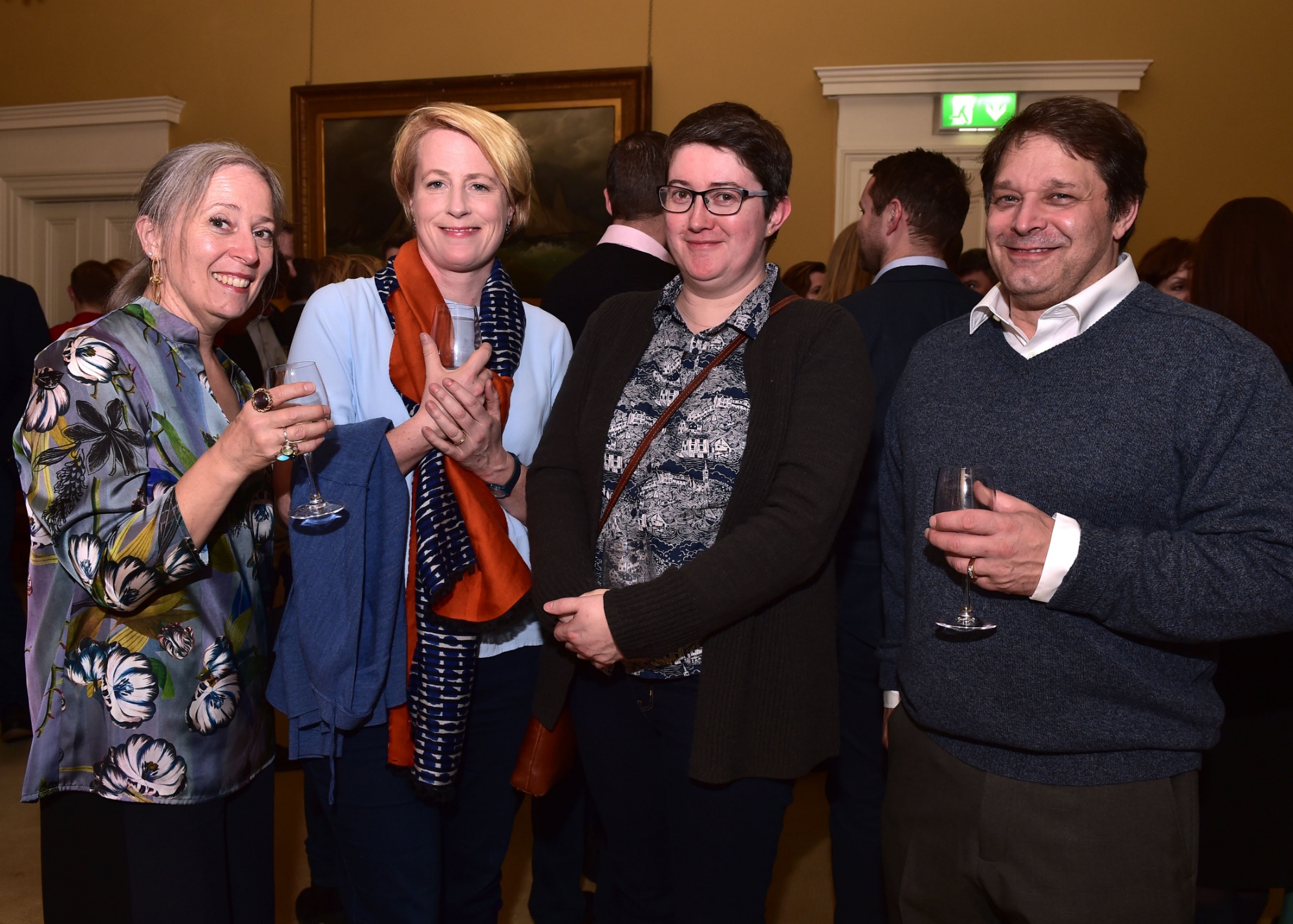 This occasion is a wonderful opportunity for parents from both Junior and Senior schools to meet in a relaxed informal setting at a festive event hosted by the PTA.
For some more photographs taken at the yacht club, please click here.