Health Related Fitness
First Year Students tell us what to do through verse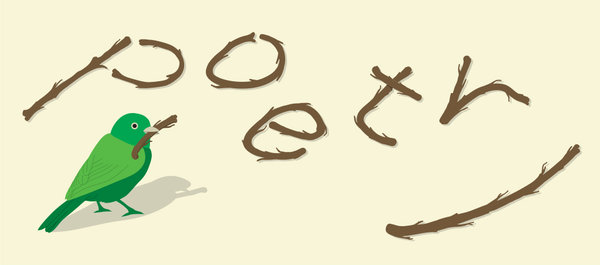 As part of their P.E. assignments, Ms King's First Year class were asked to write some verses on the subject of Health Related Fitness. Here are two very creative and clever examples of some of the work that was handed in from which we could all learn a lesson or two! In these times when we can't be together to take part in team games, we believe it is just as important to keep the creative juices flowing and what better way is there to do that than by writing poetry?!
Health is better than wealth.
Exercise your mind as well.
Always try to get out,
the last thing to do is give up.
Laziness gets you nowhere.
Time to stretch and get outside.
Happy mind, happy life.
Anything is possible if you work hard for it.
Not too many sweet treats!
Don't stop, believing, hold on to that feeliiinggg!
Flexibility can be relaxing and exciting.
Interval training is life changing.
Teamwork can make the dream work.
Eating and keeping well.
Stamina can get you a long way.
Stop reading the poem and get outside!
*********************
It is important to keep up fitness,
So you don't get an illness,
There are many ways to keep healthy,
Cardio, muscular endurance, strength and flexibility,
Each of these skills will help you gain speed, strength and agility.
You can walk or run with anyone,
To keep the mood light and fun.
You need strength,
To make sure you can run,
An incredible length,
In a marathon.
You can also play a lot of sports,
Hockey, tennis or riding a horse,
You need flexibility,
So you don't crack your neck or back.
*********************
Health is a big part of life
It helps us thrive, thriving and thriving until
We can't no more.
Pushes us to our
Biggest fight in life.
Often the good is more near then you think.
Success is in your hands
Just believe.
Don't stop make it to the top,
You are almost there,
Just run, you will make it don't give up.
Here you come.